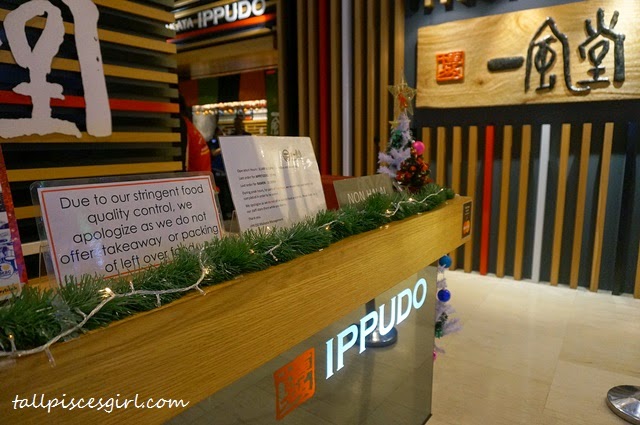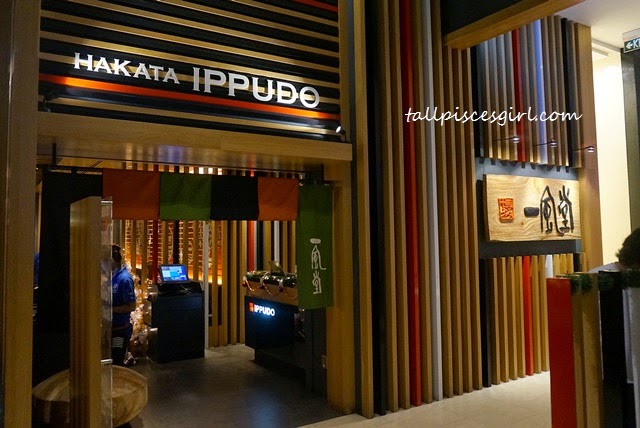 If you're a big fan of ramen and especially if you love
IPPUDO Malaysia
as much as I do, here's a great news for you to welcome the year!
This January 2015, don't forget to visit
IPPUDO Ramen
to sample their new seasonal menu items. Get ready to tantalize your taste buds with Ippudo's
Spicy Black Ramen
– a combination of Ippudo's original pork broth and specially prepared spicy nikumiso formulated with black pepper, shansho and other spices that guarantee you a jump start this new year! Spicy Black is also uniquely enhanced with their new spicy fragrant oil, a blend of their original and spicy koyu. It is already quite spicy before I even mixed the spicy nikumiso. Are you ready for the challenge?
The second item in their seasonal menu is
Pork Ginger Teppan
whereby thin, succulent pork belly slices were cooked with vegetables and served on a hot plate covered with ginger sauce. You might think that ginger sauce could taste very pungent and spicy but I can assure you that their ginger sauce is leaning towards the sweeter side. The aroma from this dish when it was served out made me salivate!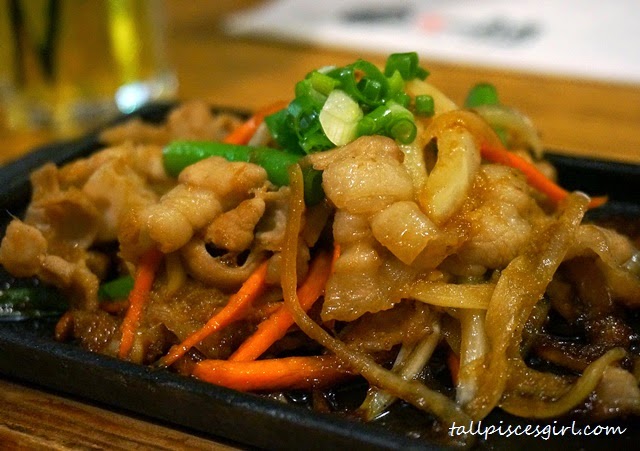 Buta Kimuchi Teppan
is another variation of stir fried hot plate pork belly slices but this one is cooked with spicy kimchi sauce, bean sprouts, cabbages and spring onion. In order to suit local taste buds, they have improvised the flavor of kimchi to make it less sour and less spicy. I left a huge sigh of relief! Phew~~
Well, who can resist the temptation of soft shell crab? Definitely not me! Ippudo is finally introducing
Spider Roll
! Theirs come with generous amount of mayonnaise and soft shell crab (heaven!). There are also sushi rice, seaweed and cucumber inside. Topped with fish roes, the texture is so much better! My only suggestion was to roll everything tighter to prevent them from falling apart.
These seasonal menu items are only available at
IPPUDO Pavilion KL and The Gardens Mall KL
, from 5 January to 31 March 2015. Don't miss them! Read about my other visits to IPPUDO here:
IPPUDO @ Bangsar Shopping Centre – Tokushima Ramen
IPPUDO Malaysia New 2015 Grand Menu
HAKATA IPPUDO Ramen (一風堂) @ Pavilion, KL