Very often, we're so busy with life that we forgot to notice and appreciate the little things in life. For example, were you aware that the role of our mattress and pillows are quite huge in our lives? Honestly, I have never imagined it either. After reflecting for a moment, I realized it's quite true! After all, I spent 8 hours everyday on it (That's 1/3 of my day)!
Mattresses have evolved in such a way where people don't just sleep on it. Mattress is more than just a place to sleep – it is an avenue for building intimate and special memories, and sharing hopes and dreams. We read, we listen to the music,
we
I watch Korean dramas, and we talk to the love of our life. That's how comfortable
Dunlopillo
latex mattress is.
Due to hectic lifestyle, many Malaysian couples have forgotten the importance of expressing their love to each other. Realizing this, Dunlopillo has made it their mission to remind everyone of us with their campaign titled, "Every Mattress Has A Story" and invites Malaysians to share their
#MYDunlopilloMoments
on the Dunlopillo Facebook page. More often than not, buying a mattress coincides with a new chapter in one's life, symbolizing the beginning of a new journey together. It's not just a mattress, it's a moment. For our case, it is the start of our journey as husband and wife =)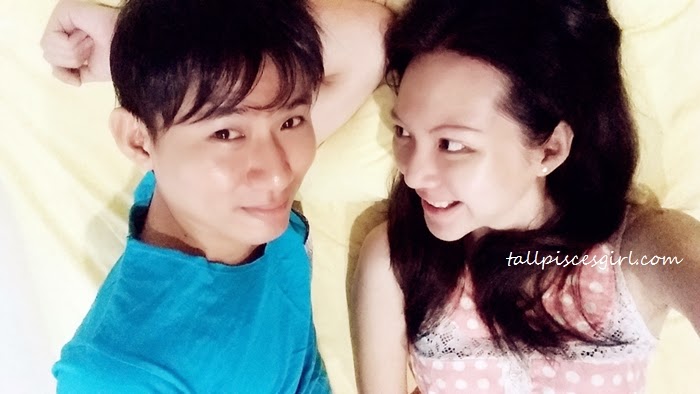 What are your #MYDunlopilloMoments?
Is it the birth of a child or achievement unlocked for buying a bigger house? Share them with me on Dunlopillo's Facebook page at
facebook.com/DunlopilloWorld
.