I've heard so much great things about
Shizens Lip Tattoo
and finally, I brought myself to try it! Yes, I'm good at procrastinating sometimes. Shizens Lip Tattoo was packaged in their signature elegant gold box.
Shizens Lip Tattoo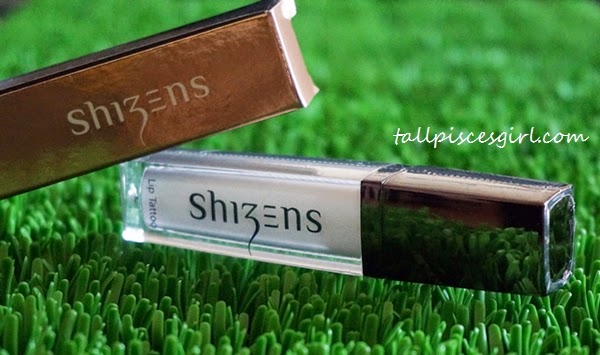 Although the name of the product is called Lip "Tattoo", but fret not as you won't feel any pain when you apply it onto your lips. My first thought when I saw Shizens Lip Tattoo was "
Erm… why is this lip gloss in white color???
". Did you felt the same too?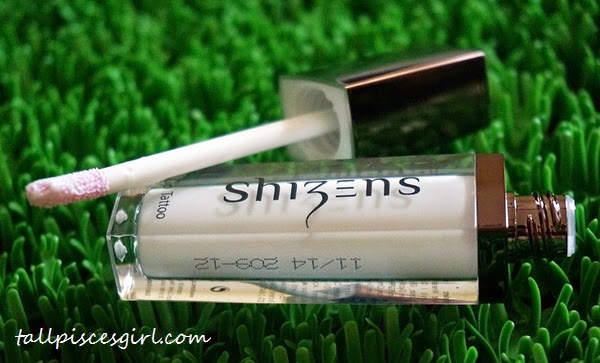 Shizens Lip Tattoo is one of Shizens' star products. That being said, I'm having high expectation towards this product. Shizens Lip Tattoo adds a spread of moisture and relieves the formation of fine lines on the lips. It also helps to lighten dark pigmented lips and gradually turn them into natural pink or rosy tones.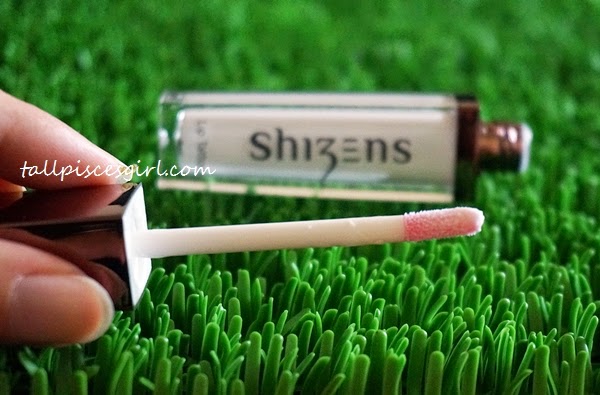 The content inside the glass tube is white in color but upon contact with air, it will turn into pink! What sorcery is this? I'm so amazed by the effect! After applying it onto my lips for a minute or less, it gradually turned the color of my lips to sheer pink.

Notice the
effect of Shizens Lip Tattoo
? My lips became plumper and fuller as if I had injected fillers. I prefer to use it as base before I apply my lipstick because it will make my lipstick's color look more vibrant. If there's too much excess gloss on my lips, I'll wipe them off with a piece of tissue before I apply lipstick on. The reason I find it amazing is because of its long lasting effect. Even after my meal and shower, my lips still remain pinkish! I guess this is why it is called Lip Tattoo in the first place. Despite the price, I think this is a good investment and will definitely be a great addition into my to-go makeup pouch.
Rating: ★★★★☆ Price: RM 168 / 8ml Where to buy: Shizens counters nationwide