Countdown to
Chinese New Year
now and the clock is ticking fast. Have you guys prepared for visitation gifts yet? Don't neglect the tradition of gift exchange and just give red packet ya. Gifts can express your sincerity in a better way.
I've just done buying gifts last weekend and all the gifts I've prepared is going to include these 
Coca-Cola Chinese New Year Cans
of course! I find that the well-wishes on the cans very meaningful and adds a special touch to it as if they're conveying my greetings to them.
Share a Coca-Cola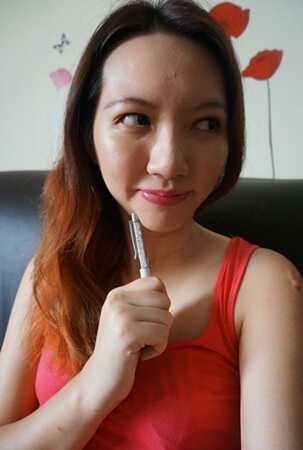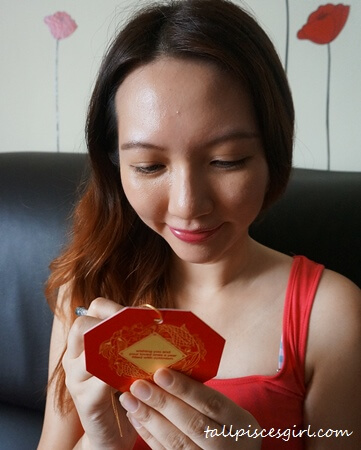 Auspicious Message: Smooth Sailing Career (事业顺利) Will be given to: Clumsy Boy! Yes, he's a super workaholic until I need to nag him for some time off. Nevertheless, as a wife, still need to support him in his career la. If his career is smooth sailing, it could mean for shopping spree for me right?

This Coca-Cola can is for you, dear!

Auspicious Message: Flourish In Love (情场得意) Will be given to: Christine, one of my besties who have just gotten married and now going to move to a new house. Hope she'll enjoy the sweet honeymoon period with her hubby!
Auspicious Message: Abundance In Wealth (财源滚滚) Will be given to: One of my close friends who previously gotten into debt due to family problems. With a positive mind, I'm sure he can recover on his feet quickly. HUAT AH!!
Auspicious Message: Lasting Youthfulness (青春常驻) Will be given to: My mum cos let's admit it; all women wish to stay youthful and young, just like the good old times. If only there's a forever youthful potion…
Auspicious Message: Peace In The Family (合家平安) Will be given to: My dad who is forever calm and peace loving. I'm sure he'd wish for peace in the family and safety for all family members.

Not forgetting my parents too! One Coca-Cola for each of them!

Auspicious Message: Benefactors Aplenty (贵人相助) Will be given to: Myself!! As a blogger, I really need help from a lot of benefactors to build my network and get more campaigns hahaha
Auspicious Message: Academic Success (学业有成) Will be given to: My cousin sis who is still pursuing her degree in Physiotherapy. Add oil, my dearest cousin!
Auspicious Message: Prosperity In Business (生意兴隆) Will be given to: Bie, my bestie who has recently opened her own business to pursue her dream as a florist. Running a business is not easy considering the economic condition now. Hope to inject some optimism in her 🙂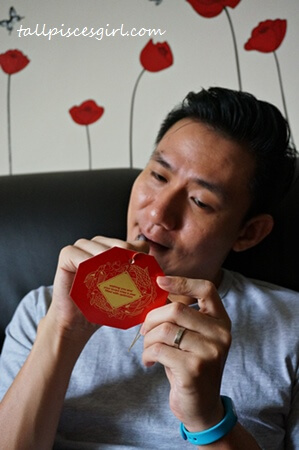 While we continue to pen down our heartfelt messages to friends and family, I'd also like to wish all my readers a prosperous year ahead.
HAPPY CHINESE NEW YEAR!