If you are looking for delicious, hearty and authentic flavors, Cinnamon Coffee House of One World Hotel Petaling Jaya is one not-to-be-missed for Ramadan Buffet 2021! From a colorful selection of appetizers to satisfying soups, the menu just keeps getting better as you progress from starters to mains and desserts.
Ramadan Buffet 2021 @ Cinnamon Coffee House, One World Hotel PJ
Expect an elaborate spread of quintessential Malay delights featuring popular favourites such as the Sup Gearbox, Bubur Lambuk, Lemang, Ayam Balado, Udang Sambal Petai, Daging Gulai Lemak, Paru Goreng Bercili, Patin Gulai Tempoyak, Sayur Lodeh Suhun, Nasi Biryani Dan Dalca Tulang Kambing, Otak – Otak, Ikan Bakar, Sate and many more
Along with Malay specialties, there are also an array of local and international fare such as Prawn Mee, Roti Jala, Kebab, Char Kway Teow, Popia Basah, Sashimi, Tempura, Pasta, Seafood Lasagna, Chicken Roulade, Minute Steak, Shepherd's Pie, Lamb Sausage and Seafood on Ice to name a few.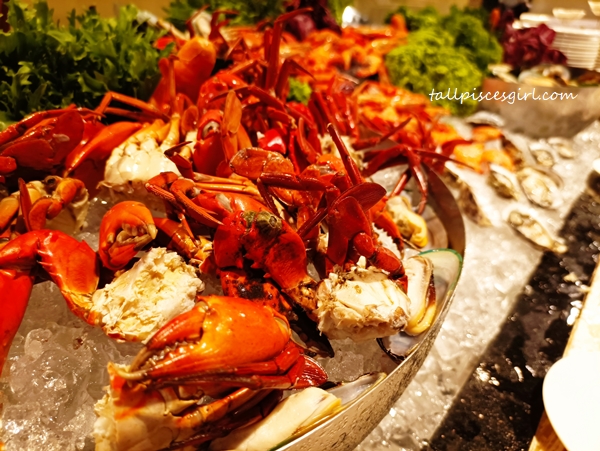 To end your meal, the Bubur Pengat Pisang, Pulut Serawa Durian, Cendol Jagung, Ais Kacang, Agar-Agar, Apam Balik, Baklava, Kek Batik, Coffee Entremets, Crème Caramel, Panna Cotta, Tiramisu Cake, Fruit Tartlet and the Apple Pie are sweet options.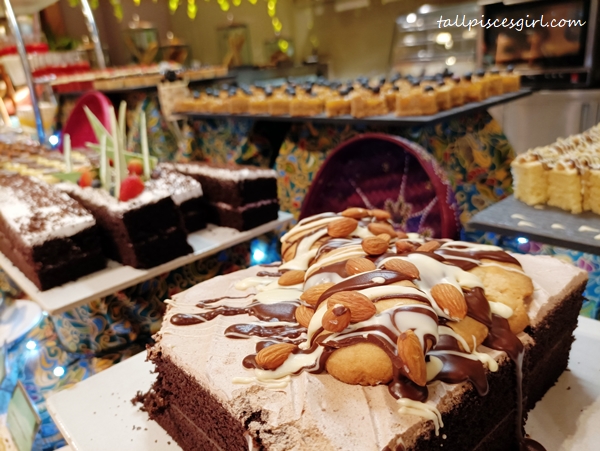 Price for Meriah Kembali Ramadan buffet 2021 at Cinnamon Coffee House, One World Hotel PJ
– RM 158 nett per adult
– RM 79 nett per child from 6 to 12 years old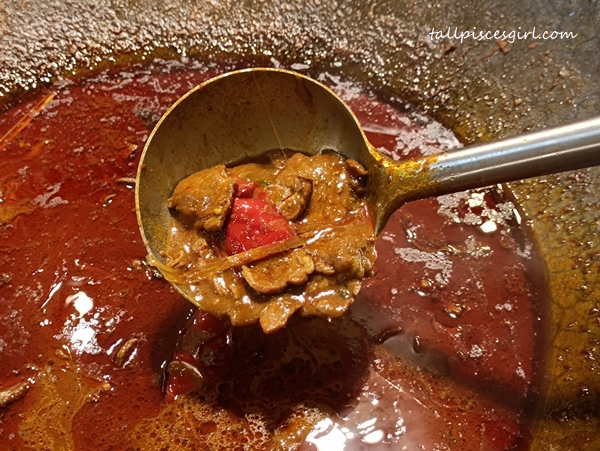 Address:
Cinnamon Coffee House @ One World Hotel
First Avenue,
Bandar Utama City Centre,
47800 Petaling Jaya,
Selangor

Tel: +603-7681 1157 (for enquiries, discounts and promotions)

E-mail: cinnamon@oneworldhotel.com.my

Availability time: Daily from 6.30pm to 10.30pm (9 April – 12 May 2021)