You are what you eat. We hear this phrase often enough. Amidst the ongoing Covid-19 pandemic, we are trying our best to improve our health, both mental and physical. We especially have to put more attention into boosting our immunity level to avoid from falling sick.
Since you are what you eat, we know for sure that the best way to achieve great health is via good nutrition intake and healthy food choices. What we can do to take care of your body better is to go back to basics and start eating clean. One of the best way to do that is to increase our fruits and vegetables intake.
Fruits are an excellent source of essential vitamins and minerals. Fruits are also high in fiber and provide a wide range of health-boosting antioxidants, including flavonoids. Eating a diet high in fruits and vegetables can reduce a person's risk of developing heart disease, cancer, inflammation, and diabetes.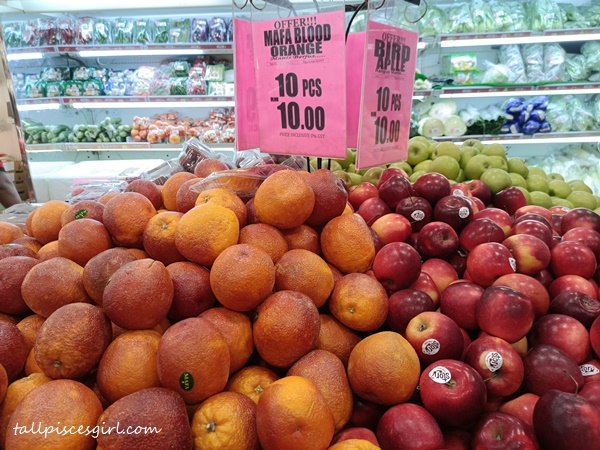 During this challenging period, a lot of people have lost their jobs due to retrenchment and some are experiencing loss of income as business slowed down tremendously. Many are looking at different ways to create new income stream to survive their daily lives. Some who are more business minded had gone into buying fresh fruits at wholesale prices and sell them either offline or online to make some profit.
Fresh Fruit Supplier in KL: MBG Selayang Fruits Hub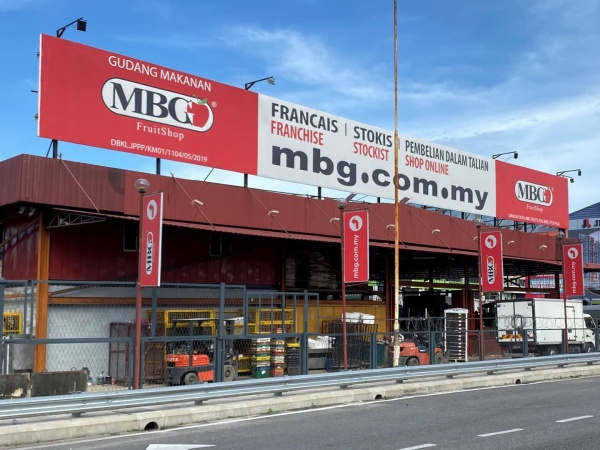 If you're looking for fresh fruit supplier in KL, look no more! Be it for your own consumption or your fruit business, you'll have the flexibility to buy fruits in small quantities or in bulk at very special discounted prices at MBG Selayang Fruits Hub. Another plus point is, you'll be able to find some unique fruits which can't be found in other fruit shops.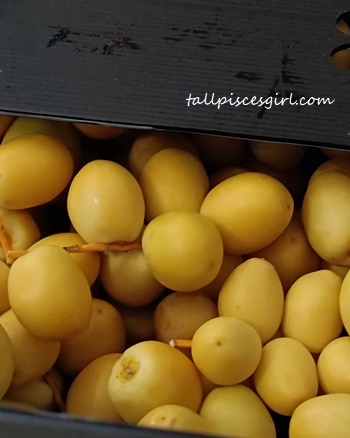 Seeing that they're also selling cut fruits, I think it would be a good idea to sell them to office workers as they are easy to be consumed!
MBG Selayang Fruits Hub is the perfect place to get your fruits supply for anytime, especially periods like upcoming Ramadan and Hari Raya!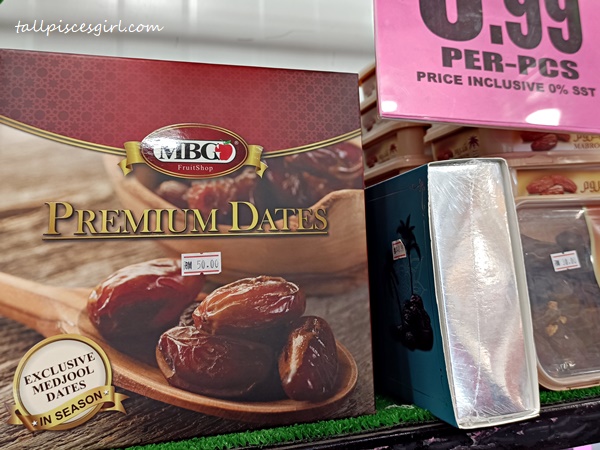 P/S: MBG is supplying a lot of Kurma too; such as Kurma Medjool, Kurma Bertangkai Firdaus, Qurina Dates, and more.
Key Areas of MBG Selayang Fruits Hub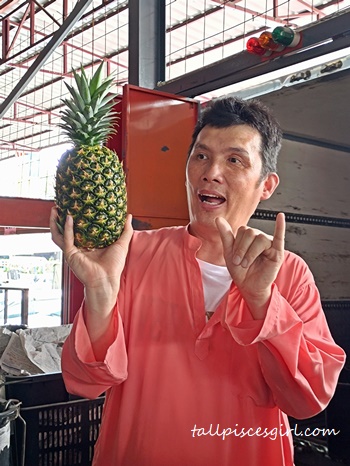 Why Choose MBG Selayang Fruits Hub?
One-stop shop for the freshest fruits

Many varieties of fruits – from international to local
Freshness guaranteed as fruits are directly from source of farmers, imports and with chilled room

Fruits purchase with discounts can range from 20% to 50% compared to buying from retail shops outside

Pineapples

Availability of unique fruits which cannot be found in other fruits outlets:

Ecuador Piyata Yellow Dragon Fruit
Japanese Fruits
Fresh Fiq
Korean Strawberry
Barhi Dates
Passion Fruits
Cherry
Sapphire Grapes

Perfect for those who wants to buy in bulk for their own fruit selling or fruit delivery business especially during this pandemic time since you can get wholesale price
Available for wholesale, small purchases at the retail section and chilled rooms
The fruit IKEA!
Address
:
MBG Selayang Fruits Hub
Lot 639, Jalan Batu Hampar, Off Jalan Ipoh,
Batu 7, 68100 Selayang,
Kuala Lumpur
Tel
: 016-2798 603 (Azmer) / 016-6824 603 (Azizeh)
MBG Website
:
https://mbg.com.my
Facebook Page
:
https://www.facebook.com/mbgfruit
Instagram
:
https://instagram.com/mbgfruitshop
Opening Hours
: Daily 5am to 6pm
Google Map
: