If there's one dish to look forward to during Chinese New Year, it's got to be Yee Sang! To usher in the Year of the Ox with a bullish start, the culinary team at Zuan Yuan Chinese Restaurant is offering 5 enticing variants that you can either toss at the restaurant, take away or via delivery.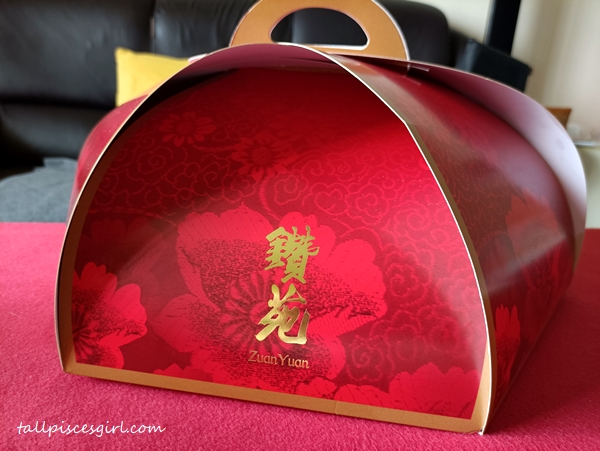 Yee Sang by Zuan Yuan @ One World Hotel PJ 2021
The premium Yee Sang with Lobster Meat and Abalone or the Yee Sang with Alaskan Scallop and Black Truffle is an absolute treat for discerning diners with a taste of the finer things in life.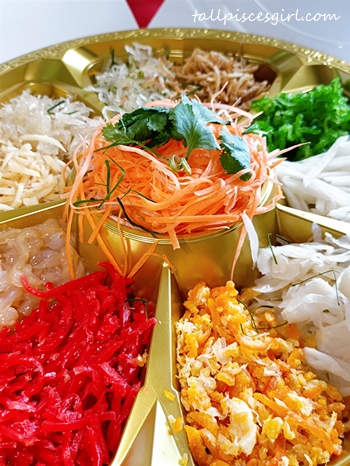 Other options include the Fruit Yee Sang with Chefs Special Sauce, Yee Sang with Crispy Whitebait and Salmon Skin; and the perennial favorite Yee Sang with Salmon Fillet.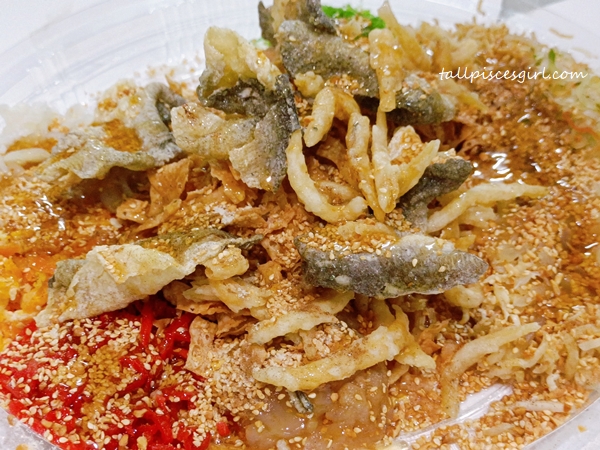 Good elevation is a sign of good luck for the year ahead, so toss the Yee Sang as high as you can, and don't worry about the mess — some believe the messier the table, the better!
The seasonal special which will be available til 5 March 2021 is priced from RM98nett per half portion and from RM168nett for a full portion. Check out the photo below for Yee Sang variants and price list.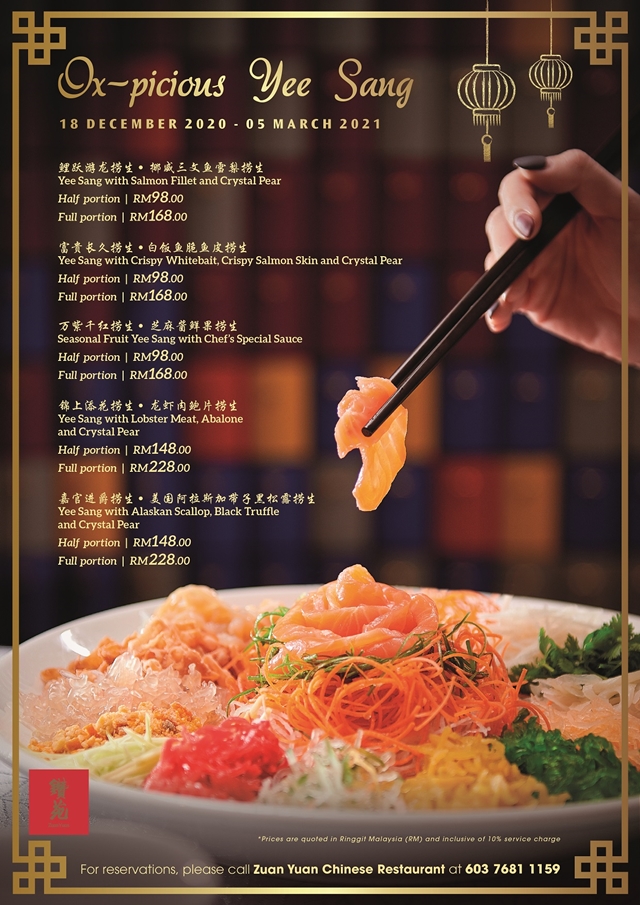 For further inquiries or orders, please call Zuan Yuan as below.
Address: Zuan Yuan Chinese Restaurant One World Hotel,
First Avenue, Bandar Utama,
47800 Petaling Jaya,
Selangor
Tel: 603-7681 1159
E-mail: zuanyuan@oneworldhotel.com.my