As a Malaysian, we all know that Malaysia is rich in history and full of cultural diversity. The recent opening of
MinNature Malaysia at JUMPA@Sungei Wang
enable local and tourists to have a good glimpse of the beauty of Malaysia. With 14 states in total, Malaysia certainly has a lot of places of interest!
MinNature Malaysia: Experience Every Inch of Malaysia
There's a Malay saying, "tak kenal maka tak cinta" which translates to "you wouldn't love it until you know it". The same it is for our beloved country, Malaysia.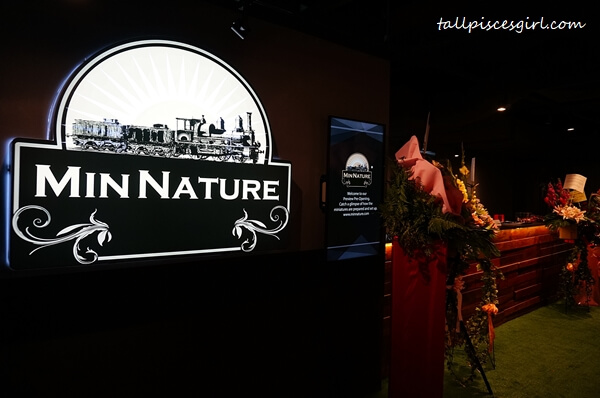 Tourists who are here for a short stay need not fear of missing out as they will be able to experience
over 100 heritage and iconic buildings
around the country in miniaturized form and
over 10,000 other figurines
that depict the Malaysian life in this 13,000 sq ft exhibition area.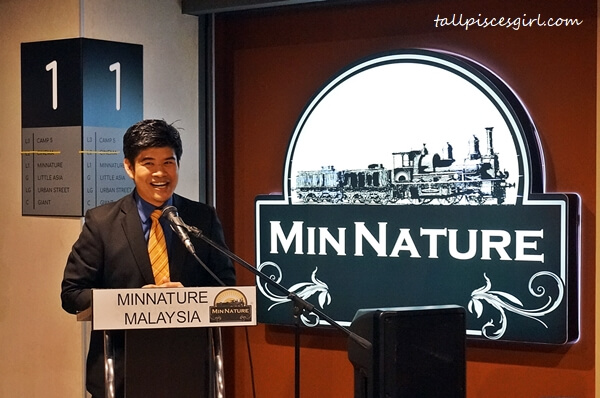 The founder and project director of MinNature Malaysia, Wan Cheng Huat said there's no better timing to launch this as it coincides with Tourism Malaysia's Visit Malaysia 2020 campaign.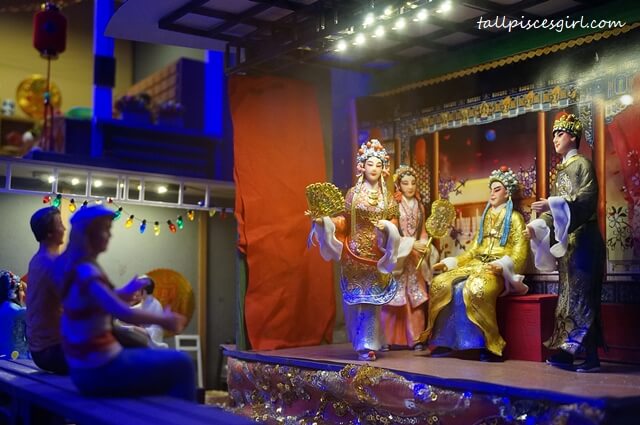 MinNature Malaysia started way back in 2008 when Cheng Huat had this dream to create a miniature wonderland; a magical place to escape from the reality of life. With zero knowledge on miniature modeling works, he spent nearly 2 years learning up on 3D printing and 3D modeling from scratch. With his determination, what seemed like an impossible dream has finally materialized.
This miniature exhibition will also provide more information of the various tourist spots such as directions, best time to visit and other necessary information to ease trip planning.
My visit to MinNature Malaysia was an eye opening one. Their concept is to focus on the simple beauty of Malaysia's culture, history and heritage. It will take a lifetime to discover and experience all the wonderful things about Malaysia. Hence, using miniature is the best way to have a glimpse of what Malaysia is really like, each scenes having its own and distinct stories; its very own mini story. Their miniatures were made using a combination of traditional handicraft techniques such as the use of clay art, wood works and steel works, together with the use of latest technology such as 3D printing with Laser Cutting.
Building these was definitely hard work and requires a lot of patience. The journey to build up phase 1 and 2 took 18 months. MinNature Masterbuilders were in charge of building all the structures and model installation at the site while over 30 miniature modelers from around the region (6 Malaysians, 4 Indonesians, 1 Singaporean, 2 Thais and 18 Chinese) worked round the clock, with their different set of specialties, to complete their pieces of art works off site.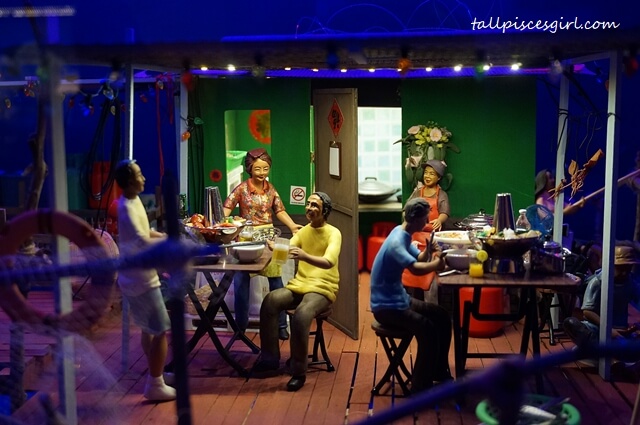 MinNature Malaysia Highlight Section
Taste of Malaysia series: Handcrafted unique food miniatures which can only be found here in this country and region.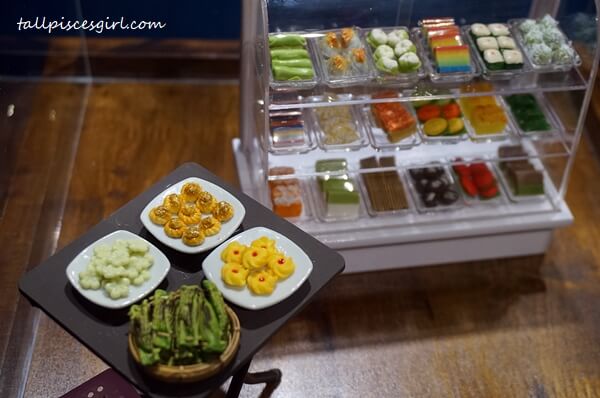 Minis in the Glass Wall: Diorama scenes built inside aquariums and then embedded into walls. Here, the dioramas depict different scenes of the Malaysia's lifestyle; from the countryside to the city and even deep into caves.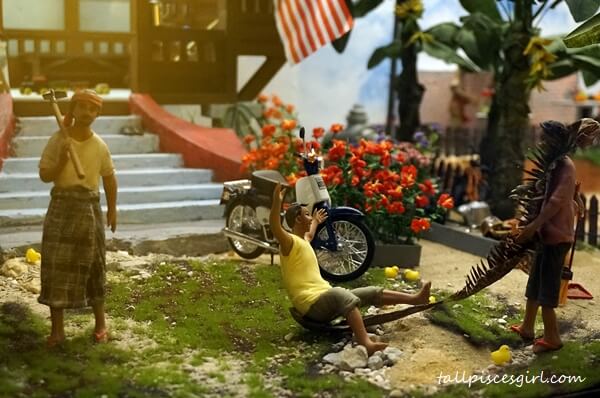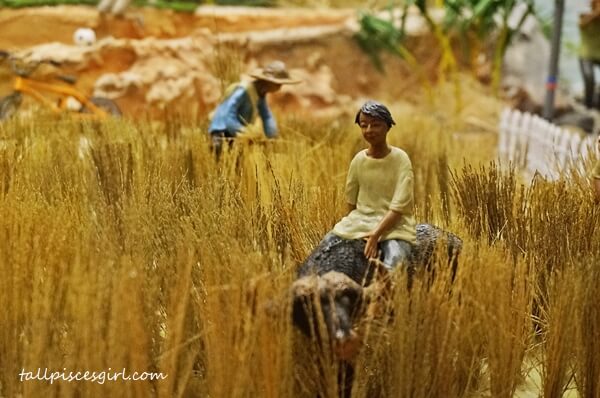 Heritage Architecture and Buildings of Malaysia: Featuring selected famous heritage buildings and iconic landmarks of each state in Malaysia.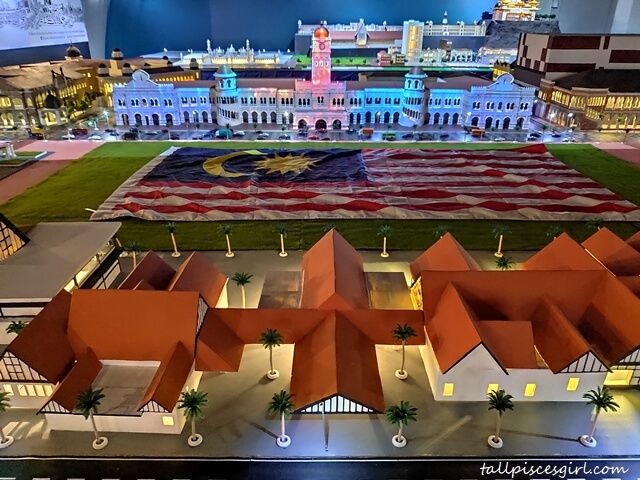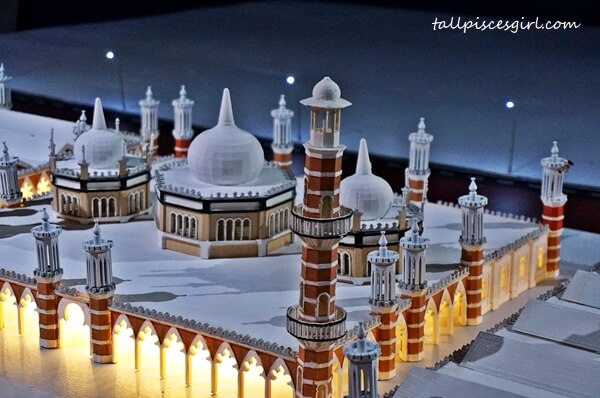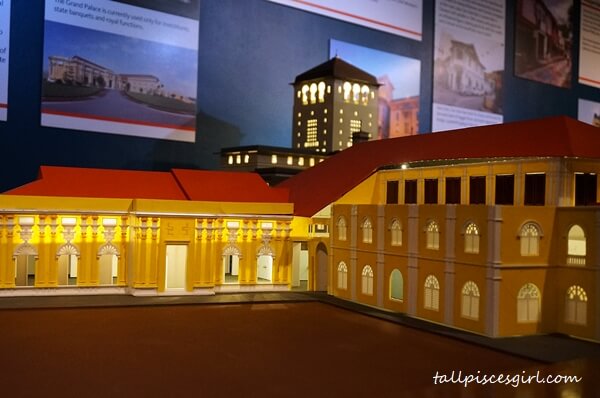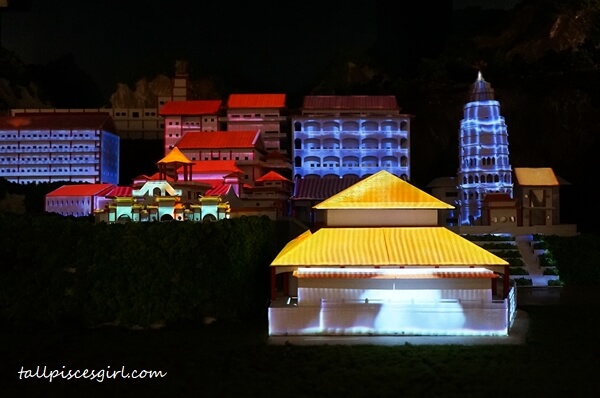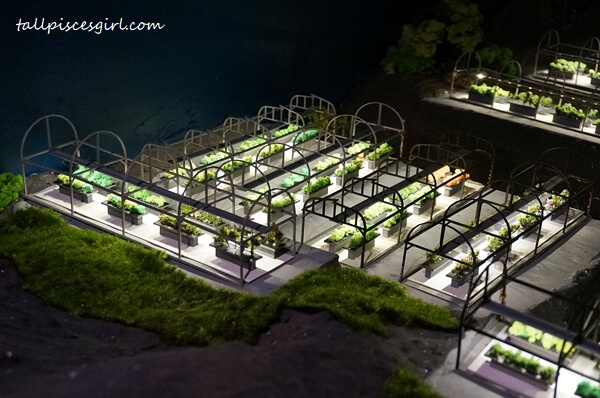 Future Installments at MinNature Malaysia
The People of Malaysia Series that showcases the ethnicity of Malaysia in their traditional clothing – 2nd Quarter 2020 Part 2 of Minis in the Glass Wall – 3rd Quarter 2020 The Making of Jonker Walk (Live Building Sessions) – 3rd Quarter 2020 Phase 3 Heritage Architecture and Buildings of Malaysia – 3rd Quarter 2020 The People of Malaysia Series (Extended Series) – 4th Quarter 2020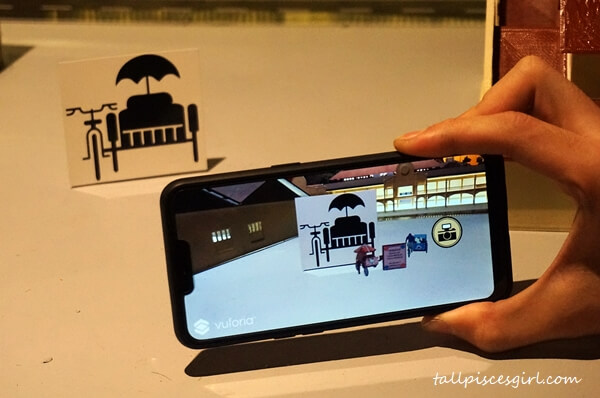 It was a fun experience for all ages; kids being kids and adults transforming to kids. No photographs or videos can truly express the feeling and experience when walking through MinNature Malaysia. You have to see it in person yourself and marvel at the details up close. They're all look very realistic! This miniature exhibition in Malaysia is truly one of its kind and a unique experience.
MinNature Malaysia Promotional Ticket Prices
There will be Preview "Pre-Opening" Promotional Ticket Prices from 29th February 2020 to 13th March 2020. Adult: RM15 (Normal price: RM25) Child from 4-12 years old: RM10 (Normal price: RM20) Child below 4 years old is free of charge.
Address
: MinNature Malaysia Jumpa @ Sungei Wang Plaza MUF-1, Level 1
Tel
: 6011-1009 9374
Opening hours
: Daily 10am to 10pm (last entry 8.30pm)
Website
:
http://minnature.com
Facebook Page
:
https://www.facebook.com/MinNatureMalaysia/