Mondelēz International (Malaysia) the nation's Favorite Snacking Company and global snacking power house celebrates women in conjunction with International Women's Day, hosting various activities to educate and promote a healthy balanced diet for women. As a Company that aims to empower people to snack right, this vision translates to its winning growth culture. All around the world, the people of Mondelez International are passionate about providing the right snack, for the right moment, made the right way. Empowering its people to accomplish this begins inside, with a focus on diversity and inclusion. The diversity must be more than just about gender. It's about respect and the appreciation of diversity of culture, experience, and ideas.
Mondelez International Malaysia Honors Women
The truth is, our daily eating habits doesn't only affect our weight, but can also affect our work productivity, fitness level, energy, focus, appearance and invites many other unforeseen health problems.
In the spirit of celebrating women and supporting their wellbeing, Mondelez International Malaysia organized an educational session with the Ministry of Health (MOH) in their headquarters at Bandar Utama. The session, called
Health Eating Responsibilities (HER)
, is MOH's recently introduced initiative and overall nutrition advocacy for women which covers topics around healthy eating and its benefits to guide women towards a healthier, nutritious life with Mondelez Malaysia being the first company in the country to organize this talk.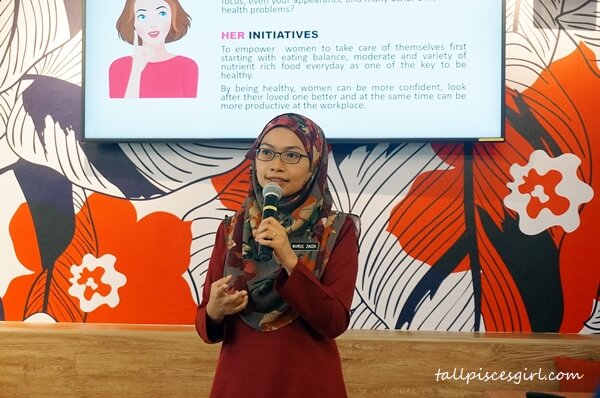 The talk was conducted by Pn Nurul Zaiza, Senior Assistant Director of Nutrition Division in Ministry of Health. According to her, Malaysian women need to be more aware about nutrition and plan for their pregnancy. Planning for pregnancy means getting your body ready with the correct nutrients 3-12 months before trying to conceive. Failing to do so will result in infant deaths or low birth weight babies. This in turn will lead to retarded growth of children, followed by adolescent girl with poor health and malnourished mother. This is a cycle and hence, the awareness need to start with the mother. For starters, women need to consume nutrient-rich food that can replenish micro-nutrients in our body. Some of the essential micro-nutrients include iron, calcium, iodine and folate.
Top 5 Iron-Rich Food
Shellfish (clams, oysters, and mussels)
Spinach
Liver
Legumes
Red meat
Top 5 Calcium-rich Food
Seeds (poppy, sesame, celery and chia seeds)
Cheese
Yoghurt
Sardines and Canned Salmon
Beans and Lentils (winged beans and white beans)
Top 5 Iodine-rich Food
Seaweed
Cod
Milk and cheese
Eggs
Shrimp
The key takeaway from HER Initiatives talk is that women have to take charge of their health to be a better person and to produce better future generation.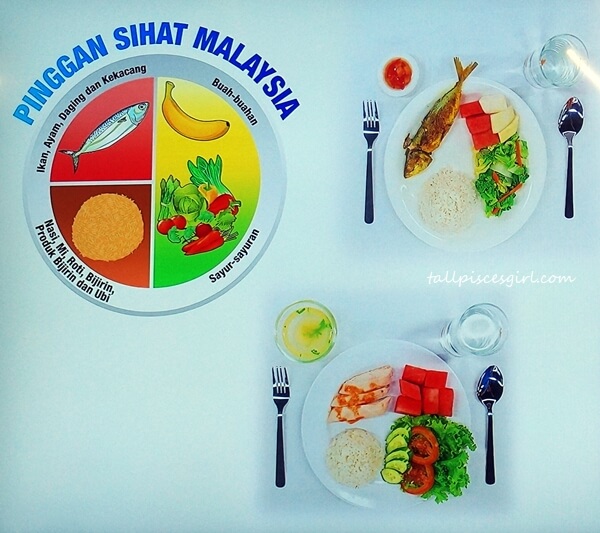 8 Healthy Lifestyle Tips for Women
Know your health status (BMI, Hemoglobin level, blood pressure level, blood sugar level)
Practise #sukusukuseparuh Pinggan Sihat Malaysia (Malaysian Healthy Plate) concept with the help of MyNutriDiari 2 app
Try to achieve optimum weight for your height
Plan your pregnancy
Stop smoking
Do physical activity everyday
Manage your stress
Share knowledge and give support on healthy eating among family and friends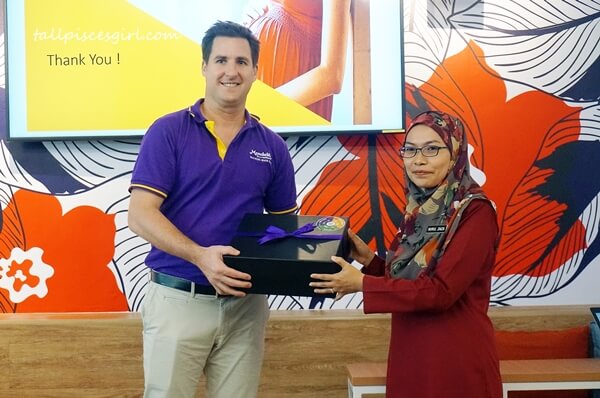 Last but not least, women need to take care of themselves first by starting with eating a balanced, moderate and variety of nutrient-rich food everyday to be healthy. By being healthy, women can be more confident, look after their loved one better and at the same time can be more productive at the workplace.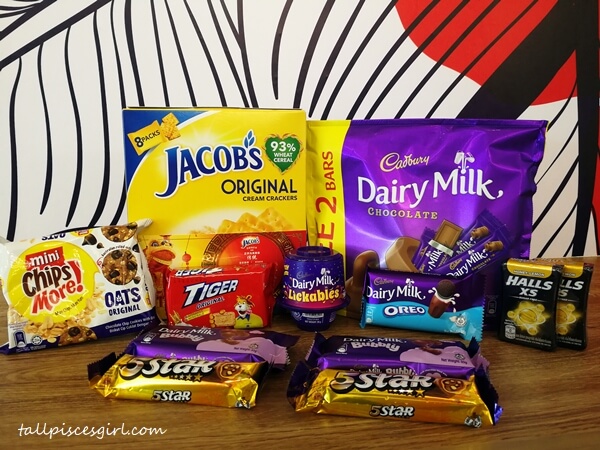 Thank you to Mondelez International for this insightful session and creating the small bites that Malaysians love. These small bites had a big meaning – connecting, treating and nourishing lives in communities and cultures all around the world. From indulgent treats to mindful morsels, and from family time to "me" time, everyone in Mondelez helped make these moments matter more. After the talk, we got a free health check, courtesy of Kelana Jaya Medical Centre 🙂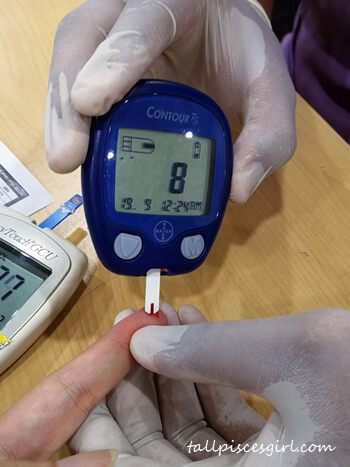 For more information on Mondelez International's global initiatives, visit
https://www.facebook.com/mondelezinternational
.