LuLu Hypermarket is always known for giving the best discounts and promotions to their customers. This time, they're back with Half Payback Sale! Isn't this exciting? The timing also coincide with International Women's Day! So if you needed an excuse to shop, you know what to do.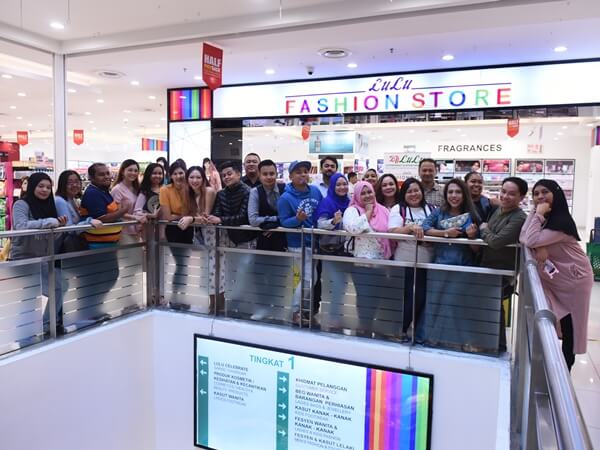 LuLu Hypermarket KL Half Payback promotion
This is how the Half Payback promotion works. From 1st March to 24th March 2019, you can get 50% discount voucher with a minimum purchase of RM 100 from Fashion, Footwear, Ladies Bags, Sarees & Churidars located on the first floor.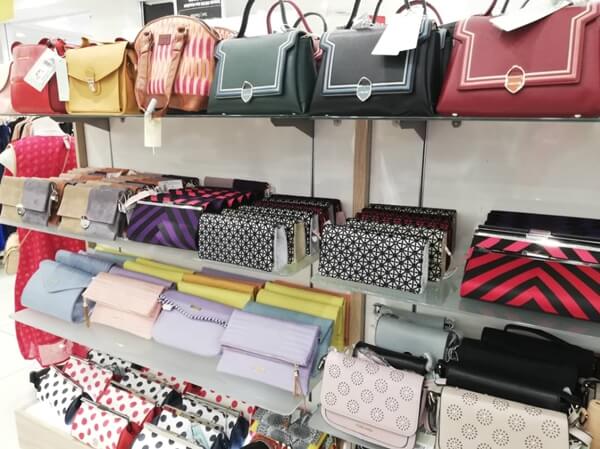 For example, you'll get RM 50 shopping voucher when you purchase RM 100 and RM 75 shopping voucher when you purchase RM 150. That's so worth it! Do note that the shopping voucher can only be used on the same category only. The sure way to tell is by spotting the red banners. All participating brands that are eligible for the Half Payback promotion will be displayed on the banner, which means you will get 50% rebate from your total purchase value!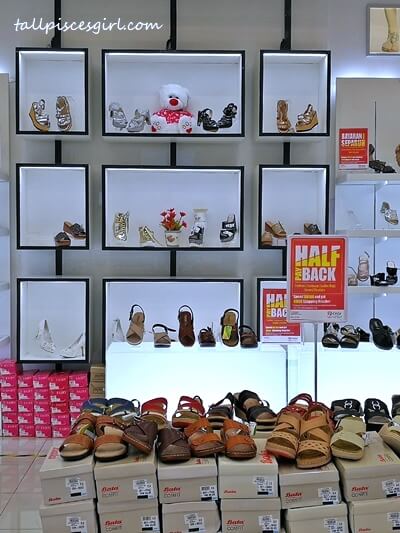 Fun fact
: If this is your first time hearing about
Churidars
or churidar pyjamas, they are tightly fitting trousers worn by both men and women in the Indian subcontinent. I also heard that they are using the same material as Baju Kurung for their saree fabric to enhance comfort level. I really love the beautiful patterns and I'm spoilt for choice!
We had a bit of fun with fellow bloggers and played mix-and-match. Everything we wore from top to toe are found in LuLu Hypermarket. If you're keen with our fashionable outfits, head down to LuLu as soon as possible and grab the Half Payback promotion. This helps you to save more!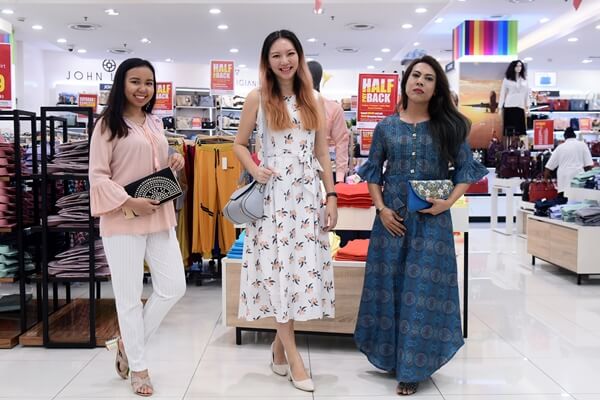 Electrical and Household Products @ LuLu Hypermarket KL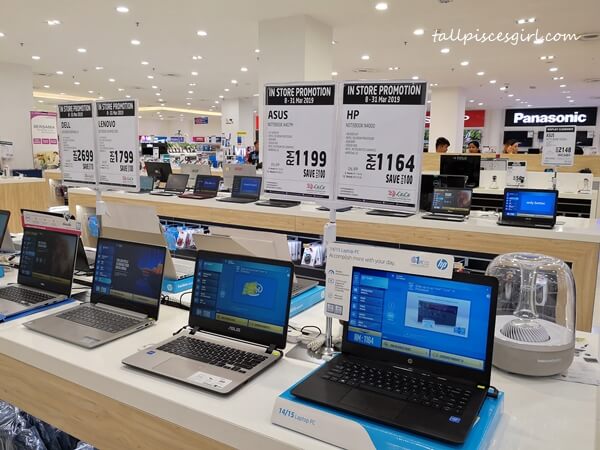 Apart from fashion items, remember to also check out electronics and household products on the 2nd floor. I realized they do have a wide variety of products to choose from. In the electronics department, you can find laptop, handphone, vacuum cleaner, pressure cooker, digital camera, power bank, and so much more. For household products, there are also too many to be named but some of them are carpets and rugs, pots and pans, and bedding.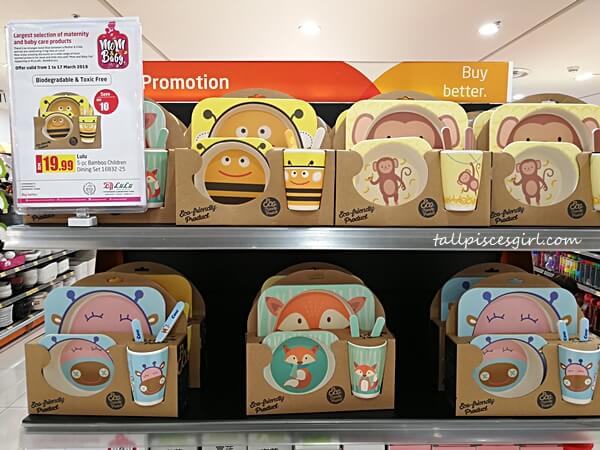 Groceries @ LuLu Hypermarket KL
After
shopping
for new outfit, don't forget to also check out their Groceries department at Ground Floor. The area is very spacious and comfortable to shop around. Be it personal care, dry groceries, or wet groceries, they have everything you need here at reasonable price. Aside from price point, I noticed their groceries are pretty fresh and of high quality too. Talk about value for money.
One notable thing about LuLu Hypermarket is their own roastery. It is so awesome because you can get all your fresh nuts and dates supply which are directly imported. It is selling fast especially before and during Ramadan. Fans of Middle East snacks will also be thrilled to find Konafa being sold here too!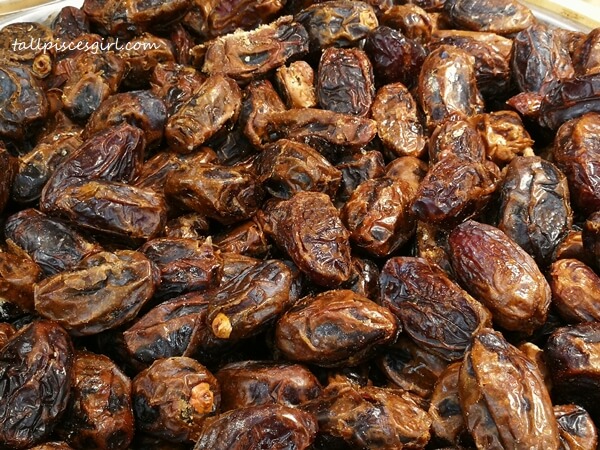 Now, now, let's delay no more. Come to LuLu Hypermarket KL at Menara Capsquare (beside Jakel Mall) and shop til you drop! To get the latest update on their promotions, do follow them at Website:
http://malaysia.luluhypermarket.com/MY/all
Facebook Page:
LuLu Hypermarket Kuala Lumpur
Instagram:
luluhypermarketkl