I know a lot of Malaysians love to consume and purchase Thai products especially in the food category. Talk about food, and we'll all go crazy about it.

Recently, I went for grocery shopping to get some ingredients to cook Tom Yum Soup. Since Clumsy Boy has complimented that I cook the best tomyum soup. Let me share you a secret – the soup has to be balanced in terms of spiciness, sourness, sweetness, and saltiness. Plus, it has to cooked using the best ingredients! This is what I learned from the cooking class I attended in Krabi.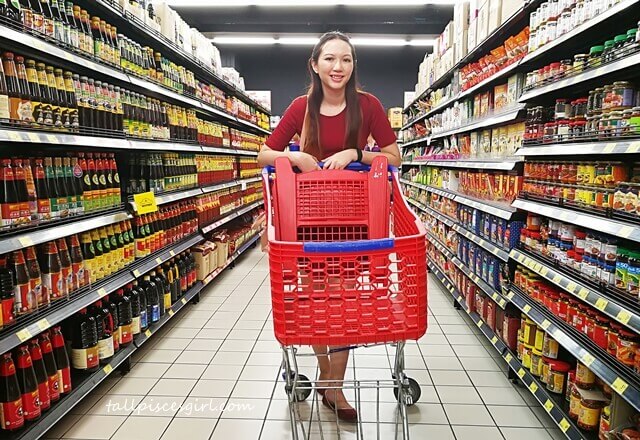 Speaking about best ingredients, a friend has casually mentioned to me about this thing called Thailand Trust Mark. Instead of waiting to be spoonfed, I decided to do my homework. Uncle Google is always my best friend whenever I need more information about something.
What is Thailand Trust Mark?
Thailand Trust Mark was created under the Royal Thai Government, through the Department of International Trade Promotion, Ministry of Commerce. Thailand Trust Mark, which is also known as T Mark, is a symbol of excellence and trusted quality that was introduced to add distinctive value to products and services that are made in Thailand.
Products and services that bear the Thailand Trust Mark (T Mark) means they have achieved:
Global Quality Standard Certification
Environmental Management "Green Industry, Thailand Level 2 upward" by Ministry of Industry, Thailand
Corporate Social Responsibility (CSR) which includes CSR in process and CSR after process
Fair Labour
Safety in working environment
Why Thailand Trust Mark?
Truth be told, consumers are easily attracted by marketing and advertising campaigns. However, don't forget to take a step back and look at the most important factor – quality. With the existence of T Mark, consumers have a reliable means to gauge the quality of the products and services made in Thailand. It acts as a benchmark so we can shop without worries. When you see Thailand Trust Mark, you can be confident that you are getting the best quality of goods and services Thailand has to offer.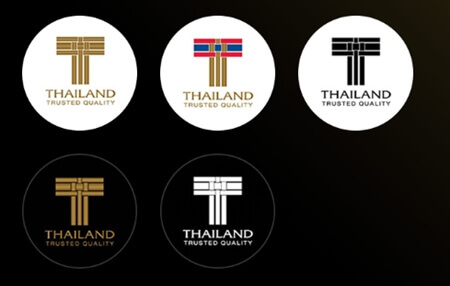 It is also beneficial for brands as T Mark helps them bring trust to targeted consumers and get more exposure in global arena with lesser time.
Where to Find T Mark (Thailand Trust Mark)?
I know most of my friends don't look at the label and fine prints on packaging when they go grocery shopping. But guess what? I DO! I normally look at the label because I need to find out what ingredients they use in the products. After all, I'm going to put these stuffs into my stomach.
The label is also where you can find the T Mark. So please make sure to check out the label before you buy Thai products next time! The logo is represented by a capital "T", with hints of artistic Thai interwoven handiwork and "Thailand Trusted Quality" was printed below it.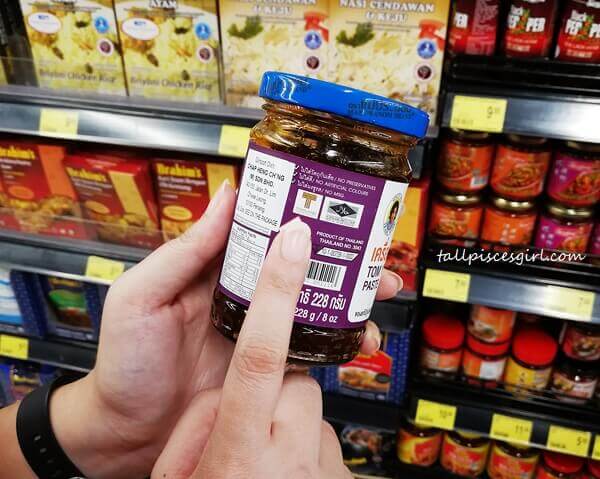 As for services, the T Mark will appear as signage where service is provided.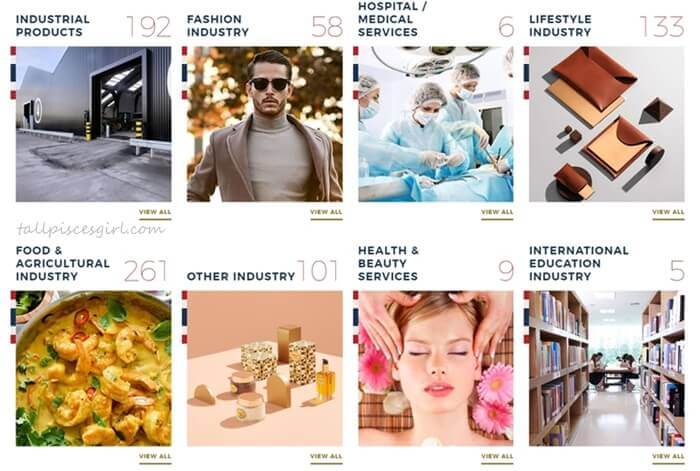 Industries that implement T Mark are as follow:
Food and Agricultural Industry
Lifestyle Industry
Fashion Industry
Health and Beauty Services
Industrial Products
Hospital / Medical Services
International Education Industry
Other Industries
T Mark Certified Brands in Malaysia
For your information, T Mark is implemented across 5 continents and 47 countries in the whole wide world. Like I mentioned earlier, Malaysians are very interested in the food department. Hence, I'm sharing the list of companies who have obtained Thailand Trust Mark in food category. Click on this link for a full list of manufacturers:
http://www.thailandtrustmark.com/en/directory

Remember, the next you shop for Thai products and services, look for the T Mark for quality assurance! 😉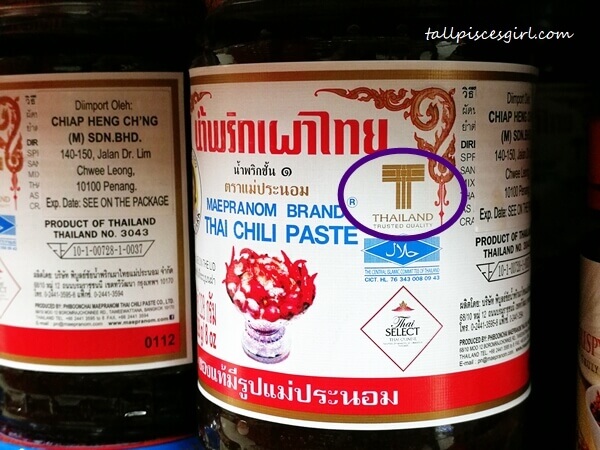 For more information about Thailand Trust Mark, kindly visit their
Official Website
,
Facebook Page
, or
Instagram
.