I've always loved trying new lipsticks because different colors can turn me into a different personality. The feeling of being able to transform myself is so much fun! Aside from colors, different textures can also dramatically affect the way you look. Glossy lipstick gives you sexy and fuller lips but can be quite sticky while all matte lipstick makes you look classy and chic but could be tricky in application. Most of it leaves your lips dry and the last thing I want is highlighting the lines on my lips!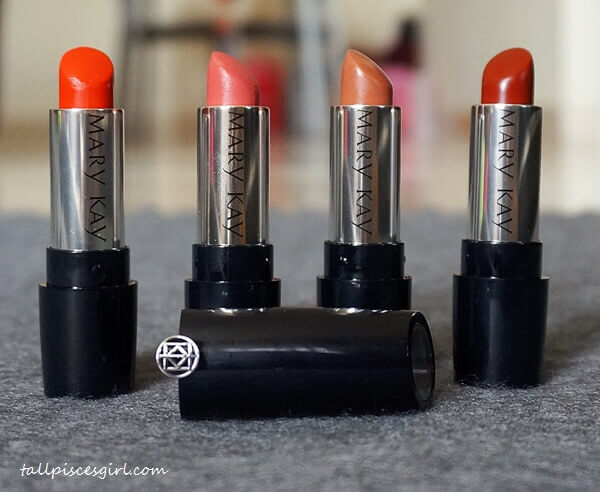 Mary Kay Gel Semi-Matte Lipstick
What if I want the classy, chic matte lipstick to work for me without all the hassle? That's when
Mary Kay Gel Semi-Matte Lipstick
comes into the picture. Providing the best of both worlds, Mary Kay Gel Semi-Matte Lipstick provides an intense, long-lasting color with lip-cushioning gel comfort for soft, supple lips. Finally, I found the perfect no-hassle matte lipstick!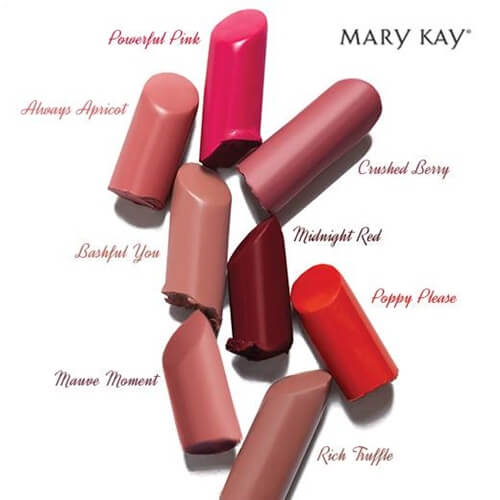 Mary Kay Gel Semi-Matte Lipstick comes in
8 beautiful, trendy, bold colors
that's perfect for every occasion:
Bashful You
Rich Truffle
Mauve Moment
Powerful Pink
Always Apricot
Poppy Please
Crushed Berry
Midnight Red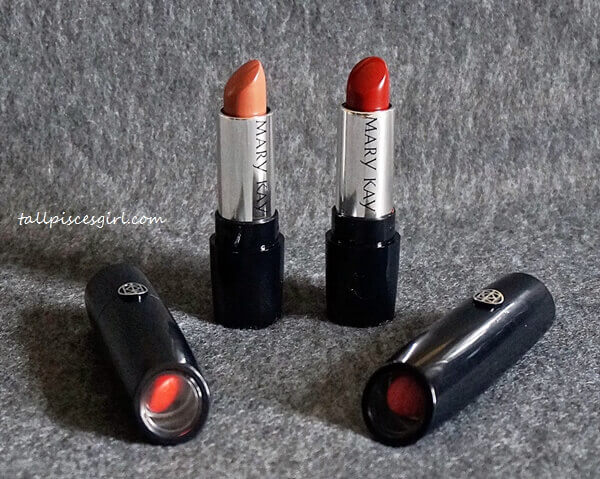 Out of 8 shades, I received 4 shades to try – Rich Truffle, Always Apricot, Poppy Please and Midnight Red. Unlike conventional lipsticks, their new design features a more elegant, classy tube with clear-top window to easily identify the shade in a snap.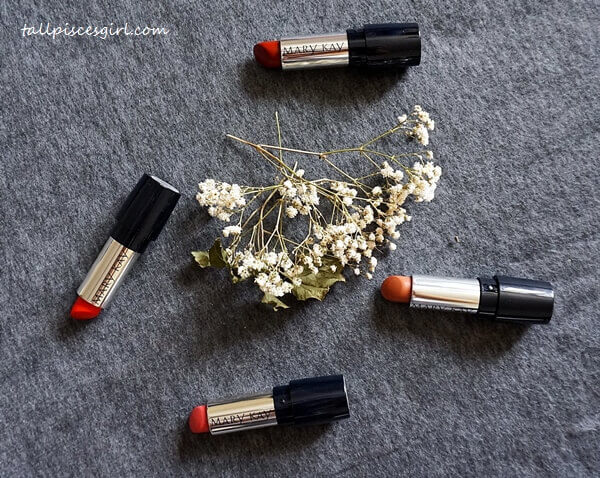 At the first glance, I already knew the shade that's going to be my favorite – the lovely pinkish Always Apricot! If you noticed, I actually used Always Apricot and Poppy Please before I even had the time to took photos of them. Yes, I wanna try them as soon as possible!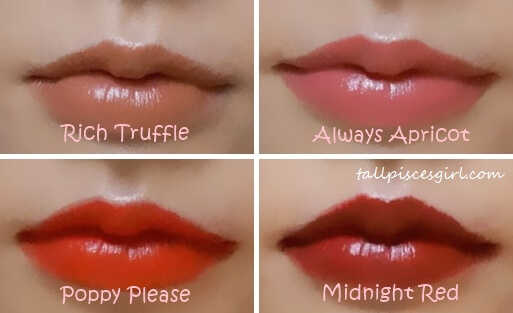 Rich Truffle
– A subtle rosy color that's great for casual everyday wear.
Always Apricot
– A lovely sweet pink tone for cute look. Perfect for dates!
Poppy Please
– A bright red colored lipstick with subtle orange undertone. Love this shade for night activities like partying with friends!
Midnight Red
– A darker shade of red, just like red wine. Great for an elegant, classy look.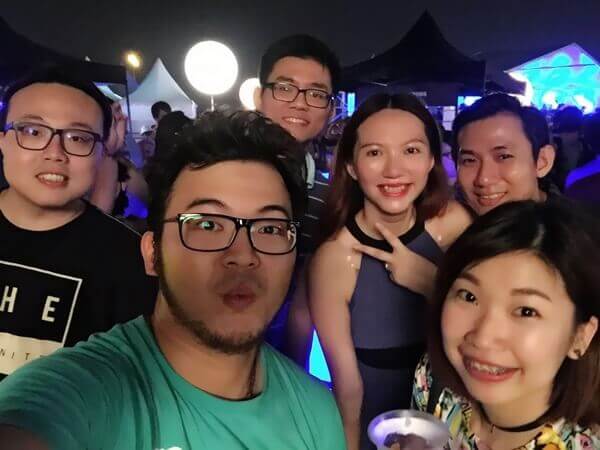 This is the first full-coverage lipstick by Mary Kay that uses
gel microsphere technology
to achieve rich, long-lasting color while locking moisture on the lips. One of the wow-factors has got to be its 
soft-focus effect
, formulated with optical diffusers to scatter light and blur the appearance of minor flaws.
From my experience, Mary Kay Gel Semi-Matte Lipstick is highly pigmented yet very lightweight and glides smoothly on the lips. Thanks to sunflower oil and jojoba esters in the formula, my lips remain moisturized throughout the day. The secret to the long-lasting effect lies in the advanced "Cushion Matrix Technology" which utilizes ultrafine silica microspheres to embed color onto the surface of the lip.
Rating: ★★★★★ Price: RM 55 / 3.6g Where to buy: Contact Mary Kay Independent Beauty Consultant at 03-7711 7500 to purchase or visit www.marykay.com.my for more information.
The Dream Beautiful Contest encourages women to discover their beauty by teaming up with Mary Kay Independent Beauty Consultants – and to achieve their dreams with Mary Kay!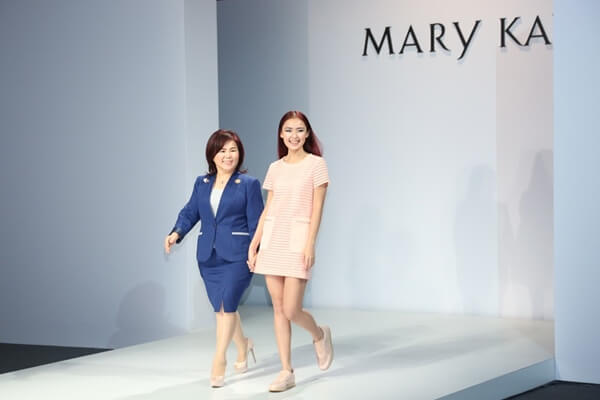 Thousands of pairs from 9 countries including Australia, China, Hong Kong, Korea, Malaysia, New Zealand, the Philippines, Singapore, and Taiwan are going to compete in this prestigious event. Mary Kay Independent Beauty Consultants will enter the contest with their customer as a pair. If they manage to survive the local market contest, they get to attend the glamorous week long regional Grand Finale in March 2017 at Hong Kong!
Realize your dream now! Contest begins 1 July 2016 till March 2017. For a FREE Makeover, contact your Independent Beauty Consultant at 03-7711 7500 and join the contest. For more information on Mary Kay Dream Beautiful Contest, kindly visit
http://www.mkdreambeautiful.com.my/
.