It feels like
Althea Korea
has been around for quite some time now, but the fact is, they have just turned 1! Still very young! I guess it's because they have became such an established online shopping brand in just a short time. Just in case you don't know, Althea Korea is a company based in Korea that supplies Korean beauty products like skincare, makeup and beauty tools to Malaysia. They have also expanded to Singapore, Philippines and Indonesia in such a short time!
Happy Birthday, Althea! #AltheaTurns1
Thank you for bringing us Malaysians so many products that are only available in Korea and also at a cheaper price! I guess most of the beauty junkies must have benefited from their Daebak Deals 🙂
In conjunction with their first birthday, they have taken things up a notch with a pinker box!! WOOHOO~~~ This limited edition box looks so pretty with the balloons in many variations of pinks and a "Happy Birthday" wish.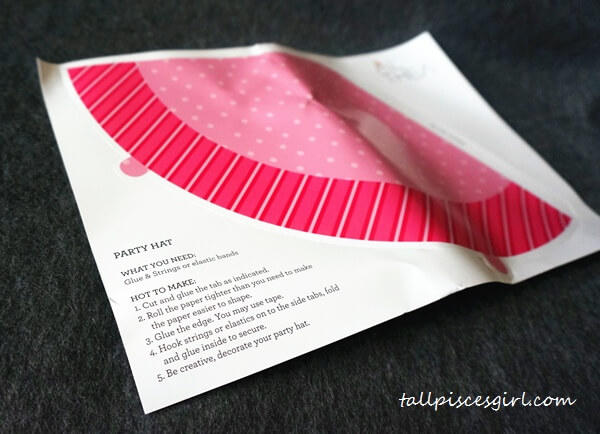 So what's so special about this
Althea Birthday Box
? Of course it's not just the box that's special. It comes with some extra content!!
Birthday Party Hat
Decorations for your party hat
Birthday Balloon in Hot Pink
There's a
balloon
to play with! YAY! It's not like the usual ones though, this one is cuter because it's smaller and round. Just in case you're wondering why I didn't take a photo with it, it's because it burst in the process of preparing it. LOL how unlucky!!! But I guess I can say that I celebrated Althea's 1st birthday with a blast right? From 20th – 31st July 2016, they have lined up some special freebies and discounts to reward their loyal customers and supporters. Here's a list of them:
Limited Edition Birthday Box + DIY Party Kit For orders placed from 20th July onwards, you'll be receiving the special limited edition birthday box with DIY Party Kit (the one I showed earlier). You better hurry and place your orders now because the party kit is the ticket to win some amazing stuffs and stocks are limited.
Free Goodies for first 1,500 shoppers Oh-em-gee!! Althea Korea is so generous to be giving out full-sized beauty products for the first 1,500 shoppers! Okay… now I'm tempted to buy again.
Pick 3 Best Sellers for 100% REBATE! For their birthday giveaway, Althea is going to give you 100% rebate in the form of Reward Points when you pick 3 items from their special Best Seller list. Omo! Doesn't that sound like free products? YES, IT IS! Take note that rebate will be credited upon completion and shipment of your order.
#AltheaTurns1 Instagram Contest And here's why you need the Althea DIY Party Kit! Squeeze out all your creative juice to decorate your party hat and wish Althea a happy birthday with the hashtag

#altheaturns1

 on Instagram. Who knows, you might win amazing prizes such as Macbook Air, iPad Air 2, iPhone 6S, Galaxy S6 Edge, Canon EOS M10 Selfie Camera, Althea credits and beauty hampers from Althea! Contest period is from 20th July – 15th August 2016.

Happy Birthday #AltheaTurns1 ♥ ♥ ♥
Oh, by the way, if you're curious what I just bought from them, I'm going to show you gals now. Behold…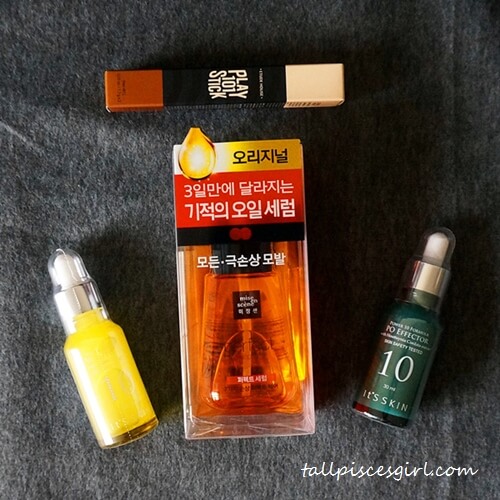 I know by now you'll wanna start shopping already so I'll just leave it here for you to decide what you wanna buy k? Have fun shopping at
Althea Korea
! If you're not a member yet, enter my coupon code 
tallpiscesgirl
to get
RM 20 free credit
!