Coaster
film project was recently launched by
Tiger White
to prove a simple philosophy – 'It all starts with white', the same dynamism that framed the birth of Tiger White, the all new wheat variant.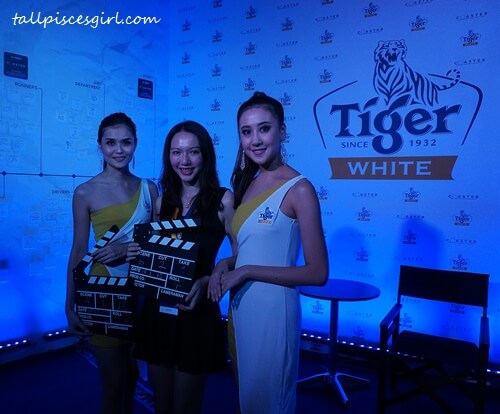 Coaster: Short film by Tiger White
Last October, 5,000 physical coasters were given to selected bars and cafes in Malaysia with tigercoasterfilm.com hosting digital versions as blank canvases for young creative talents to be a part of the production. From director to screenwriters to hair stylists to actors and runners, all of them were recruited via coaster submissions.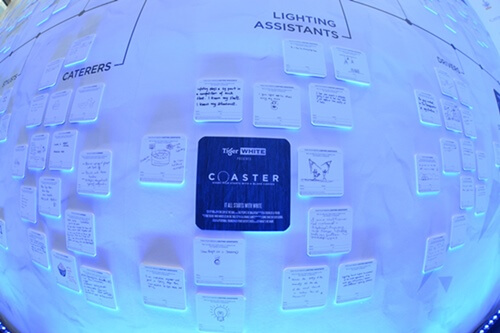 The big role of director and screenwriter were taken up by We Jun and Lim Benji respectively. Both these homegrown talents were very lucky to be mentored by Baltasar Kormákur, the director of Everest and The Deep while they were laying the groundwork and crafting the plot.
The dress code of the night was white but unfortunately I missed that part. If our purpose was to stand out, I think we succeeded LOL!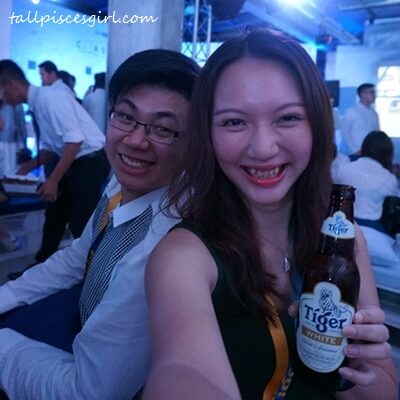 All of a sudden, there was a commotion in
Glasshouse at Seputeh
. Apparently, Coaster film premiere was also graced by Hong Kong movie star
Chapman To (杜汶澤)
and many other local celebrities!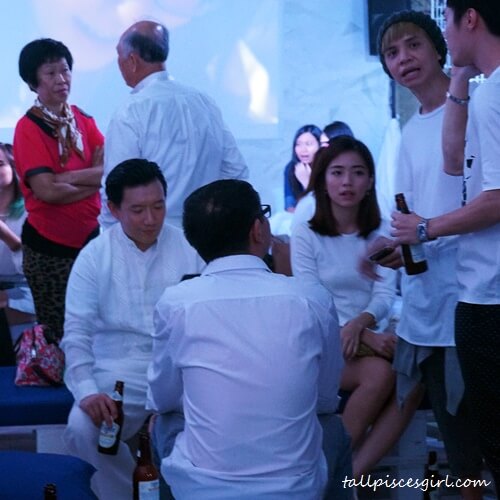 Finally mustered up our courage to ask him for a photo opportunity! 😆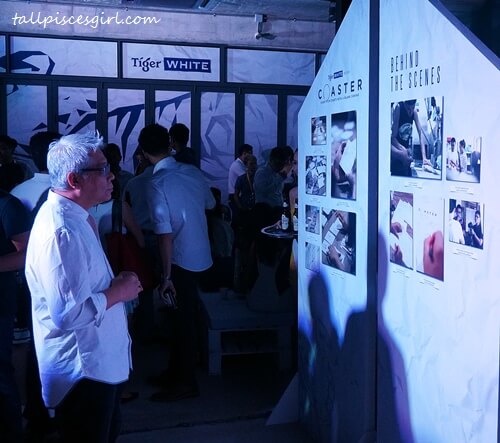 This short film that stemmed via crowd-sourcing initiative was shot in just three days but the result was a thrilling, suspenseful movie. It inspired us that anybody can create anything if they have the courage to face a blank sheet of paper and have the determination to start.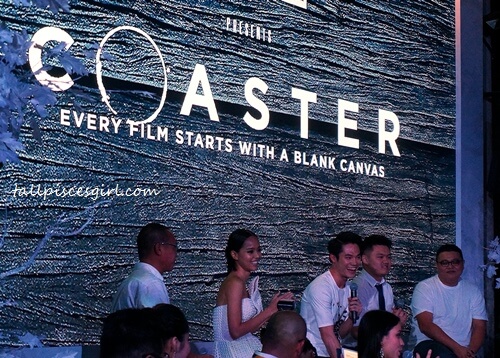 Watch Coaster here: