Hello lovelies! It's such a beautiful day today cos tomorrow is public holiday! WEE~~!!
BUT! Don't keep your guard down cos I heard H1N1 is still lurking around so make sure you keep yourself clean and healthy.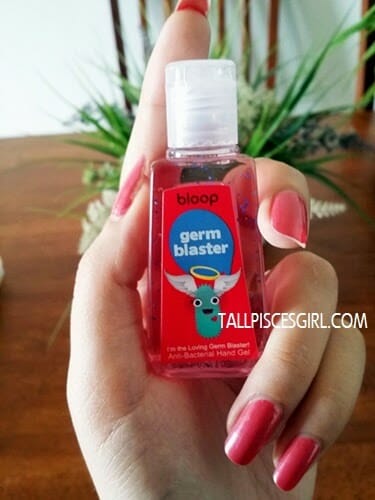 bloop Germ Blaster
Glad to receive a bottle of bloop Germ Blaster from HiShop for review purpose so I can also fend myself from the harmful germs.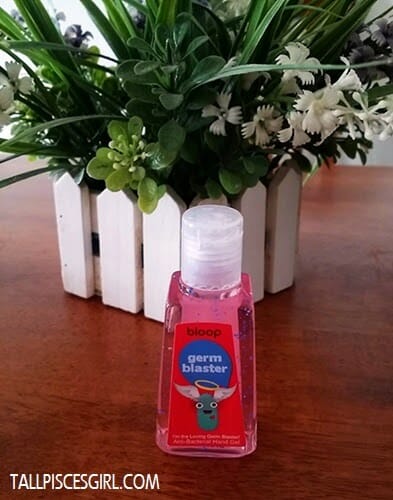 So what's Bloop Germ Blaster all about? If you haven't know, Bloop Germ Blaster is an anti-bacterial hand gel with active cleansing beads and germ killers (Triclosan 0.3%) that cleanses your hand gently while leaving it lightly scented. Unlike the usual scent you get from normal hand gels which usually smells like hospital, this was really good! Smells like strawberry~~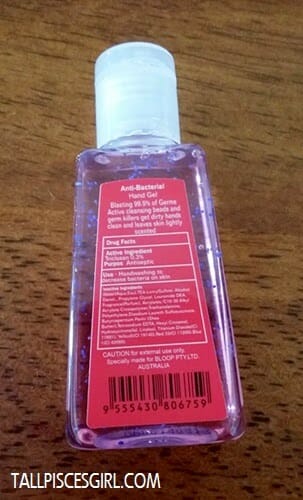 There are a total of 5 designs of Germ Blaster: Professor, Fuzzy, Dancing, Traveller & Loving. The one I'm using is Loving (and it's pink)!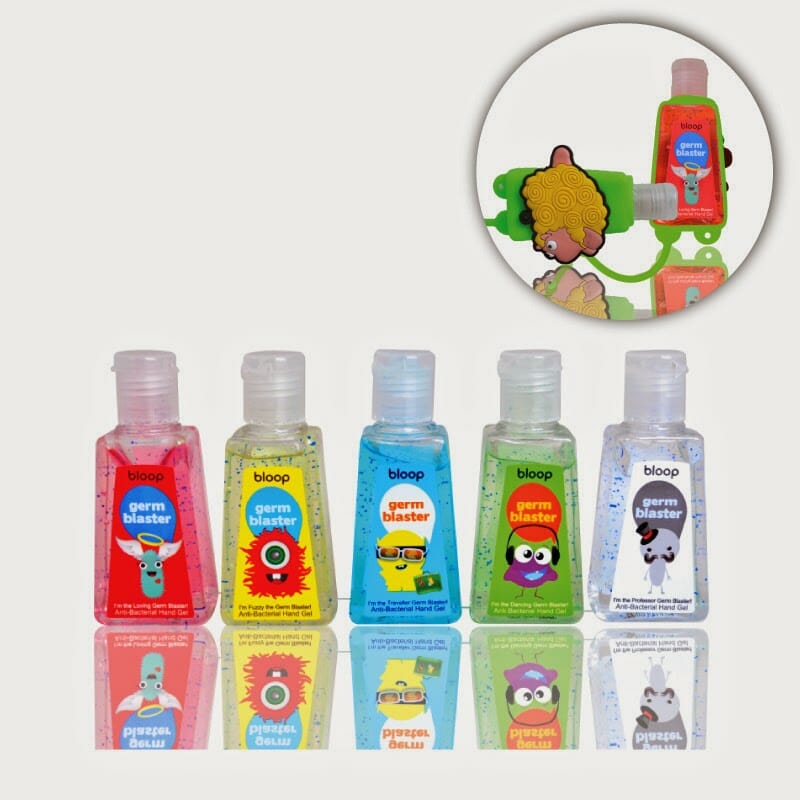 bloop Germ Blaster & Germ Blaster Holder (Yellow Sheep)
If you buy a pack of 5 Germ Blasters from HiShop, you'll get to choose 1 Germ Blaster Holder so you can hang it on your bag's zip lock, keychain or even in your car.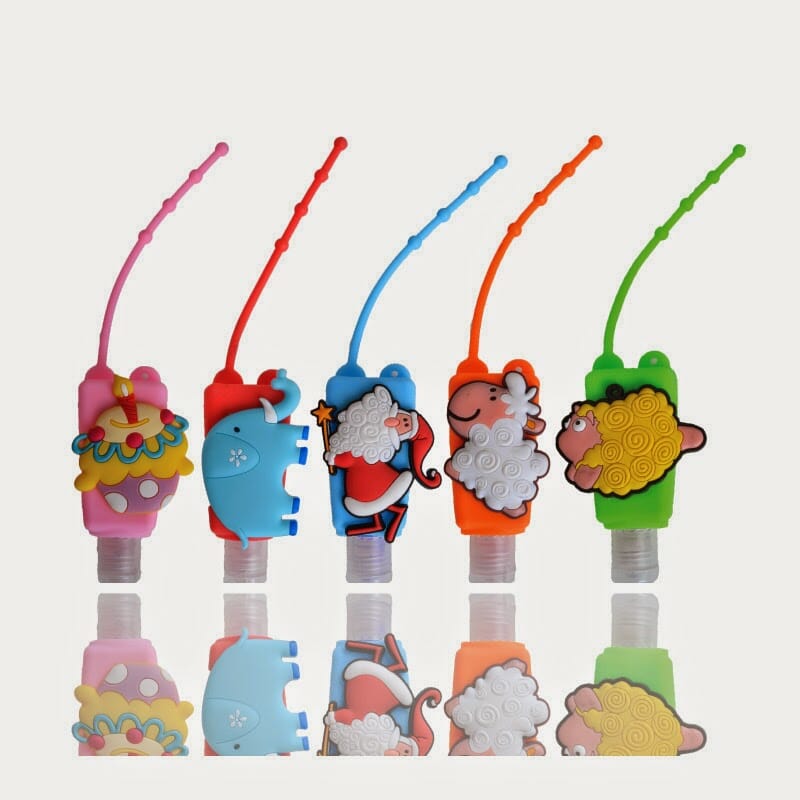 Germ Blaster Holder designs
Rating: ★★★★☆
Price: RM 24.50 for a set of 5 different designs (29ml x 5)
Where to buy: bloop Germ Blaster (Anti-Bacterial Hand Gel) on HiShop
You can also get an exclusive 15% rebate from your purchase when you enter this code: CHARMAINE
Remember to LIKE HiShop's Facebook page and Bloop's Facebook page for instant updates on promotions and flash sales!