The award-winning
Cinnamon Coffee House at One World Hotel
is probably the place in PJ that has the widest array of food in their Ramadan Buffet this year. Themed "Aroma Semenanjung", they offer delightful creations from around the Peninsular with over 100 varieties each day.
Ramadan Buffet @ Cinnamon Coffee House, One World Hotel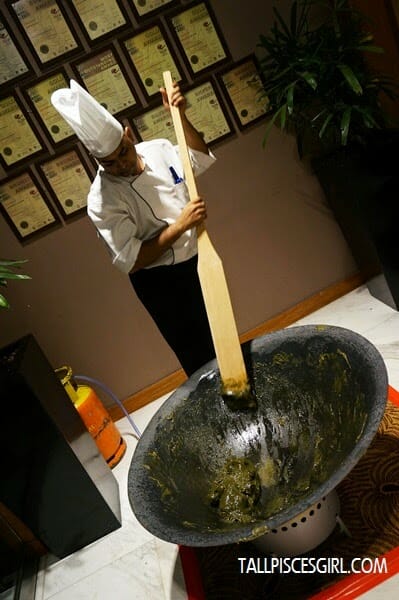 Freshly stirred dodol
The aroma of freshly stirred dodol welcomed us upon entering Cinnamon Coffee House! Ahhh~~ I miss eating dodol… Since they're freshly made, it'll be a waste not to have some.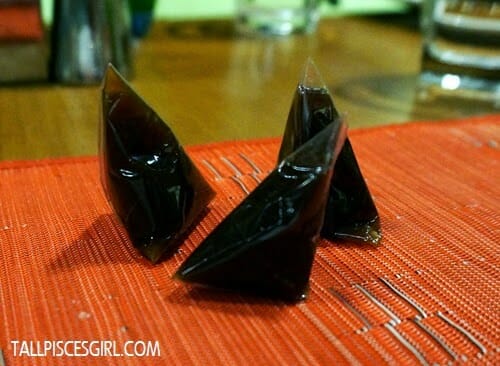 Dodol
Start off the feast with
tantalizing starters or soups
like Kerabu Serunding, Acar, Nasi Impit, Ketupat, Lemang and varieties of fresh salads.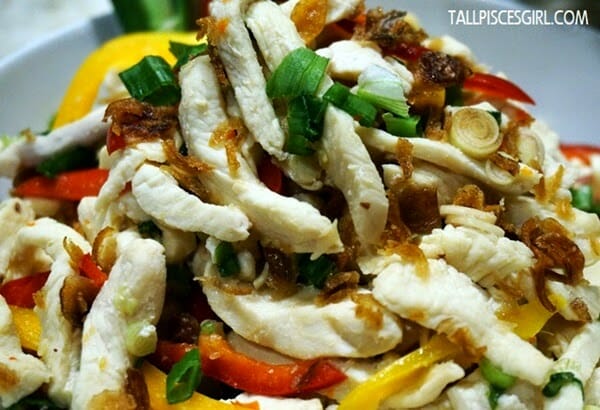 Chicken Salad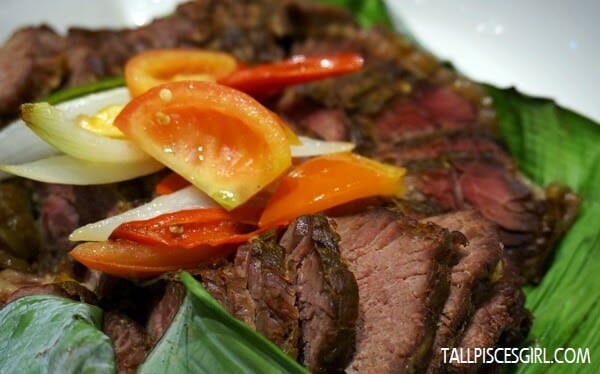 Baked Beef Cooked with Assam Sauce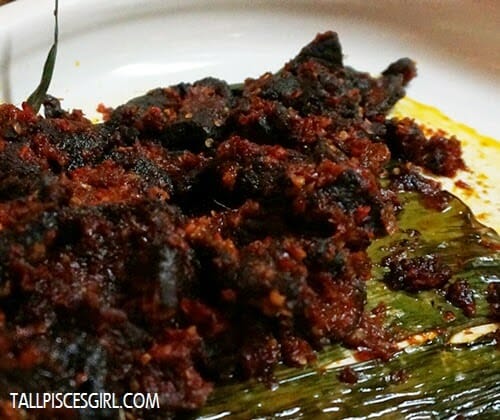 Beef Deng Deng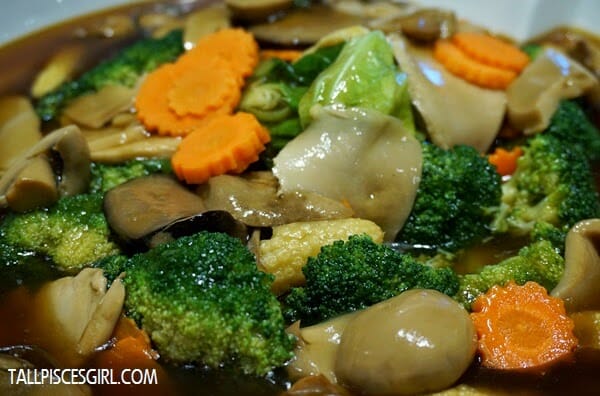 Braised Assorted Mushroom with Garden Green
Don't judge a food by its look.
Beef Deng Deng
was one of the crowd-pleasers although it doesn't look very appetizing. Another not to be missed dish is 
Braised Assorted Mushroom with Garden Green
for its thick delicious gravy that goes well with rice.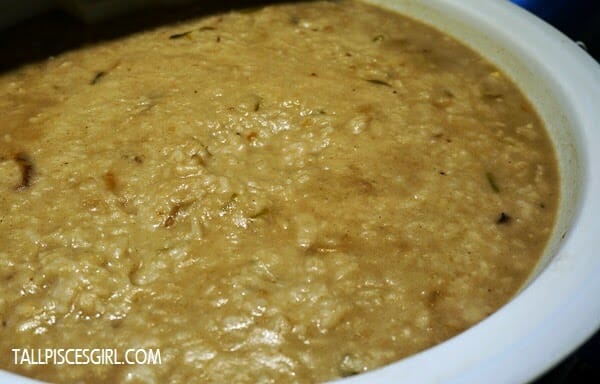 Bubur Lambuk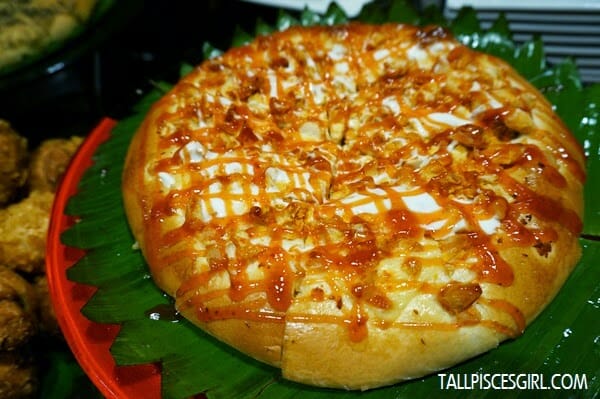 Chicken Bun
Chicken Percik Pizza
I appreciate the creativity of their chefs to come out with
fusion dishes
like Chicken Percik Pizza and Beef Percik Pizza. Try them out!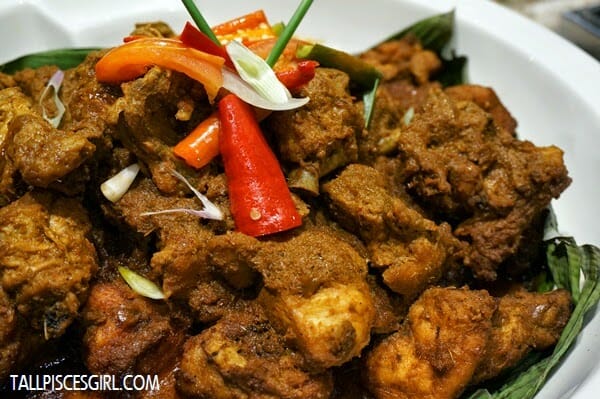 Chicken Rendang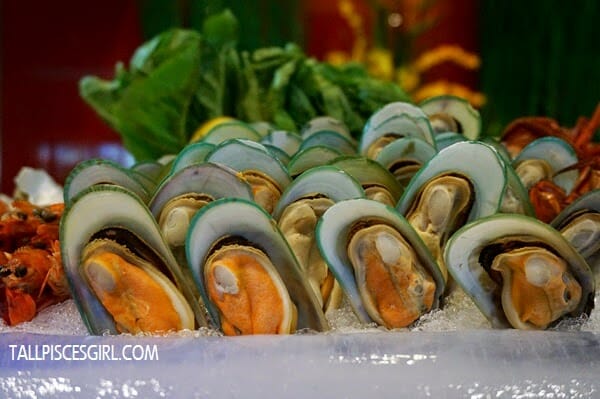 Fresh mussels
I'm totally spoilt for choice with the
myriad of mouthwatering international delights
that include not only Malay dishes but also Chinese, Indian, Italian and Japanese food like sushi and fresh sashimi.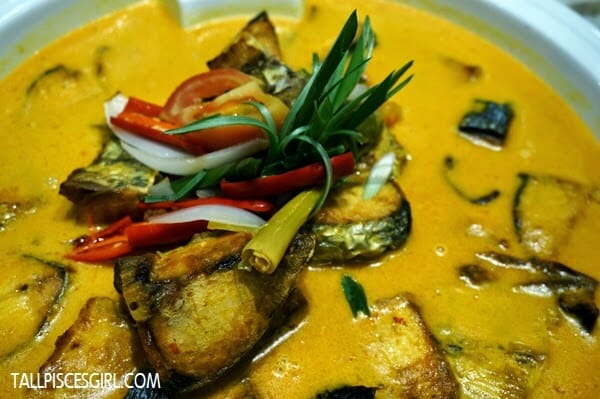 Fish Curry with Tomato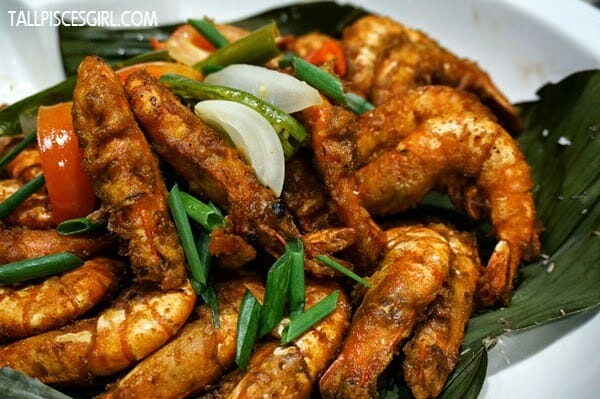 Fried Spices Prawns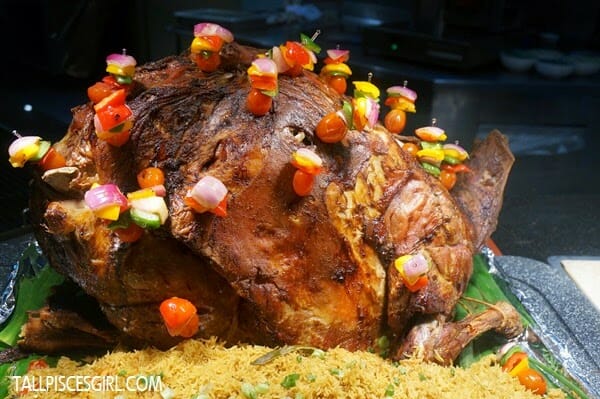 Roasted Whole Lamb
Get your dose of pasta at the pasta station! All you need to do is choose your type of pasta and the chefs will prepare it in front of you!
Pasta Cooking Station
If you got a sweet tooth, the chocolate fondue is perfect for you. You get to choose a variety of fruits, biscuits and marshmallows.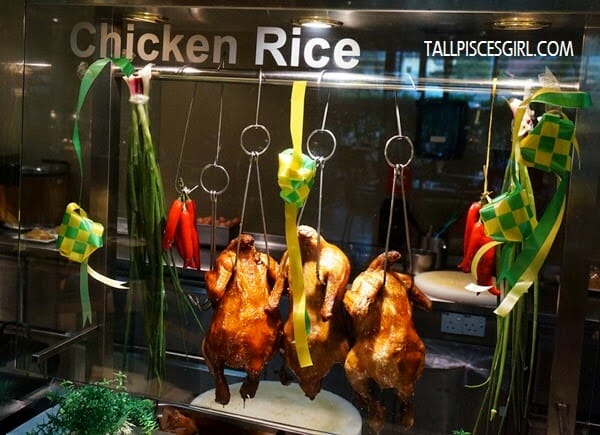 Chicken Rice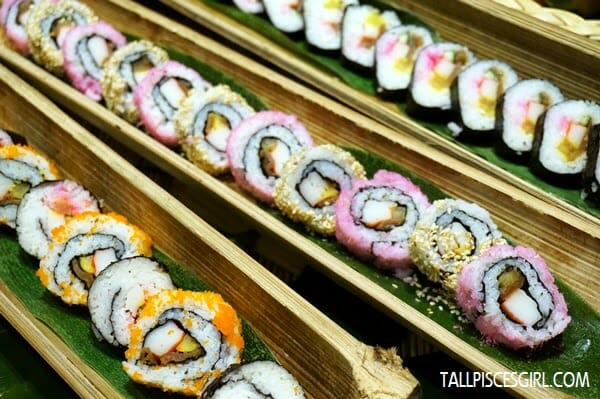 Sushi
Sashimi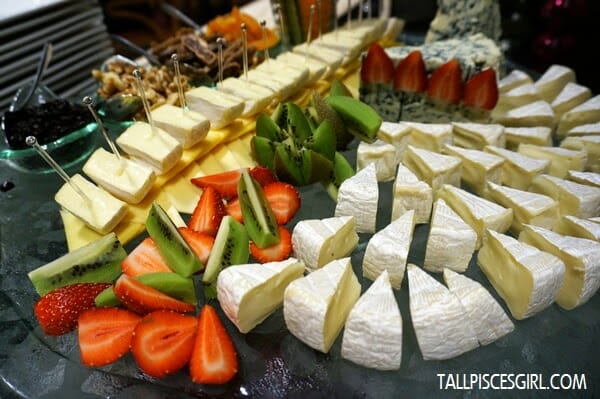 Assorted cheese
An unforgettable buffet experience is never complete without desserts. I felt like wanting to try everything in the desserts department but it is impossible! There's just too much to choose from. There's tarts, cakes, buns, ice cream, assorted Malay kuihs and so much more!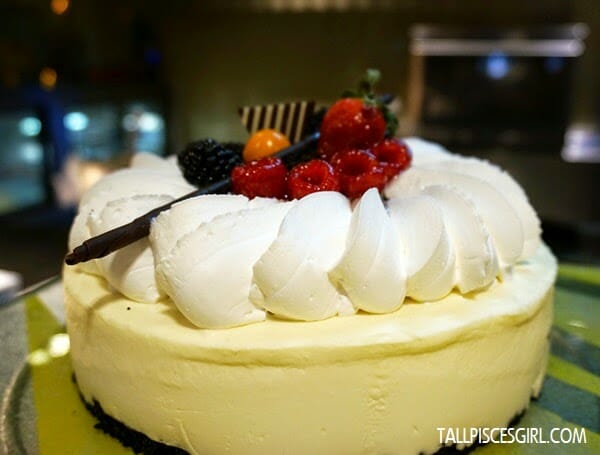 Oreo Cheese Cake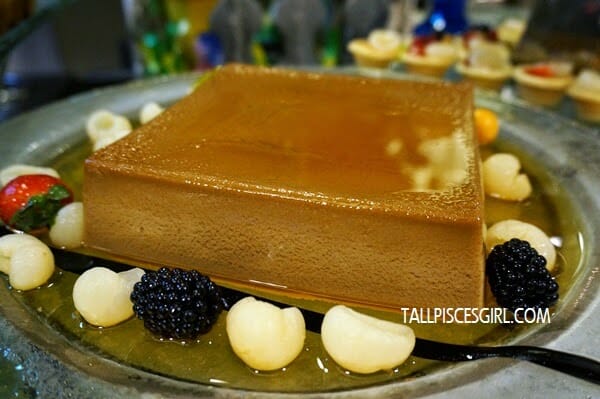 Cream Caramel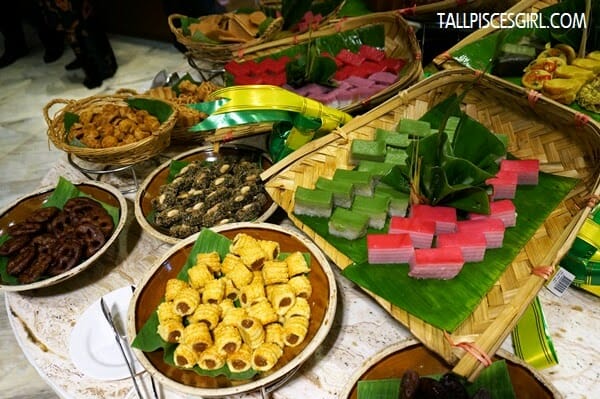 Assorted Malay Kuih
Daily buffet dinner is available
from 6.30 pm to 10.30 pm
.
Price from 19 June – 27 June 2014:
Adult: RM 95 ++ Child: RM 48 ++
Price from 28 June – 27 July 2014:
Adult: RM 128 ++ Child: RM 64 ++
Address
: One World Hotel First Avenue, Bandar Utama City Centre, 47800 Petaling Jaya, Selangor
GPS
: 101° 37′ 1″ E, 3°8′ 51″ N For reservations, please call
+603-7681 1157
.