Went to La Mexicana, Terrace @ Hock Choon along Jalan Ampang with Clumsy Boy on a rainy day. It was a good opportunity to meet up with so many bloggers after a long time!

The Entertainer app x La Mexicana, Terrace @ Hock Choon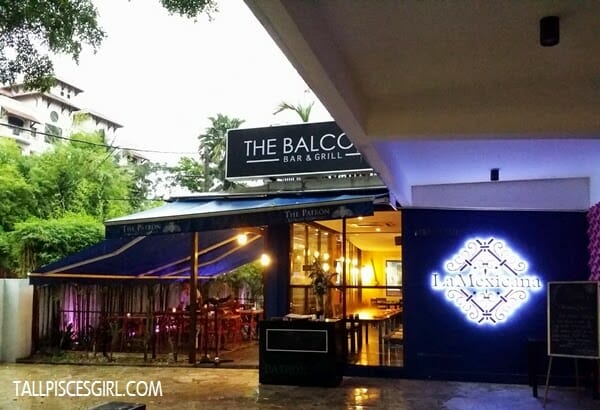 La Mexicana @ Hock Choon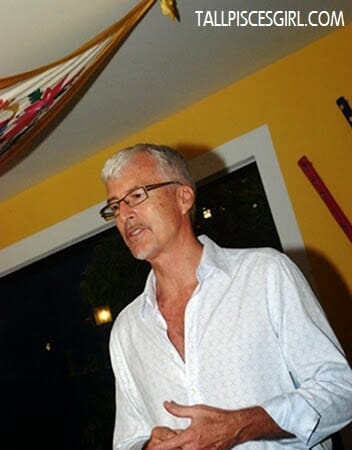 Owner of La Mexicana

We felt so honored to be able to meet the owner himself. The specialty of La Mexicana is its authenticity in serving Mexican food and they take pride in their fresh homemade ingredients.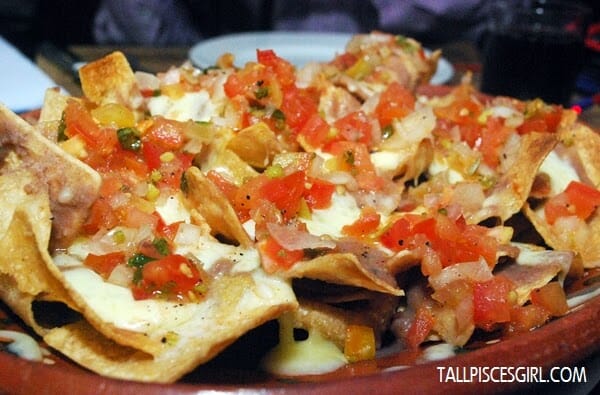 Nachos La Mexicana Style
Nachos La Mexicana Style – This is my favorite dish for the whole night so I'm going to introduce first. It's crispy fried handmade tortillas topped with melted cheese and beans, served with "Pico de Gallo" sauce. So sinful and yet so tasty!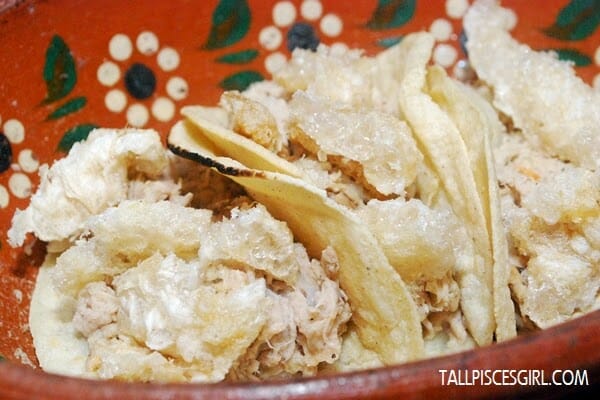 Tamalchile
Tamalchile – Steam corn dough stuffed with Chile Jalapeno and succulent pork crackling "Chicharron Prensado"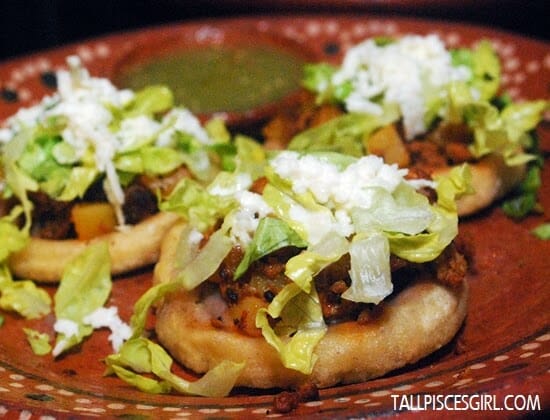 Sopes de Papa con Chorizo
Sopes de Papa con Chorizo – 3 Sopes (corn dough base) topped with potato and homemade "Chorizo", served topped with lettuce, cream and cheese with "Salsa Verde"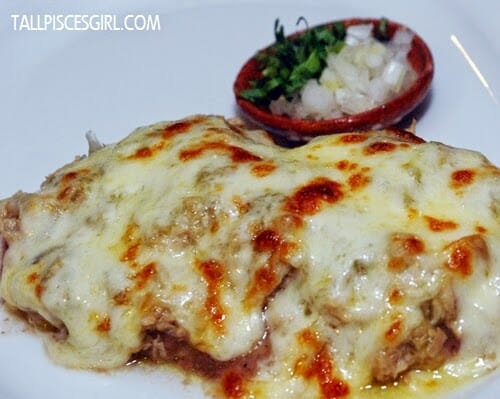 Huarache Sierra
Huarache Sierra – A delicious corn base stuffed with pork "Carnitas", refried Bayo beans and "Salsa Verde" and topped with melted cheese and accompanied with chopped coriander and onion garnish.
Tacos de Bistec con Chorizo
Tacos de Bistec con Chorizo – 3 tacos filled with juicy beef steak and homemade chrizo served with coriander, onion and molcajete red sauce. MUST TRY!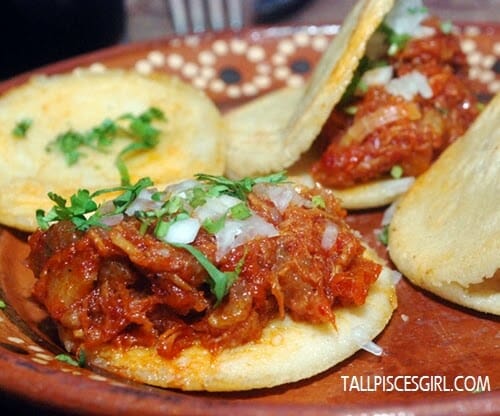 Tacos Campechanos
Tacos Campechanos – 3 tacos with handmade corn tortillas, stuffed with delicious "Cartinas" of pork a la Mexicana, served with pork Chicharron (crackling) and Molcajete sauce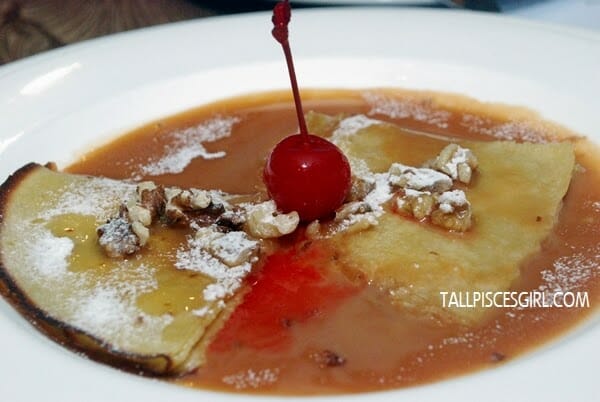 Crepas de Cajeta
Crepas de Cajeta
– Crepes bathed in Cajeta sauce (a deliciously sweet, smooth "burnt" milk caramel sauce), with walnut topping and flambeed with Tequila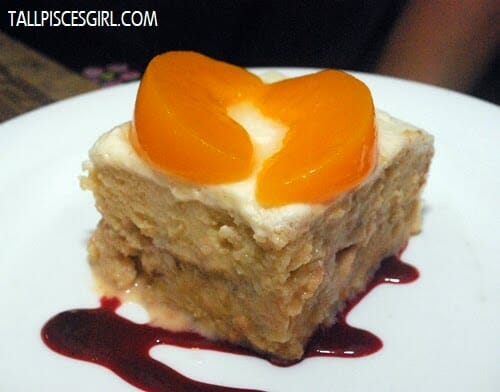 Pastel 3 Leches
Pastel 3 Leches – A deliciously moist and sweet traditional "Tres Leches" cake with walnuts and peach slices. YUMMY!
Would you say yes if I told you that you can try these food at only half price? The Entertainer app is now offering 'Buy-1-Free-1″ Promotion at La Mexicana and many other places too!
La Mexicana offers from The Entertainer app
The Entertainer Malaysia One Month Membership is priced at just MYR 49 and gives you access to all 400+ buy one get one free offers Malaysia's hottest restaurants, nightspots, informal dining, spas, activities, attractions and more – for one month from the date of activation. With 3 vouchers per merchant, you can visit their partners more than just once or include your family and friends in the 2 for 1 fun! After your one month membership, you can simply choose to upgrade to the full product for a further MYR 186, allowing you to keep redeeming your offers until 30th December 2014.
To purchase
The Entertainer Malaysia One Month Membership
for just
MYR 49
MYR 38
please visit –
https://www.theentertainerme.com
– and be sure to enter this unique promo code
@tallpiscesgirl
when you purchase. Only valid til end of June!
To sweeten the deal, the Entertainer will be doing a
random draw
at the end of the month among the readers who bought the one month version of the Entertainer Malaysia app. One winner will win the full version of the app for FREE! GOOD LUCK!
Address
:
La Mexicana
Ampang Terrace at Hock Choon, No. 24-B,
Lorong Nibong, Off Jalan Ampang, Kuala Lumpur
Tel
: +603-4253525