Hola everyone! If you've been wondering why I haven't been updating much lately, it's because I'm busy
preparing for my wedding
which is going to be in
9 days more
! OMG! Counting down like that makes me feel even more nervous.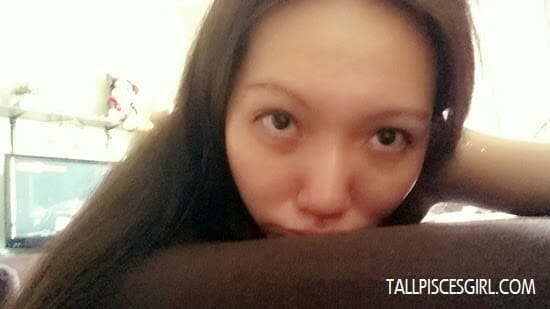 And due to this, I constantly felt stressed out and even had insomnia few days in a row last week! T_T
Things have been better now that I try to take things slowly, take some break in between my hectic schedule and resume my work afterwards. I felt that taking breaks can improve my productivity because after clearing my mind, ideas do flow better! Don't believe me? Try it!
Why Malaysians need a bigger break? Here's an infographic that explains it! Well, I have a workaholic at home too. I constantly nag him to take a break and not make himself burnout because it's not good for his health!
What I did during my break is take 15 – 30 minutes out of my daily schedule to chill with a cup of coffee and my favorite chocolate bar, Nestle Kit Kat Chunky. I love that chocolaty taste! Did you know that chocolate can reduce stress hormone level and reduce the risk of heart failure when consumed moderately?
While enjoying my break, I also spend some time on YouTube to watch some hilarious videos like this:
Alright, it's time for my break already! Remember, to rest is to prepare for a longer journey (休息,是為了走更遠的路).
Disclaimer: This is a sponsored post from Nestle Malaysia that contains affiliate links relevant to the Nestle Kit Kat Chunky "Bigger Break" campaign. I received compensation in exchange for writing this review. Although this post is sponsored, all opinions are my own.