Nadeje Patisserie Cafe is one of the most-visit places in Melaka that is famous for their sinful and delicious Mille Crepes. I was pretty excited as this would be my first time visiting Nadeje! My friends have been posting photos and their food adventure here which made me want to come here someday and try all the Mille Crepes!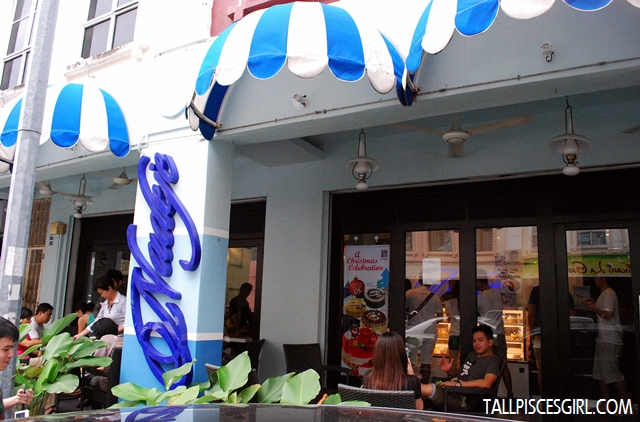 Nadeje Patisserie Cafe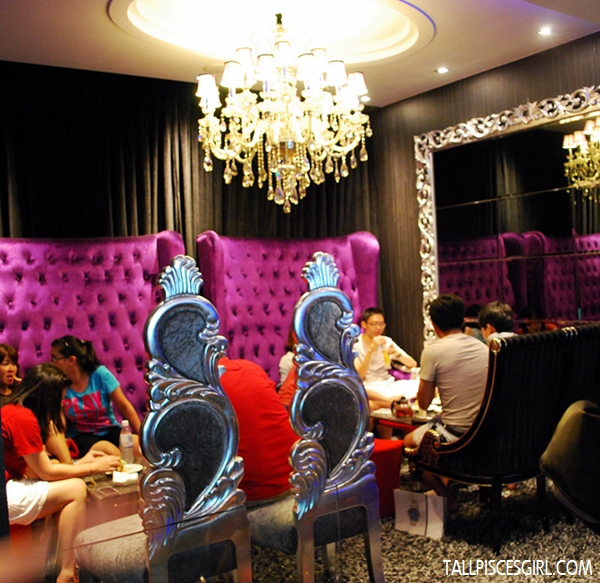 Very stunningly beautiful seats! Too bad they're all occupied!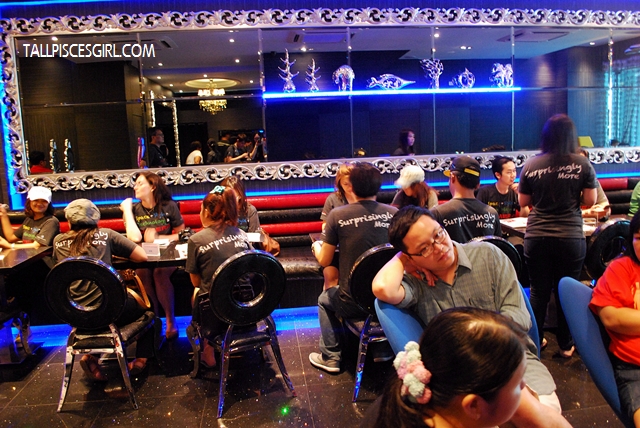 So this is where we sat instead.
Comfortable seats to chill with friends and yummy food!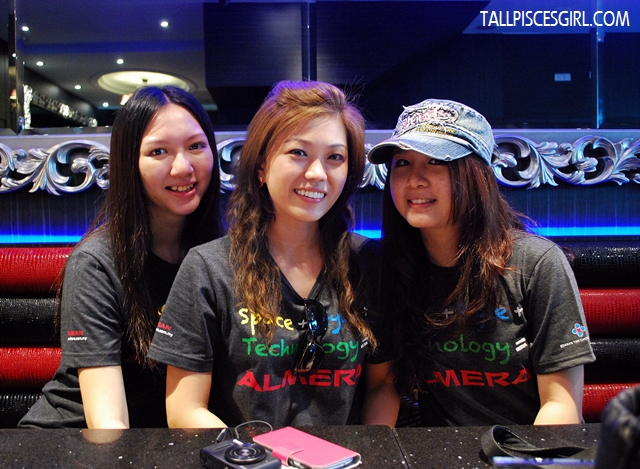 My girl friends: Kelly (center), Eunice (right) and I (left)
I'm hungry! Let's jump to food part hahaha! For first timers, don't forget to order Original Mille Crepe as the classic flavor is always the best. If the original one doesn't taste good, you can forget about the rest. Luckily enough, the Original Mille Crepe at Nadeje did not disappoint me =)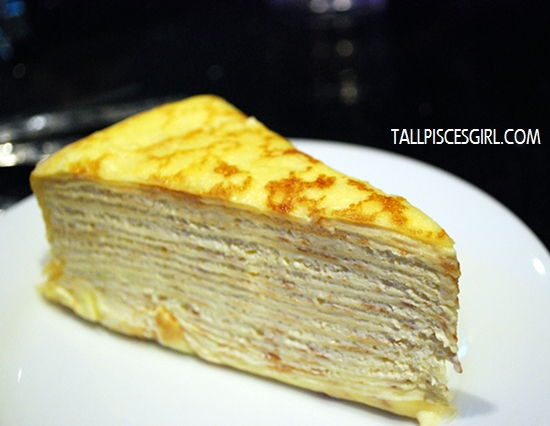 Original Mille Crepe
Price: RM 9

Original Mille Crepe is my favorite flavor, totally love the creaminess and smoothness of homemade custard cream and Tahitian Vanilla Beans mixed with fresh cream. Great texture! And it melts in the mouth… *licks*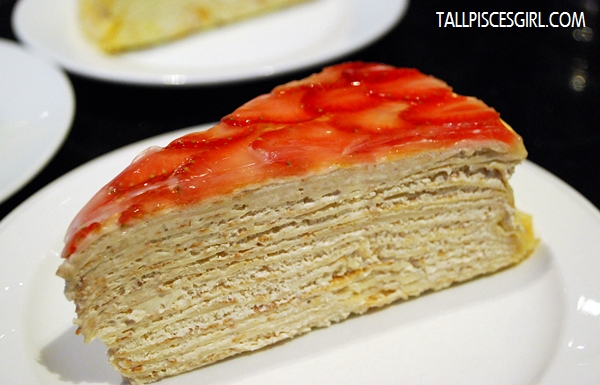 Strawberry Mille Crepe
Price: RM 9

Strawberry lovers, rejoice! Now you can enjoy your favorite fruit with your favorite cake! It's an awesome combination of sweet and sour taste!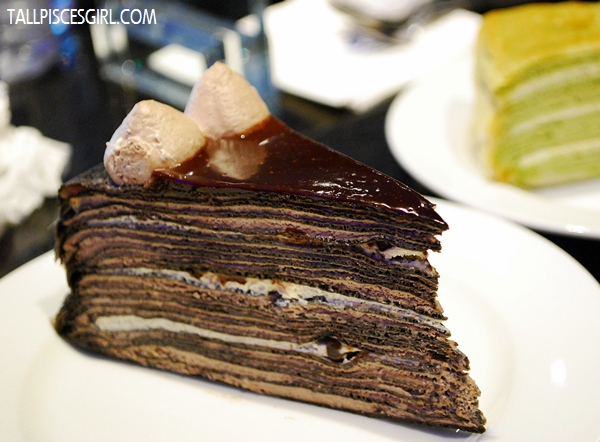 Double Chocolate Mille Crepe
Price: RM 9.50

The most sinful mille crepe flavor: Double Chocolate Mille Crepe! I absolutely can't resist the temptation of Black Chocolate Crepe, Dark Chocolate Cream, Chocolate Chip and melted Chocolate sauce. Eat first, diet later!!! XD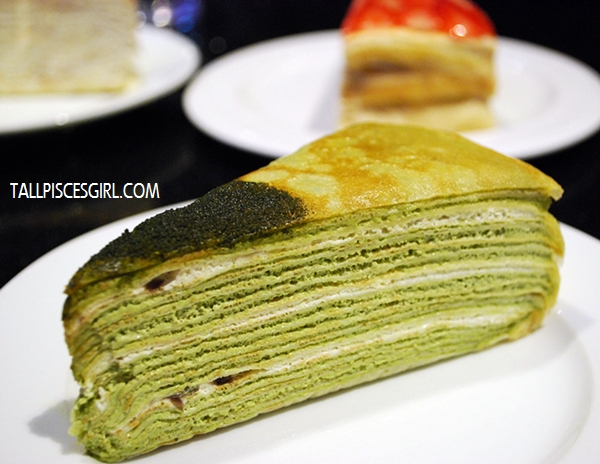 Green Tea Mille Crepe
Price: RM 9

Nadeje is embracing Japanese style into their Mille Crepes too and here comes Green Tea Mille Crepe!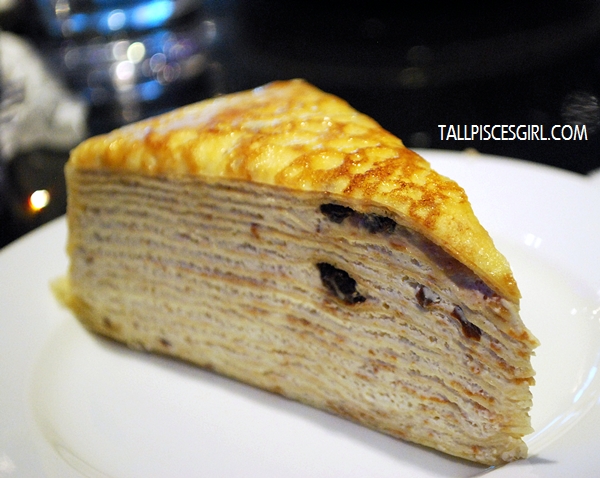 Rum and Raisin Mille Crepe
Price: RM 9.50

Alcoholics would definitely love this: Rum and Raisin Mille Crepe. Black raisins were preserved with Rum for a week to make paste that produces rich Rum and Raisin fragrance.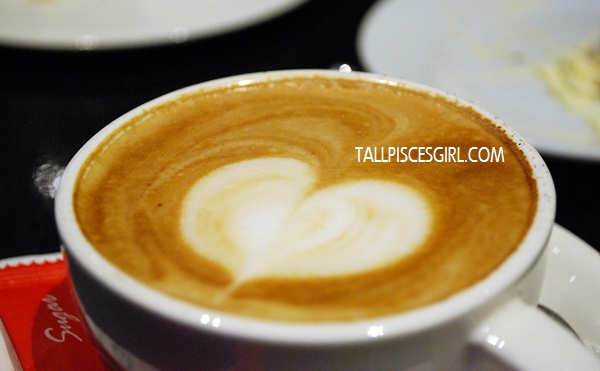 Cappuccino
Price: RM 7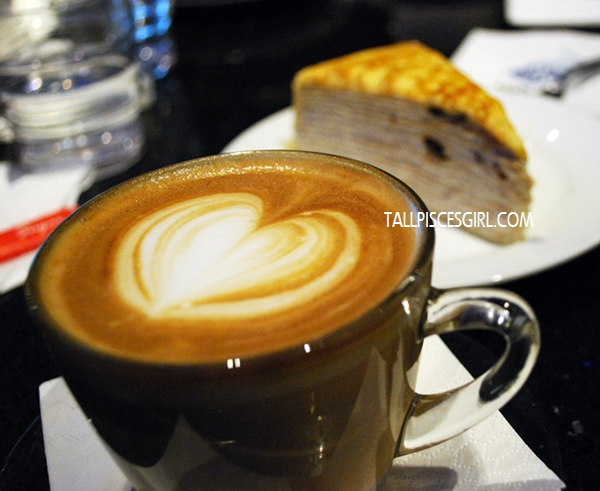 Malacca Cafe Latte
Price: RM 8.80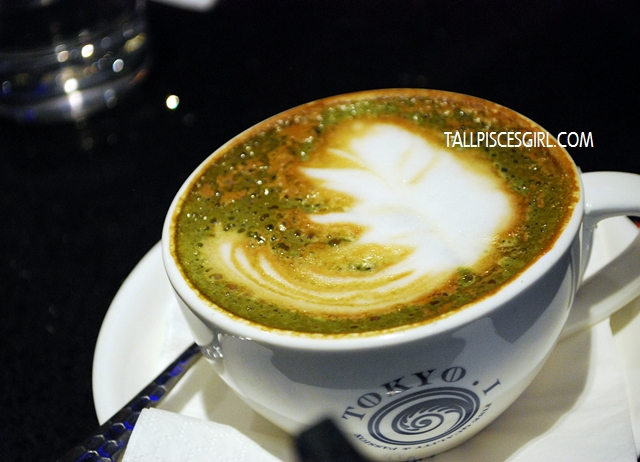 Matcha Cafe Latte
Price: RM 8
Great news for Nadeje's fans in Klang Valley! Nadeje has recently opened a branch at Dataran 3 Two Square, PJ! If I'm not mistaken, the price is slightly higher by 50 cents but it's worth paying since you can save fuel and 2 hours!
Address
:
Nadeje Cake House
G-23 & 25, Jalan PM4,
Plaza Mahkota,
75000, Melaka
Also available at Mahkota Parade and Jaya 99, Melaka and Dataran 3 Two Square, Petaling Jaya
GPS Coordinate
: (2.189539, 102.246419)
Tel
: 06-2838750
Business Hours
: Daily 11 am – 10 pm
Website
:
https://nadeje.com.my
Facebook Page
:
Nadeje Cake Shop
Map
:
View Larger Map