Have you ever wondered what is the highest priority for a woman? For most women, BEAUTY is the most important thing in their life. Regardless of their income bracket and profession, we will still do whatever we can and spend a lot of money to beautify ourselves.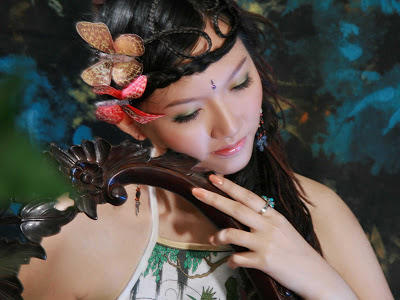 ***Glowing***
BUT… if you have dull and dry skin, how will you look beautiful? With texture like crocodile skin, flaky and visible fine lines…. NOOOOO!!! Men will not get attracted by women like this!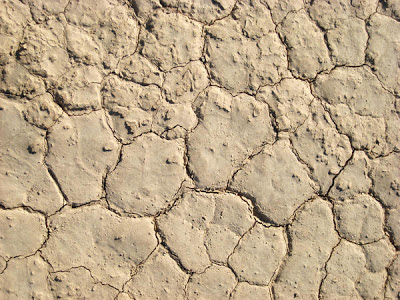 Dry and cracked like an old house
Lately, I'm so glad to have discovered Cellnique's new Intensive Hydrating Cream. Here are
3 main reasons why we need Cellnique's new Intensive Hydrating Cream!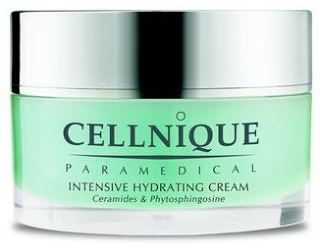 Cellnique Intensive Hydrating Cream
Rich enough to provide deep hydration Have you ever wonder why is your skin still dry although you've been using moisturizer all along? The reason is simple. Your mosturizer is not rich enough to provide the necessary moisture to your skin. With the richly-textured Intensive Hydrating Cream, it provides a good hydration base and acts as an instant relief for both dry and dehydrated skin. It helps treat dryness and flakiness by reinforcing the skin's protective lipid layer and nourishing the complexion with Ceramides and Phytosphingosin. Combined with anti-oxidants, your skin will be shielded from harsh environmental attacks. The final result? A visible moisturized skin shown after short period of application thus skin feels comfortably plumped, soft and looking healthy.
Locks moisture on your skin Now, you may have a moisturizer that can provide deep hydration but how long can the moisture last? Can your skin hold the moisture on its own? With Cellnique Intensive Hydrating Cream, it can! It contains Hyaluronic Acid which is a powerful water-binding agent that can absorb and hold water up to 1,000 times of its own weight. The ability to lock in moisture gives the skin a youthful appearance that lasts.
The most important reason – It can attract more cute/handsome guys If you're still single, this would be the strongest reason why you'll need Cellnique Intensive Hydrating Cream! If you aren't, I bet you wouldn't mind feasting your eyes with cute/handsome guys too right? We all know that guys are attracted to pretty ladies so we gotta make sure our skin is soft and smooth instead of dry and flaky! Oh by the way, don't forget to read this article I wrote for the previous Cellnique contest: How to Treat Dry & Dehydrated Skin! That would keep your skin healthy and glowing =)
Cellnique's new Intensive Hydrating Cream 50ml is available at all
Cellnique
and
Cres
outlets at retail price
RM 189
. Pssst… you can also get it from
www.cellnique.com
now cos I saw that they have a promotion for it. It's only RM 139 with a free Intensive Hydrating Mask!