Nestled in the heart of Kuala Lumpur, Silka Maytower Hotel & Serviced Residences is a very convenient place to stay in regardless you're a tourist or local.
Ramadan Buffet Dinner @ La Maison Restaurant, Silka Maytower Hotel
Come this month of Ramadan,
La Maison Resturant
of Silka Maytower Hotel & Serviced Residences will be offering Ramadan Buffet Dinner. Diners will be able to enjoy a sumptuous spread of "Kampung" style buffet in the Hari Raya themed restaurant and experience the feeling of "
buka puasa
".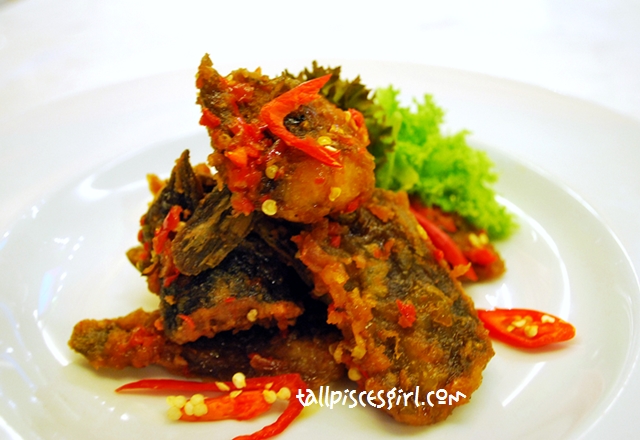 Ikan Keli Masak Berlada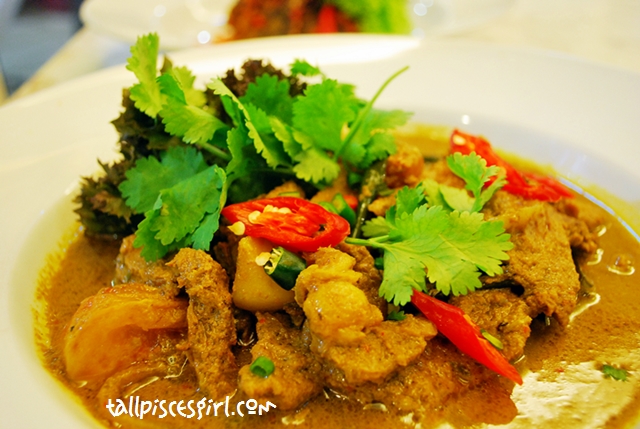 Daging Salai Masak Lemak Cili Padi

Asam Pedas Daging, Asam Pedas Ekor Lembu, Asam Pedas Sotong, Asam Pedas Udang
Diners can enjoy a series of their speciality Asam Pedas (Spicy sour) dishes: Asam pedas sotong, asam pedas ikan, asam pedas udang, asam pedas ekor lembu, asam pedas daging and asam pedas ayam.
Ayam Goreng Berempah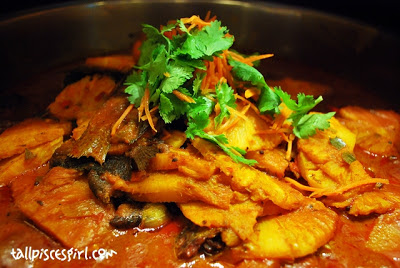 Gulai Ikan Masin dengan Nenas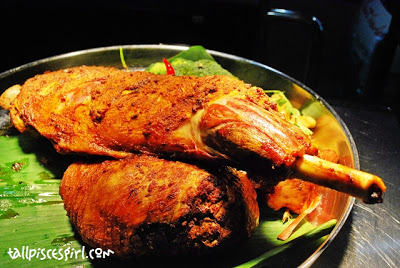 Roasted Lamb Leg with Rosemary and Mint Sauce
I really love this! It's really flavorful and goes well with the sauce! After tasting for the first time, I can't get enough of it and decided to get a second portion :p
Sotong Masak Kicap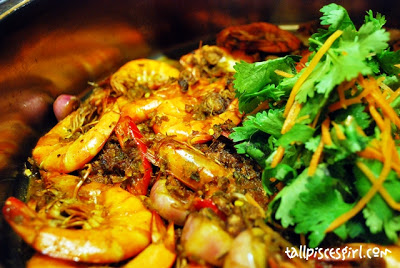 Udang Masak Percik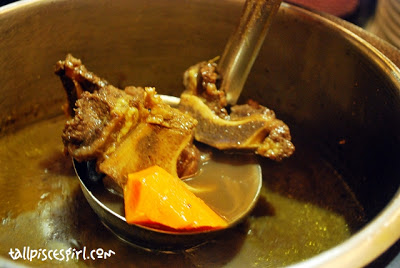 Sup Tulang Lembu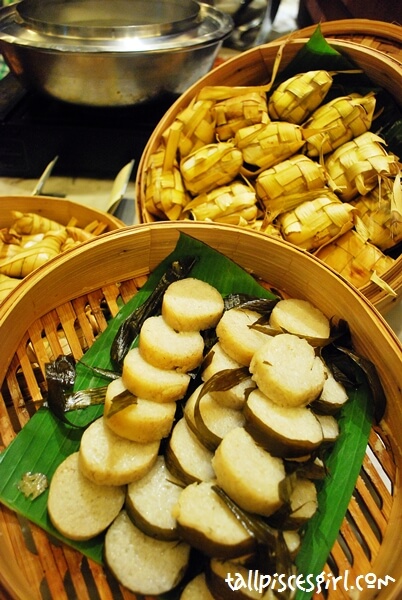 Ketupat & Lemang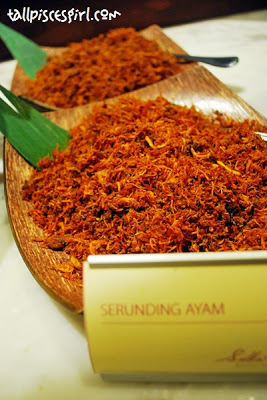 Serunding Ayam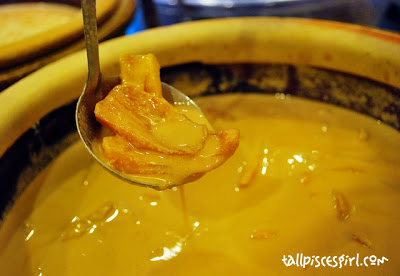 Bubur Nangka
Bubur Nangka – A rather special dessert here as I've never heard of such dish before. Have you?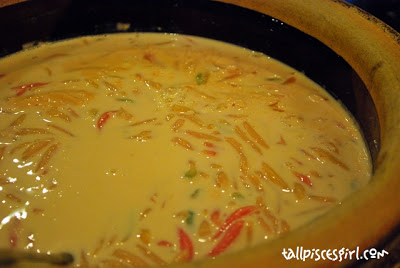 Bubur Cha-Cha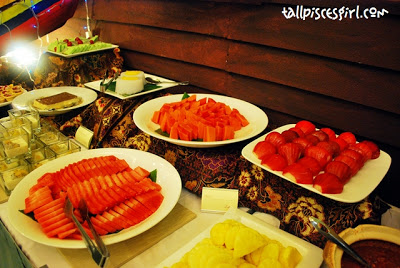 Assorted fruits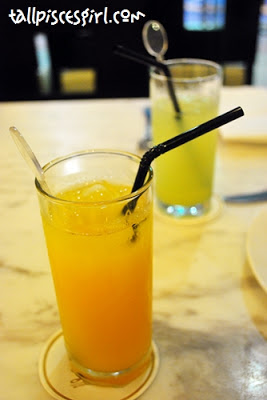 Orange juice (front) & Star fruit juice (back)
Recommendations
: Asam Pedas Daging, Ayam Goreng Berempah, Roasted Lamb Leg with Rosemary and Mint Sauce, Sotong Masak Kicap, Sup Tulang Lembu
Ramadan Buffet Period
: 21 July 2012 – 18 August 2012
Time
: 6.30 pm – 10.30 pm Daily
Price
: RM75 ++ per adult, RM 37.50++ per senior citizen (55 years and above), RM30 ++ per child
Promotion
: 50% discount for the first seven (7) days and last seven (7) days of the Ramadan month
Address
: La Maison Restaurant Silka Maytower Hotel & Serviced Residences 7, Jalan Munshi Abdullah, 50100 Kuala Lumpur
Tel
: +603-2692 9298
E-mail
: reservation.maytower@silkahotel.com
Map
:
View Larger Map
TO THOSE WHO READ TIL THE END, HERE'S A GIVEAWAY TO REWARD YOU! It's a Ramadan Buffet Dinner for 2 pax! =)
a Rafflecopter giveaway