Last Sunday was dad's birthday! My dad really like to eat at Kim Gary and Wong Kok but since these two are too mainstream, I brought him to
Coffee Berry
instead. New heard of it leh? Teehee~~ We ate quite a lot there, so the review will be up in a separate post.
Overall, the food was really good. Everyone praised the food and said that it's better than Kim Gary and Wong Kok because they have some unique dishes =)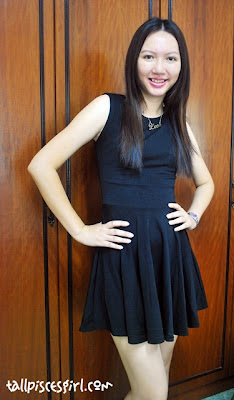 Wore a dress by Whitesoot to celebrate with dad <3
A big thank you to
Whitesoot
for sponsoring! I really love this design and the sponge inside feels so comfortable!
Our family photo!
I wonder where my mum was looking at!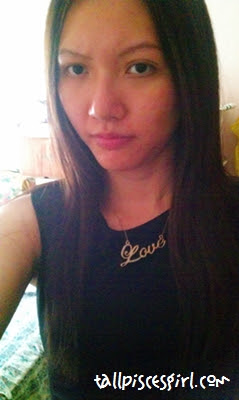 After I arrived home, I still can't stop camwhoring XD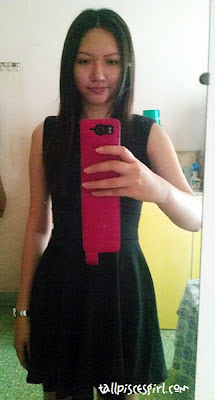 …and camwhoring LOL!
FYI, there will be new arrivals in
Whitesoot
every day, from Sunday to Thursday 8PM so I guarantee you won't feel bored! Come over to
https://whitesoot.blogspot.com/
and start shopping!! 😀
P/S: Happy Birthday my beloved dad! Thanks for supporting me always… It kinda hurts my heart to see that there's so much white hair on your head the other day T.T