The newly launched
701pages.com
replaces 701panduan.com, bringing some new features and a more user friendly interface in its revamped and improved site. 701pages.com, an online directory search porta run by 701Panduan Sdn. Bhd., a 50-50 joint venture company held by Singapore Press Holdings and Star Publications not only lists and enhances, but also promotes businesses online and powered by
strong social elements
.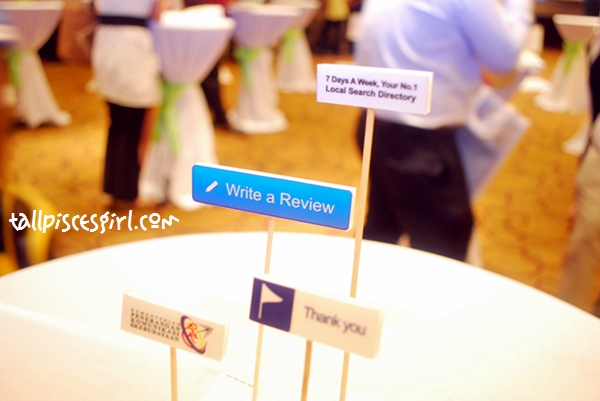 701pages.com enable users to interact in a community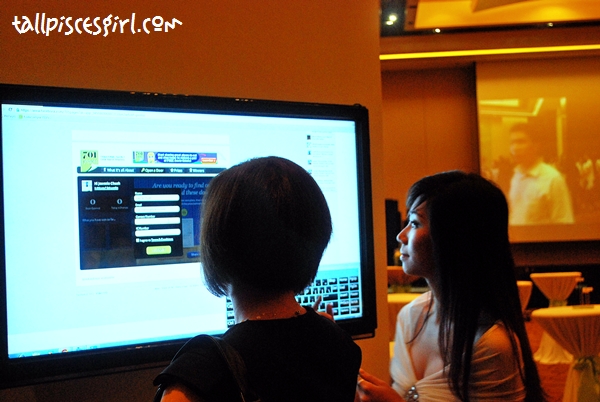 Play 'The Door to Great Perks' on their FB page to win prizes!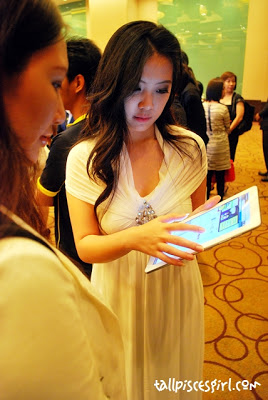 The beautiful girl taught me how to register and play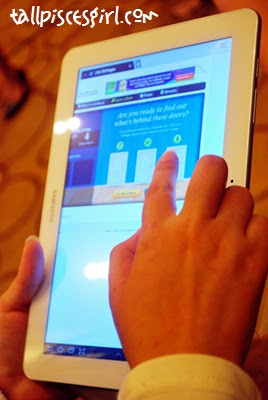 Yeap, just click on the door and see if you're lucky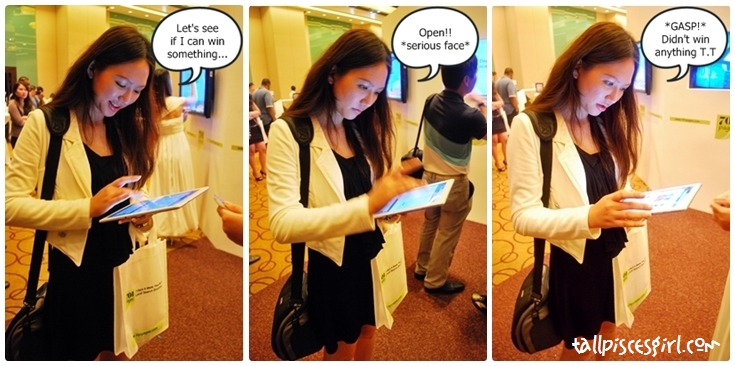 OK, I'm not lucky enough T.T
With 701pages.com, end users are linked directly to the business, cutting out the 'middle man' altogether. Users can now
add review
to existing business listings and let other visitors know how is their services/products performing. Businesses can also take the comments from end users to make necessary improvements.
Mr Lee Siang Teck, General Manager, 701Panduan, said: "The new added features of 701pages.com's website will make 701Panduan an integrated online-marketing company that serves both users and advertisers well. Advertisers will now have the opportunity to transform online exposure to actual business transactions that generate revenue, while users will experience the benefits of an interactive community platform generated by peer-review recommendations for anything from food to hotels."
"We are offering greater value to our customers by converting their online experience to actual sales. This will also help our growth in the long run," he added.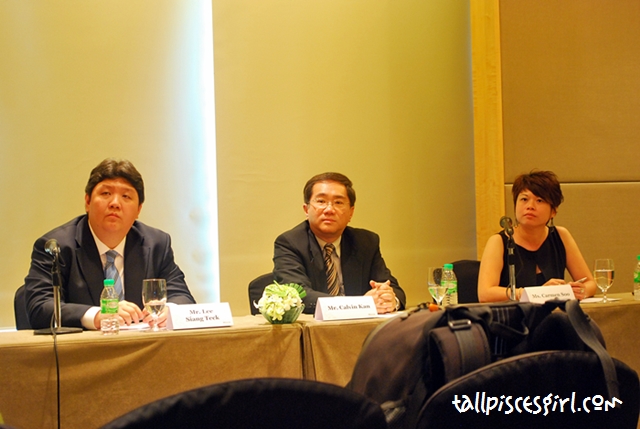 Press Conference with Mr. Lee Siang Teck, Mr. Calvin Kan and Ms. Carmen Soo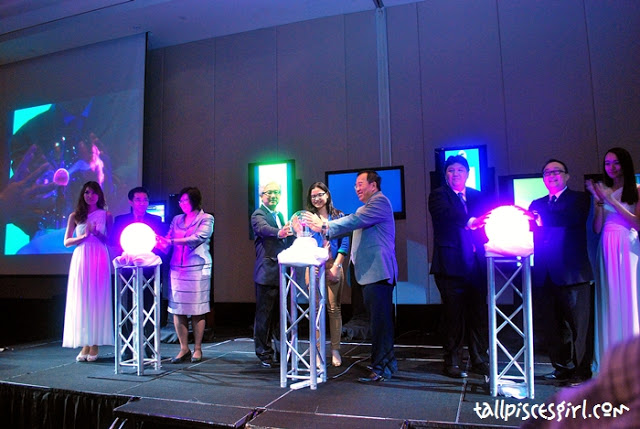 Launching ceremony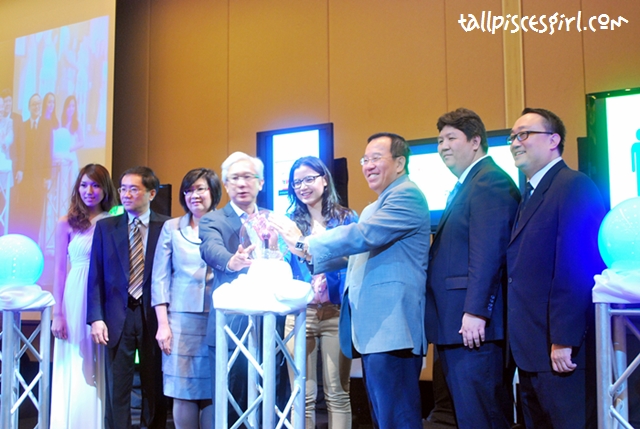 Board of Directors and Lisa Surihani
Guests were entertained by magician, David Lai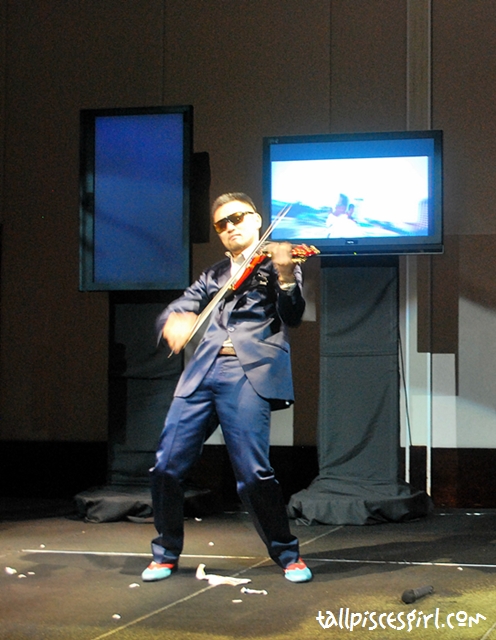 Dennis Lau performed Moves Like A Jagger with his electric violin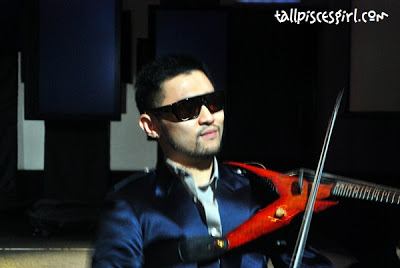 Dennis Lau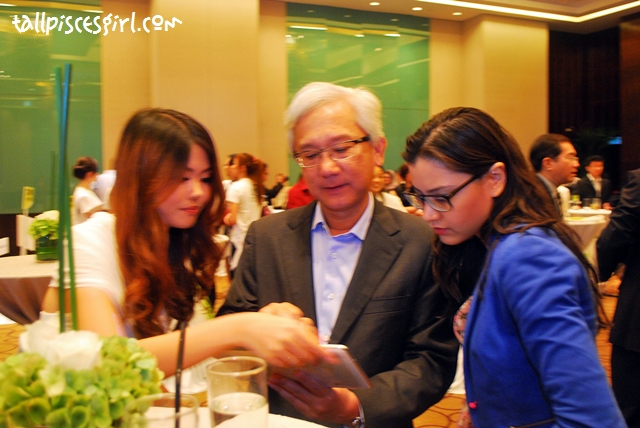 Star Publications (M) Bhd group managing director and CEO Ho Kay Tat
and Lisa Surihani, looking at the newly revamped 701pages.com site