Data breaches are happening too often nowadays, not just in Malaysia, but worldwide! With the growth of online transactions and digital footprints on social media using multiple platforms, there are more ways than ever for our identities and data to be stolen.
CTOS SecureID
CTOS Data Systems Sdn Bhd (CTOS), Malaysia's largest credit reporting agency, launches the newly enhanced CTOS SecureID, a fraud protection and credit monitoring service to combat the growing problem of identity theft, fraud and scams, as well to help monitor consumer's credit health.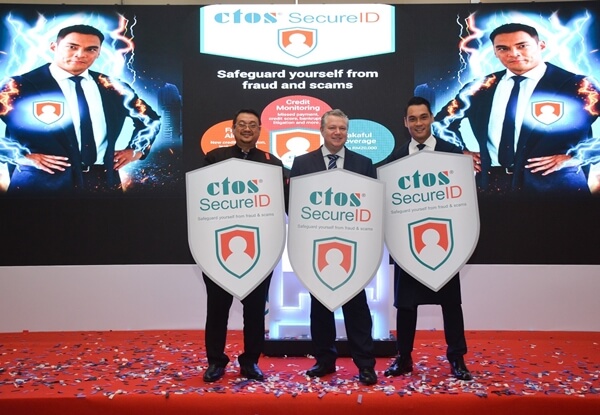 Officiated by Y.Bhg. Dato' Dr. Haji Amirudin Bin Abdul Wahab, CEO of Cybersecurity Malaysia, CTOS SecureID has included Dark Web monitoring service. This makes it the first of its kind to be launched by a credit reporting agency in South East Asia.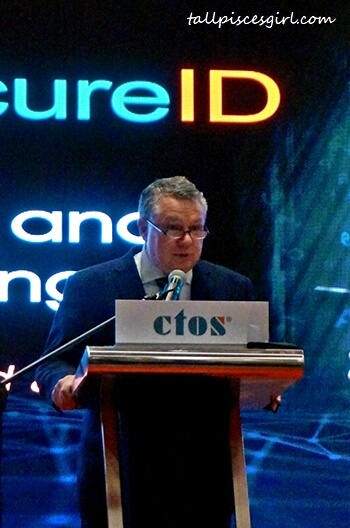 "In the first six months of 2019 alone, 4.1 billion personal records were leaked globally due to data breaches.1 Many criminal elements use the Dark Web for the sale and purchase of people's data, and our new monitoring tool allows us to alert consumers if their personal information is detected on the Dark Web. Additionally, the included Takaful coverage by Zurich insurance provides peace of mind if you become a victim of fraud," said Dennis Martin, Group CEO of CTOS.
Existing features of CTOS SecureID
New Credit Application: Alerts you on any new credit applications under your name
Credit Score Update: Monitor changes on your credit score; report will be sent every 3 months
Missed Payments: Monthly alert on missed payments
Change of Address: Alerts you on address changes associated with your NRIC number
Credit Limit Change: Alerts you on any changes on your credit limit (increase or decrease)
Account Closure: Alerts you on any account closure including credit card, current/saving accounts and others under your NRIC
New features of CTOS SecureID
Dark Web Monitoring: Scanning over 14 billion data breach records to detect if your info has been compromised
Up to RM 20,000 Takaful coverage: For financial losses due to fraudulent transactions and more.
Bankruptcy Records: Know if there is a bankruptcy case booked or reported under your name
Litigation Records: Know if there are crimes booked or reported in court system under your name
Trade Referee Listings (eTR): Know if you are listed by non-financial institutions for outstanding debts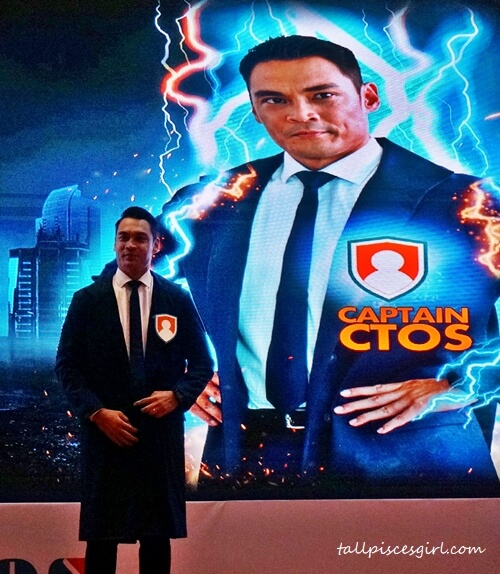 The new features will be spearheaded by a special campaign featuring a well-known film and TV star,
Hisyam Hamid as Captain CTOS
, over the coming months across broadcast channels.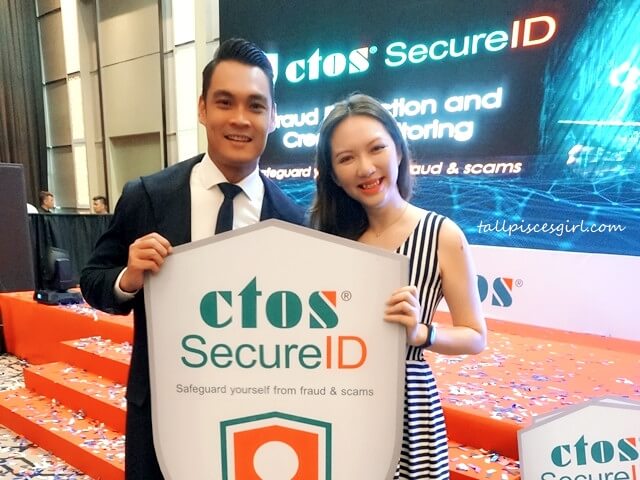 Aside from safeguarding your identity and managing your credit health, subscribing to CTOS SecureID also means you will receive support in the form of getting the latest information on scams and fraud prevention tips, support for issues related to identity theft and 4 MyCTOS Score Reports a year. Enjoy CTOS SecureID protection and the peace of mind that comes with it for only RM9.90 a month or RM99 a year. To subscribe or learn more about CTOS SecureID, visit
https://www.ctoscredit.com.my
.