This Ramadan, visitors to the bustling city of Kuala Lumpur (KL) need look no further than Impiana KLCC Hotel for a relaxing place to stay and break fast (buka puasa).
The Hotel is conveniently located in the heart of the KL City Centre and is connected via the air-conditioned KLCC-Bukit Bintang Pedestrian Walkway (sky bridge) to Twin Towers and the city's premier shopping complexes. With its strategic location and culinary offerings, Impiana KLCC Hotel is the perfect venue to rest, relax and "berbuka puasa" after a day of pre-Hari Raya shopping in the city.
Selera Serantau Ramadan Buffet Dinner @ Impiana KLCC
A sumptuous Selera Serantau Ramadan buffet dinner spread with unlimited servings of Baskin Robbins ice cream and durians served alongside the chef's signature dishes awaits you and your gang!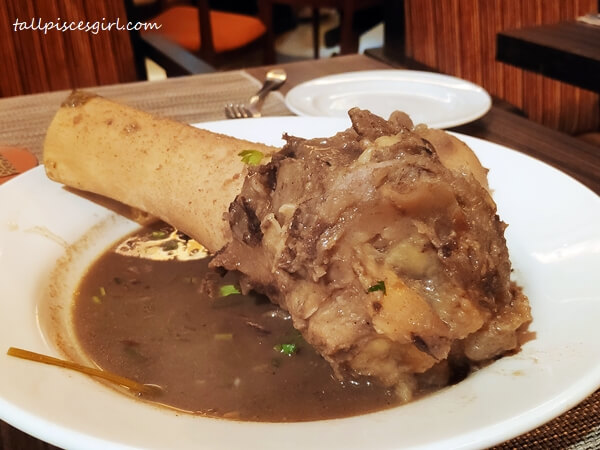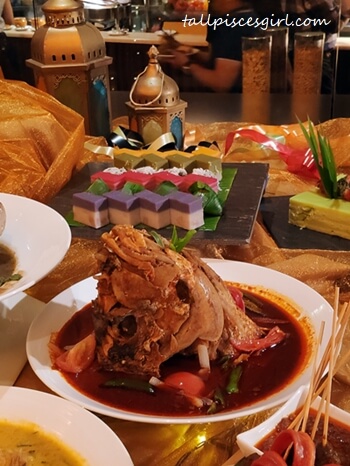 This Ramadan, Impiana KLCC Hotel promises a memorable "berbuka puasa" experience with the Selera Serantau Ramadan Buffet Dinner featuring more than 200 specially prepared traditional local favorites, to be savored with the soothing sounds of a live traditional ghazal performance in the background.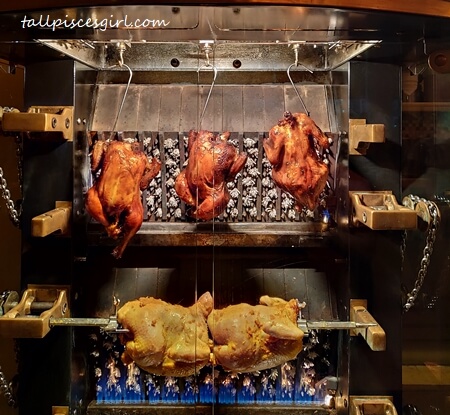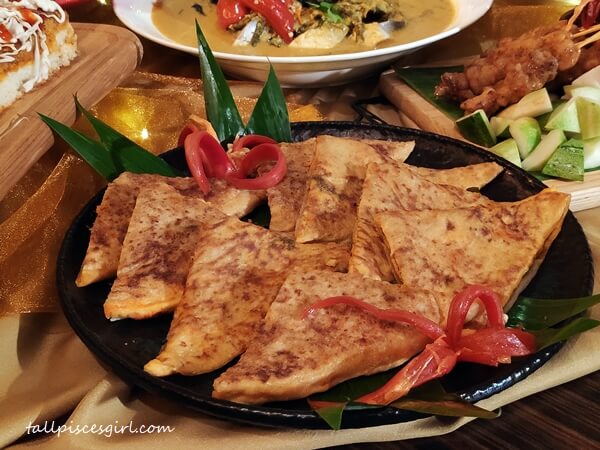 Upon breaking fast with refreshing ZamZam water, diners will tuck into a delectable and generous buffet spread featuring the best of Malaysian cuisine, prepared using the finest halal ingredients. Highlights of buffet spread are the chef's signature dishes Sup Gearbox Meletup!, Kari Kepala Ikan Selatan, and Nasi Briyani Gam Kambing Istimewa. If you're a fan of durian, you will definitely appreciate the unlimited servings of durian. Remember to reserve some space in your stomach for the unlimited servings of Baskin Robbins ice cream too.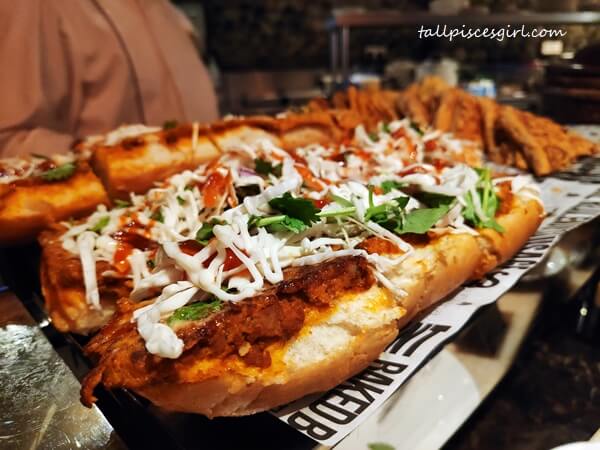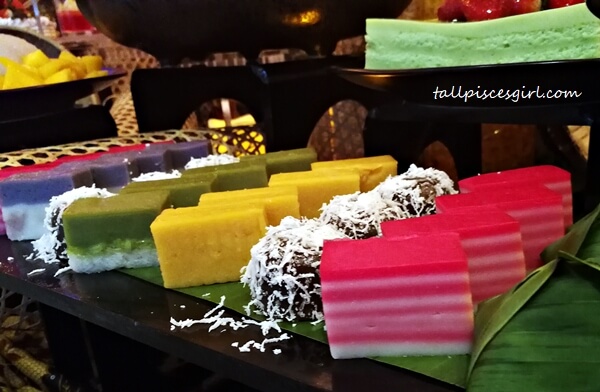 The feast is a fusion of flavors and cooking styles, and diners will indeed be spoilt for choice. Selera Serantau will appeal to discerning diners who appreciate Malaysian dishes cooked according to traditional recipes. Not to be missed are the Impiana Roti John, Ikan Bakar with Traditional Malay Spices, Kerutub Daging, Telur Itik Serati Lemak Cili Padi, Ekor Pedas Berempah, Ayam Goreng Ketumbar Istimewa, 'Cheezy' Pisang Abu Goreng with condiments (Grated Cheddar and Chocolate, Condensed Milk, Honey and Gula Melaka Syrup), and lots more!
For added variety, there are the Ocean Treasures counter with Half Shell Scallops, Poached Tiger Prawns, Black Mussels; and dedicated counters for Western and Chinese cuisine serving much-loved dishes like Tiger Prawns with Salted Egg Yolk and Oatmeal, Deep Fried Fish with Thai Chili Sauce and Whole Marinated Roast Lamb for diners seeking to spice up their culinary journey.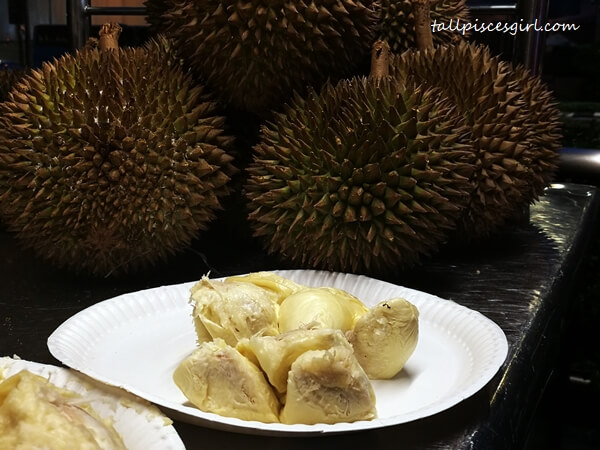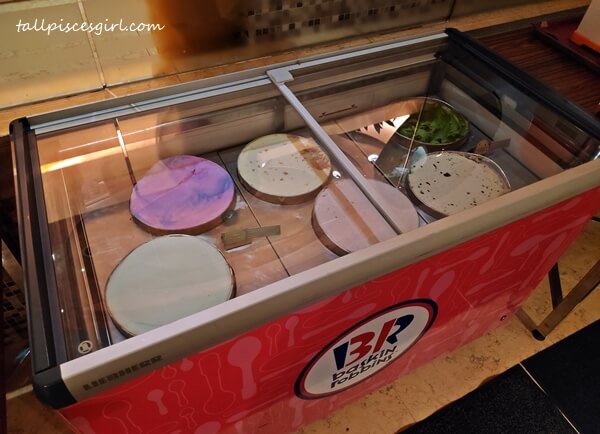 Selera Serantau Ramadan Buffet Dinner Availability: 5 May – 4 June 2019 Time: 6.30pm – 10.00pm Price: RM148.00+ per adult / RM74.00+ per child Venue: Tonka Bean Café & Deli, Impiana KLCC Hotel Early Bird Discounts – 30%: Until 20 April 2019 – 25%: 21 April – 4 May 2019 20%: First and last week of Ramadan (5-9 May 2019, 30 May-4 June 2019) Group Bookings: "Buy 10 Free 1" (10-29 May 2019) Entertainment: Live traditional Ghazal performance
Address: Impiana Klcc Hotel & Spa 13, Jalan Pinang, 50450 Kuala Lumpur Tel: 03-2147 1111 (ext. 3034, 3035) E-mail: ramadan.iklcc@impiana.com