Hui Lau Shan founded his first herbal drink store in Yuen Long, Hong Kong, in the 1960s. Despite the initial success with his Guilinggao and herbal drinks, Hui Lau Shan did not settle and continued to innovate. In 1992, the creation of Hui Lau Shan's unique and unparalleled "Mango Sago" dessert won the hearts of the island.
Hui Lau Shan
This signature yellow dessert became a legend in Hong Kong food history, Until today, the mango series remain as Hui Lau Shan's signature dish. Hui Lau Shan won the "King of Dessert" award in Hong Kong for few consecutive years, earning them the reputation of Mango Expert. They have since grown into the biggest dessert chain in Hong Kong with over 200 stores across Hong Kong, China, Macau, South Korea, Taiwan and Malaysia.
New Dessert Cafe Concept – Mango Cottage
Mango Cottage is Hui Lau Shan Malaysia's new milestone in opening Dessert Café Concept store. The very first store was opened back in May 2016.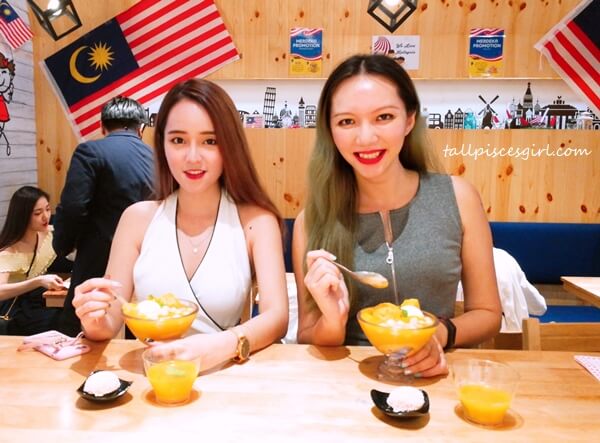 Mango Cottage offers a cozy and relaxed environment combined with fresh mango, fruit dessert, egg waffle, breakfast set, full meal and also coffee & tea to satisfy all customer segments. Great place for food and hang out with friends, a completely fresh experience! This time around, take note on Hui Lau Shan Mango Fiesta and try their new menu items!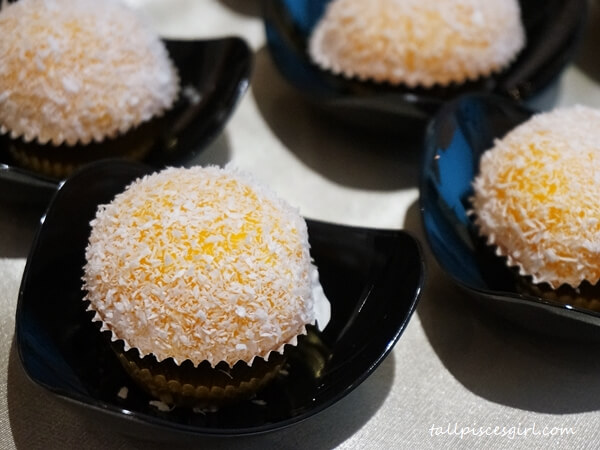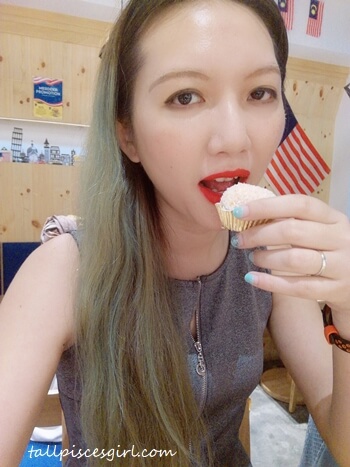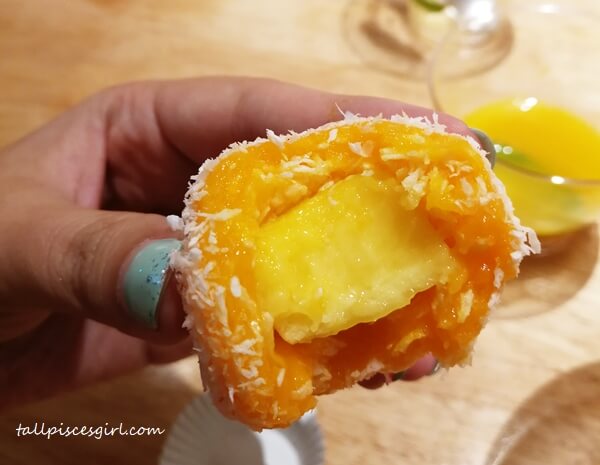 Hui Lau Shan Mango Fiesta
April to July every year is the height of the Mango season. Mangoes during this season tastes extra refreshing and juicy. Hence, Mango Expert Hui Lau Shan will create a special mango feast menu for all their outlets in Hong Kong, China, Macau and Malaysia in conjunction with Hui Lau Shan Mango Fiesta. This year, the featured ingredient is 'King of Mango' – Alphonso Mango from India. The finest selection and premium choice of mango for its superior sweetness, flavor and fragrance. It's a blissful and joyful mango journey at Hui Lau Shan!
Alphonso Mighty Mango
Alphonso Mango Icy
Yogurt Icy
Chewy Ball
Mango Cube
Mango Pudding
Price: RM 16.30
I really love this! The best of Alphonso Mango in a refreshing bowl, perfect for sharing!
Alphonso Super Mango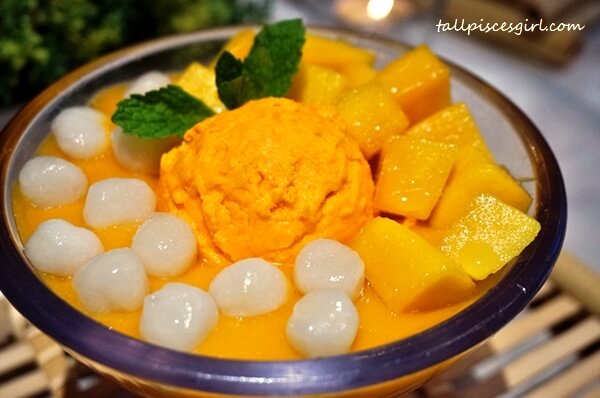 Alphonso Mango Icy
Mango Cube
Chewy Ball
Price: RM 14.30
Alphonso Cheeky Mango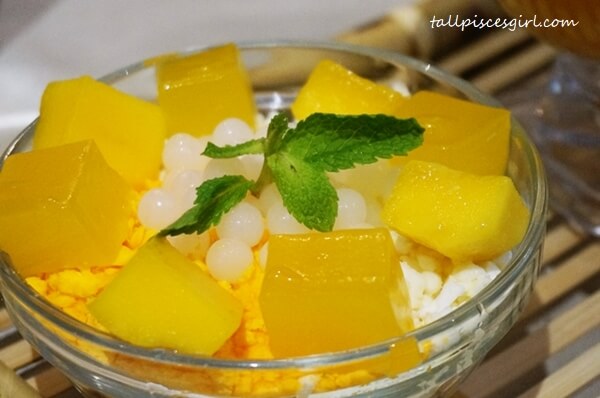 Alphonso Mango Icy
Yogurt Icy
Mango Cube
Mango Pop Pop
Alphonso Mango Jelly
Price: RM 11.30
Alphonso Wonder Mango Feast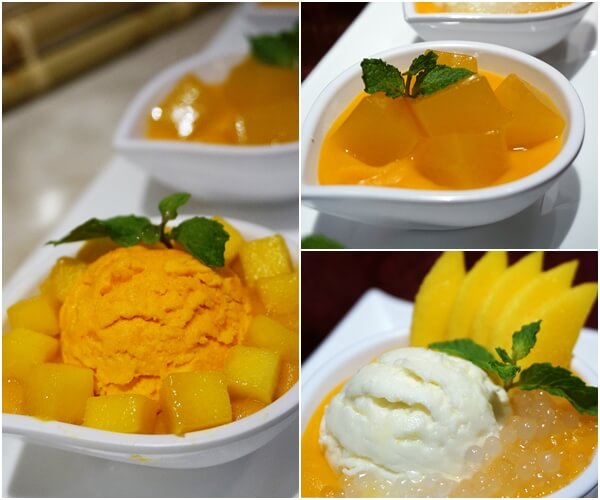 Alphonso Mango Icy
Yogurt Icy
Mango Slice
Mango Cube
Alphonso Mango Jelly
Sago
Price: RM 14.30
Jakim Halal Certified Central Kitchen
The central kitchen of Hui Lau Shan Malaysia that provides the food selling in the outlets is certified by Jakim in October 2013 and partial of their desserts has have been labeled with the JAKlM HALAL logo. Hui Lau Shan will continue to apply this certification for all their outlets, becoming the first Hong Kong dessert brand that receive the HALAL certification.
Hui Lau Shan Malaysia Branches
1 Utama Shopping Centre
Berjaya Times Square
Pavilion KL
Sunway Pyramid
The Gardens Mall
Suria KLCC
IOI City Mall
Setapak Central
Empire Shopping Gallery
Aman Central, Alor Setar
City Square, Johor Bahru
Sutera Mall, Johor Bahru
AEON Tebrau City
Vivacity Megamall, Kuching
Star Megamall, Sarawak
Hui Lau Shan Official Fan Page
Facebook
:
www.facebook.com/huilaushanmalaysia
Instagram
:
www.instagram.com/huilaushanmalaysia