For generations, rice has been an important staple food for millions of people, especially Asians. On 10th October, the important Malaysian staple finally received the long-deserved recognition with "The Rice Day". This is the first time rice is given its own special day of celebration and appreciation. Jasmine Food Corporation in-collaboration with Tefal jointly launches a new annual event called "The Rice Day". The objective of "The Rice Day" is to educate the public about the healthy benefit of consuming rice and to dispel the misunderstanding that rice is the root cause of some modern diseases such as diabetes. Jasmine Food Corporation will showcase its healthy range of rice products during the event, supported by Tefal the world-renowned cookware and small home appliances maker.
The event launch was graced by Abdul Karim MD Lassim, Chairman of Jasmine Food Corporation. "Rice is eaten everyday by Malaysians, while we are heading towards becoming a healthier nation, we should learn more about the foods that we consume. Jasmine and Tefal's efforts in giving rice the recognition that it truly deserves are commendable, and it is heartful for us to start commemorating The Rice Day annually."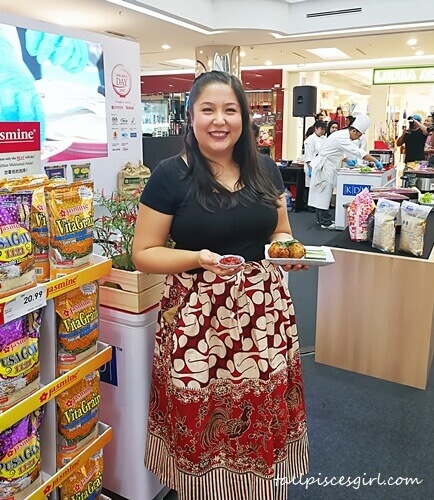 Being the national staple food, rice is present in various local dishes popular with Malaysians, such as nasi lemak, nasi kerabu, nasi kandar and more. It's common for many locals to eat rice daily as it is a main source for carbohydrates and energy. Despite it being a Malaysian favorite, many have been led to believe that rice causes many common diseases. Therefore, Jasmine and Tefal are committed to explain to consumers that rice can still be a healthy choice. With healthy varieties such as those from the low glycaemic index range, consumers can enjoy rice without worrying about the negative effects on their health.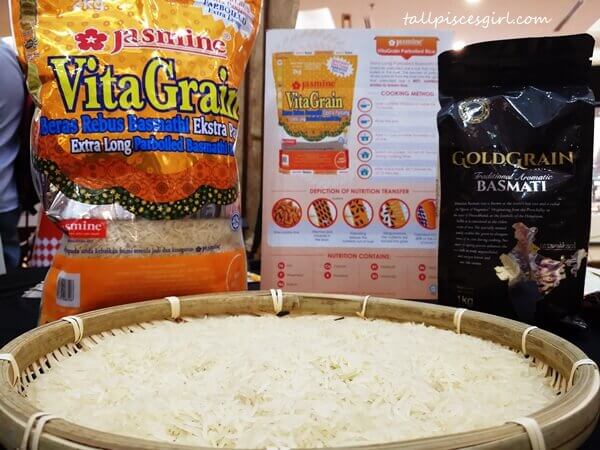 "The joint efforts between Jasmine Food Corporation and Tefal to organize "The Rice Day" is to dispel the misunderstanding of public perception toward rice as the root cause of common disease, which is not scientifically proven. Also to promote the varieties of rice are available in Malaysia marketed by Jasmine," said the Chief Executive Officer of Jasmine Food Corporation Sdn Bhd, Mr. Lim Swee Keat.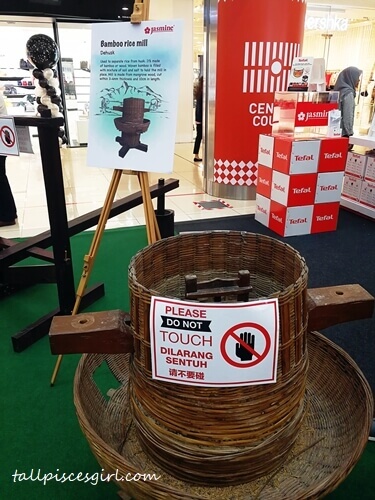 ¹Scientific research has proven that rice is not the main cause for cardiovascular diseases such as diabetes. "As a leader in kitchenware and cooking products, we want to continue to be involved in the makings of iconic local and healthy dishes for your loved ones," says Jack Wong, Country Manager of GROUPE SEB Malaysia. "We aim to debunk this myth about rice being the cause of diseases through our healthy, modern and practical cooking technology."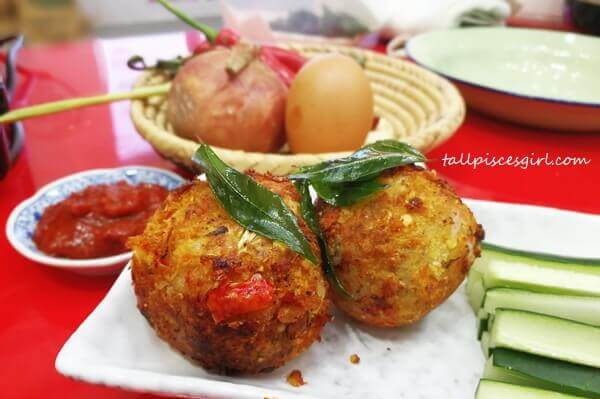 The Executive Head Chef of the Culinary School at KDU University College, Chef Fami Taufeq will be cooking up their own renditions of their favorite rice dishes together with Chef Ili Sulaiman of Dish by Ili and Food Hero 2016 winner. Besides that, KDU University College have created a special recipe dubbed the Nasi Lemak Malaysia to coincide with the event. Cooking demonstrations for the special dish will be held throughout the event.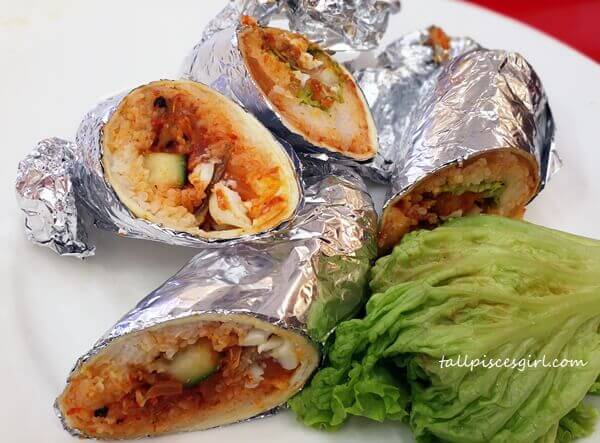 It was a surprise that Chef Martin Yan also made a special appearance at the launch of "The Rice Day".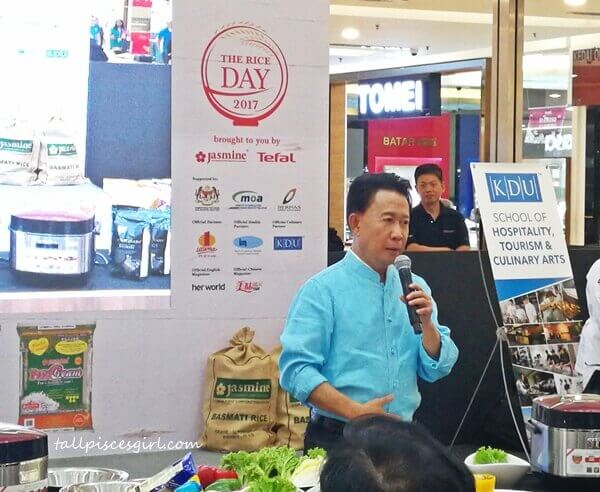 "The Rice Day" is supported by Ministry of Agriculture and Padiberas National Bhd. The week-long event will be held from 9th to 15th October 2017 and is jam-packed with activities for mall-goers to enjoy with their family. To further highlight the campaign's effort in being a delicious but healthy affair, attendees can also look forward to free health screenings conducted by the National Heart Institute and join health seminars with talks by trusted nutritionists and fitness instructors. Other activities to look forward to during the week-long event will be cooking workshops, demonstrations, Jasmine rice sample pack giveaways, lucky draws by Tefal and a rice milling exhibition.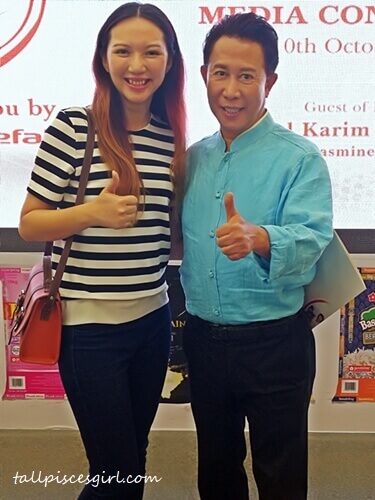 ¹The American Journal of Clinical Nutrition (16 April 2014). Rice consumption is not associated with risk of cardiovascular disease morbidity or mortality in Japanese men and women: a large population-based, prospective cohort study. Source from
https://academic.oup.com/ajcn/article/100/1/199/4576494
. For more information about Tefal, please visit the official website at
www.tefal.com.my
or official Facebook page
www.facebook.com/mytefal
.