In my last post regarding IPC Shopping Centre's redevelopment, I mentioned about the newly renovated LG floor which is also known as Foodland now.
Yours truly went on a Blogger FAM trip to IPC lately. It's important to experience and see what are the Top 10 Food Choices @ Foodland, IPC Shopping Centre so I can share with all my readers here.
I believe many people will headache over what to eat for lunch and what to eat for dinner, right? Fret not. You'll be spoilt for choice here. And these are just selected 10 places. There are so much more to choose from!



Top 10 Food Choices @ Foodland, IPC Shopping Centre
Penang Road Famous Teochew Cendul

– Cendol
– White Curry Mee
– Rojak

Noodle Shack

– Traditional Hand Torn Pan Mee in Anchovy Soup

Shihlin Taiwan Street Snacks

– Handmade Oyster Mee Sua

Empire Sushi

– Sushi especially Inari + Lobster, Tako Yaki, and Grilled Abalone

Simply Chicken

– Roasted chicken rice

Eat Drink Thai

– Red tomyam pad thai
– Clear tomyam pad thai
– Green curry chicken rice
– Basil chicken rice
Another one month and Ben's Independent Grocer (BIG) will be opening at IPC! Who's excited? I certainly am!
The relocated Recycling and BuyBack Centre (RBBC) looks pretty neat. As the brand always puts environment into their consideration, having this Recyclable Waste Drop Off Station also helps their customers to care more for the environment.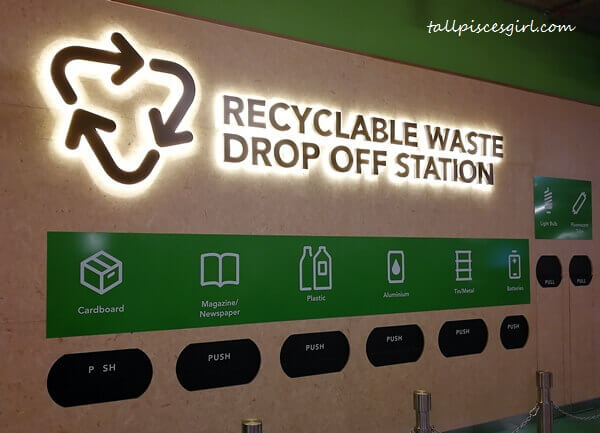 Privileged to be behind the scene at Recycling and BuyBack Centre (RBBC). Aren't you curious too?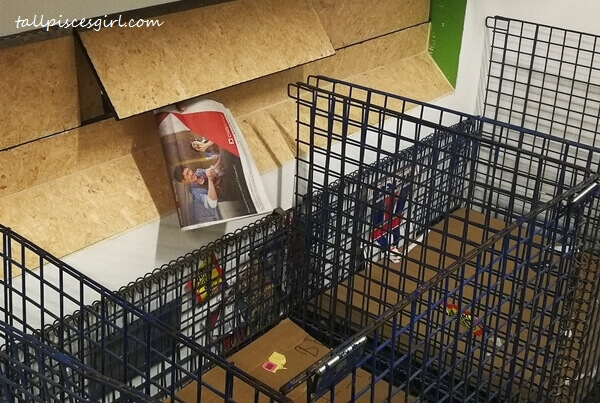 I also put on a hard hat and a pair of safety boots to check on the rest of the redevelopment works like a real constructor hahaha! This is so fun, guys!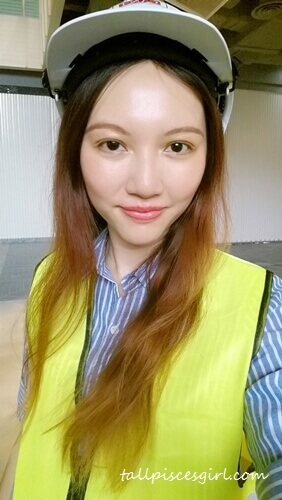 Oh, before you leave, don't forget to also "pay the water bill" at their newly revamped washrooms because the new design is so Instagram worthy! The pastel colors stole my heart!
Til then, talk to you guys soon!
For the latest updates and more information, please visit IPC Shopping Centre's Facebook and Instagram.