Recently, I was very delighted to be able to finally try the food at the highly raved Japa-Thai restaurant, Ploy. Ploy, means "gem" in Thai language. It is a gastronomical study in Japa-Thai cuisine, culminating from years of travel and gluttony journey. This resulted in a menu built from scratch with over 60 offerings, influences that span 4 continents and over 35 original creation sauces.
Ploy @ Clearwater
They're deeply inspired by the interplay of sweet, sour, spicy and umami flavours in true gem Japanese and Thai cuisine. Chef Daniel Yong prepared meticulously and uses only the freshest ingredients to ensure a dazzling dining experience.
We started our feast with Ploy's Black Fried Rice and it simply wow-ed us. Didn't know that fried rice can taste so good! The rice was already perfectly seasoned with squid ink and Thai sweet basil.
It tastes amazingly savory. The addition of the egg and seafood just completed the dish altogether.




The Grilled Lemongrass Chicken was oozing with fragrance of lemongrass which immediately opened up our appetite. Grilled perfectly, the meat inside was tender, while the skin was slightly crispy. The creative side of this dish lies in the onigiri omelette rice which we first thought was hash brown!
Linguine Mentaiko is a distinctive dish where you can taste the beautiful combination between Italian and Japanese food. Surprisingly though, both of them tastes well together! Topped with Nori (seaweed) and tossed with chili flakes, it has a good sharing portion which enables us to try more delectable dishes.
Wagyu Beef Don was the highlight of the night. It's so good that everyone of us agreed anonymously. Spicy sliced Wagyu beef with teriyaki sauce on one side, and beef bacon egg on the other side. Packed with yummy goodness on both sides. Can't help but ordered more of this. This is strictly not for sharing!



Last but not least, we had Pan Fried Sea Bass with Green Curry. Love the texture of it – crispy on the outside, tender on the inside. The sea bass is a little sweet, a sign of freshness. Don't forget to eat it with the mildly spicy Thai Pesto to enhance the taste.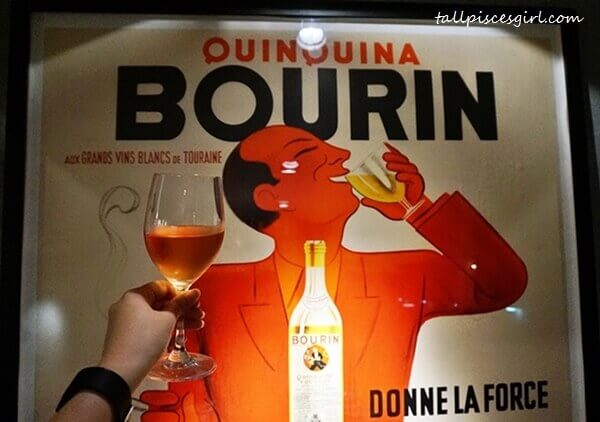 Psst… do you know that you can try all these delectable dishes for only half the price with The ENTERTAINER app?
The ENTERTAINER is the region's leading Buy One Get One Free incentives brand that include over 1,200 deals for hotels, restaurants, cafés, attractions, leisure activities, spas, fitness, retail and more. With ENTERTAINER Malaysia 2017, you can save up to MYR 415,000!
With the Ongoing Summer Sale, you can purchase the app at only RM 75 instead of RM 145!
If that doesn't excite you enough yet to click on the BUY button, how about an additional 10% discount for being my reader? Double YAY!!!
All you need to do is key in this special promo code: ENTERTAINER7
For more information on the ENTERTAINER, check out https://goo.gl/jKtn2s.
Address:
PLOY, Work @ Clearwater
G-1, Work@Clearwater,
Changkat Semantan, Damansara Heights,
50490 Kuala Lumpur
Tel: 03-2095 0999
Business hours:
Monday – Friday:
Lunch 12 pm – 3 pm
Dinner 6 pm – 11 pm
Saturday:
Dinner 6 pm – 11 pm