Renaissance Hotels, the global lifestyle brand famous for their Business Unusual mantra, hosted its 6th Global Day of Discovery (GDoD) at 160 hotels around the world. Global Day of Discovery has exhibited unexpected hotel events and neighborhood experiences that bring an unusual taste of the local scene to encourage business travelers to experience "5 to 9" with as much vigor as they approach their "9 to 5".
6th Global Day Of Discovery
"For today's business travelers, it is the unexpected, Instagram-worthy experiences that create social currency and interesting cocktail conversation," said George Fleck, Vice President, Global Brand Marketing & Management, Renaissance Hotels. "Knowing that today's business brag is less about the predictable and more about the unusual, Renaissance Hotels is committed to bring the brand's Business Unusual mantra to life and help guests capture these moments on Global Day of Discovery and beyond."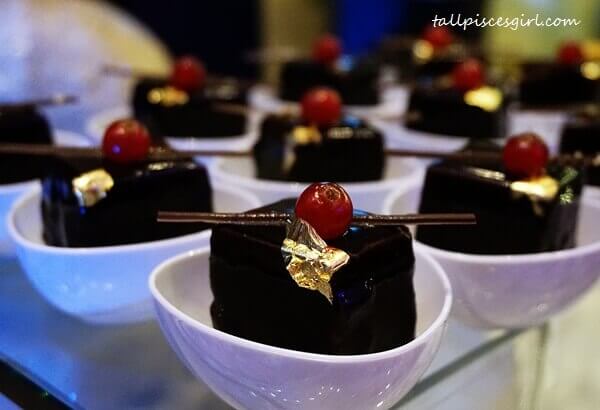 Renaissance Kuala Lumpur Hotel celebrated its Global Day of Discovery with an evening that intrigued the senses. With the completion of Phase 2 of the renovation, Renaissance Kuala Lumpur Hotel took the chance to showcase its various categories of the newly renovated and luxurious rooms. Can't wait to spend a night here and share the experience with you all!



New Deluxe Room @ Renaissance Kuala Lumpur Hotel
The ongoing third phase of the renovation is the redesign of its Club Lounge, Club rooms and suites, expected to be completed this October. All of the West Wing rooms will then showcase a fresh and contemporary design reflecting the key personalities of a Renaissance Social Discoverer who celebrates all things that contribute to living a life less ordinary.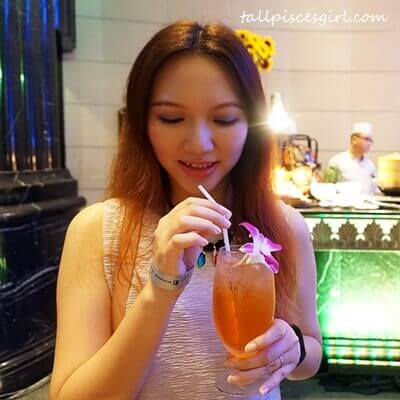 Renaissance Hotels believes business travel is always an opportunity to discover. Starting with a bar ritual, we had the opportunity to discover 'Hibiscus', a refreshing cocktail and mocktail specially created for the evening. Headed by WACS (World Association of Chefs' Societies) Global Master Chef Executive Chef Helmut Lamberger, the culinary team presented us a superb selection of intriguing delights.
On the entertainment department, Renaissance Kuala Lumpur Hotel Sales Ambassador DJ Jason was showing off his skills behind the console alongside with saxophonist Goh Boon Aik and local talent Anding Indrawani.
Do engage with Renaissance Kuala Lumpur Hotel on social media channels by using the brand hashtags #businessunusual, #renhotels and #dayofdiscovery as well as #renaissancekualalumpur and #renklnewrooms to inspire conversation.
To discover more on Renaissance Kuala Lumpur Hotel, kindly follow their Facebook and Instagram closely.