Every year, I'll be at
Cinnamon Coffee House, One World Hotel
to sample their Ramadan Buffet without fail. In fact, One World Hotel is the hotel that I frequent the most to date. You can visit this link just in case you're curious about what they offered during
Ramadan Buffet
last year.
Ramadan Buffet 2016 @ Cinnamon Coffee House, One World Hotel
In the month of holy Ramadhan, the talented chefs of Cinnamon Coffee House, One World Hotel takes us on a journey to discover the beauty of Malaysia's multi-cultural and colourful food heritage.
Before our main course, I always love to indulge in their mouth-watering appetizers. The sweet and sour taste stimulates my saliva and prep me to enjoy more unique food from them.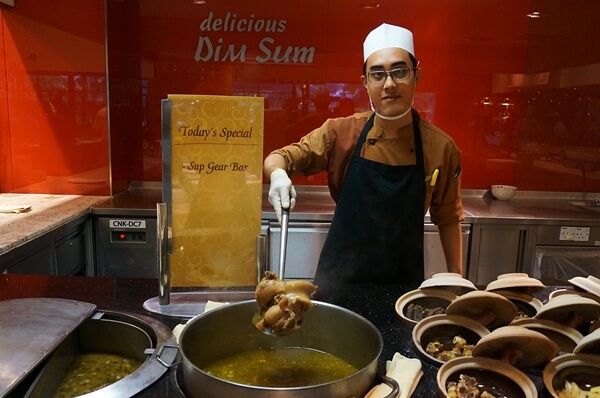 Themed as
Sajian Nostalgia Bersama Chef
, it took Executive Sous Chef, Saiful Baharin Abdul Wahid, fondly known as Chef Bob 2 months to specially craft the dishes. Hand in hand with his dedicated culinary team, they believe that the passion of cooking will be reflected in the taste of the food presented.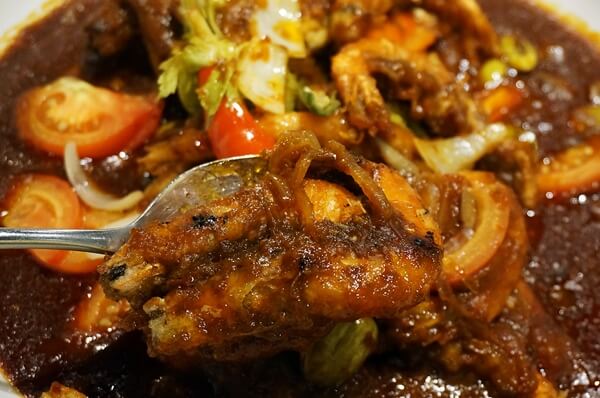 The tantalizing food set our taste buds ablaze with a myriad of traditional flavours as the chefs of Cinnamon Coffee House unveiled their secret recipes. Besides the taste, I was also very impressed that they took a lot of effort to decorate the food. I felt happy just looking at them 😆
The highlight is on the stalls with live cooking concept featuring 6 specialty soups to warm up your tummy before the feast. Don't miss out these special selections from the buffet spread which includes Kerabu, Bubur Lambuk, Murtabak, Pasembur, Rendang Minang, Sup Gearbox, Daging Kawah and Pulut Serawa Durian.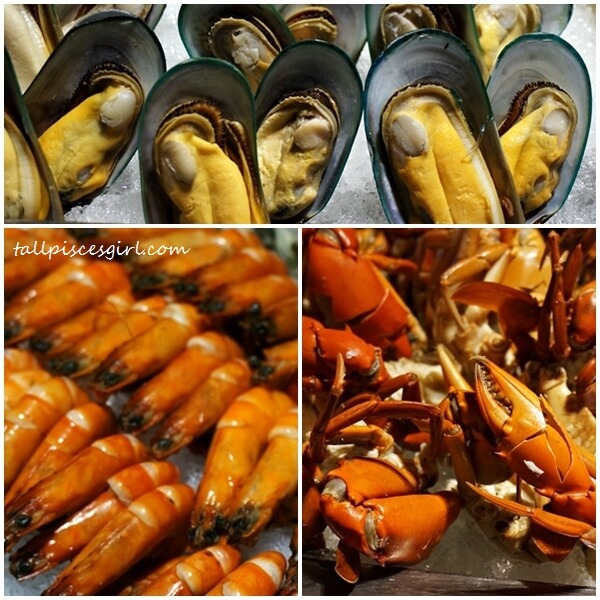 As usual, they offer the freshest seafood selections for Ramadan Buffet 2016!
*takes tons of them*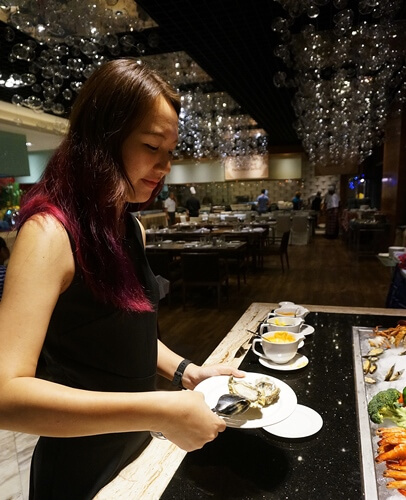 New this year, there are also a lot of seafood available for grilling! All you need to do is choose your seafood and put them into a plate. Then, hand it over to the chef and they'll help you cook them. So convenient and the taste is amazing!!!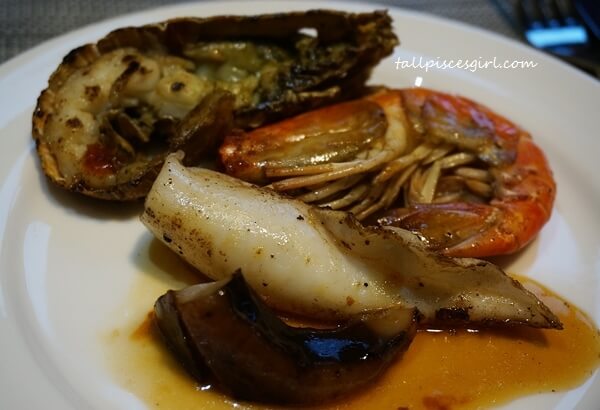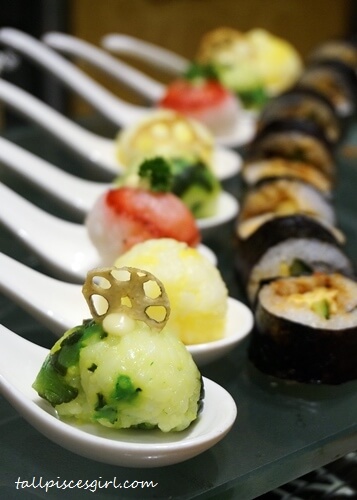 Aside from authentic traditional Malay food and local hawker delights, the buffet spread also include an extensive mix of Chinese, Indian, Japanese and Western food.
The oysters here were really fresh as there were no foul smell and taste detected.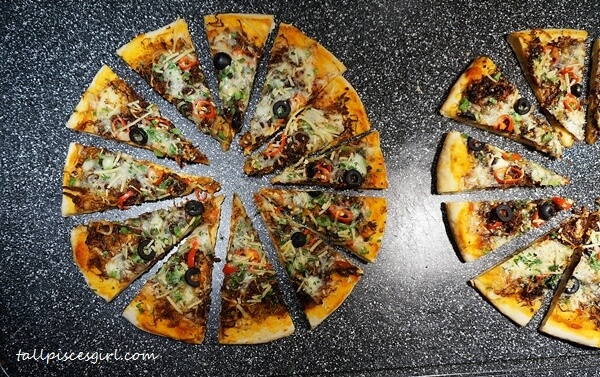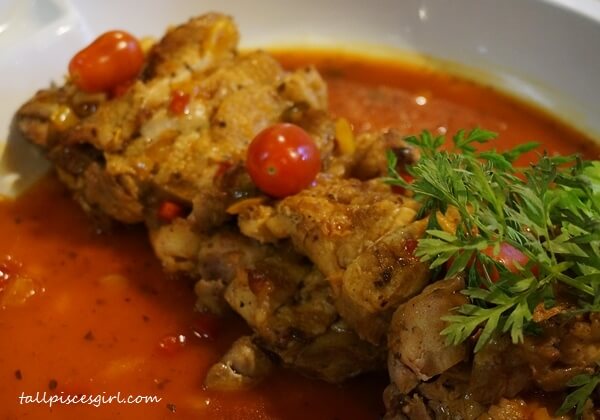 If there's still room for dessert, indulge in the myriad of desserts from dainty French pastries to cakes and chocolate fondue.
Price for buffet ramadan at Cinnamon Coffee House, One World Hotel:
RM 118 nett (27 May – 5 June 2016) / RM 158 nett (6 June to 5 July 2016) per adult for Buka Puasa buffet
RM 59 nett (27 May – 5 June 2016) / RM 79 nett (6 June to 5 July 2016) for children from 4 to 12 years old
Address
: One World Hotel First Avenue, Bandar Utama City Centre, 47800 Petaling Jaya, Selangor
GPS
: 101° 37′ 1″ E, 3°8′ 51″ N
Contact number
: +603-7681 1157
E-mail
:
cinnamon@oneworldhotel.com.my
Availability time
: Daily from 6.30pm to 10.30pm (27 May – 5 July 2016)