Who doesn't recognize
Maybelline New York
's legendary tagline – "Maybe she's born with it, maybe it's Maybelline"? But as time passed, it's time to evolve. Maybelline has launched a brand new tagline, "
Make It Happen
" to inspire and empower women to chase their dreams confidently and positively. P/S: They double up with the use of makeup!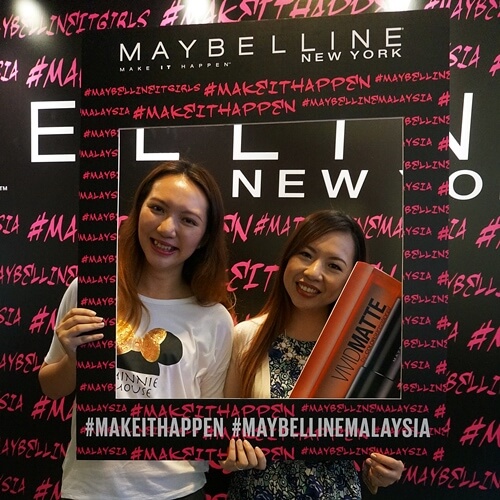 Maybelline: Make It Happen
With the new tagline, women were asked to define their own beauty in their own standards, with a go-getter spirit that transcends beauty to an action to achieve whatever that matters to them. The 'IT' in Make it Happen is a very powerful word that has lived with Maybelline for decades;
now it is in our hands to define it
.
Self-doubt is often a stumbling block. Despite knowing what we want, and we do want it all – a fulfilling career, a meaningful life, a contented family, health and wellness, and of course, a look that brings out our unique personality, sometimes we were overpowered by fear of failure and being judged unfavourably. To counter the barriers, Maybelline decided to empower those with passion in their souls to value their dreams and see each day as a new possibility to "make it happen". Makeup is a huge confidence-booster that can expel one of the biggest barriers to pursuing dreams – self-doubt.
In conjunction with this, Maybelline Malaysia has highlighted Malaysian 'IT' girls from diverse background and interest as well as finalists of Asia's Next Top Model 4 reality show, who embodies the spirit of Make It Happen in the pursuit of their life dreams. Their stories will serve as an inspiration to other Malaysian women to chase their dreams bravely. They are Malaysia's only contestant at Asia's Next Top Model 2016, Nuraini Mohd Noor (Tuti); artepreneur and jewelry designer Harmini Asokumar; actress Nur Elisya Mohd Faisal; Youtube singer Johanis Mohd Sani; beauty and lifestyle vlogger Wong Jie Xhia (Jxhia); and freelance model Noorzamrina Hj Zamrin.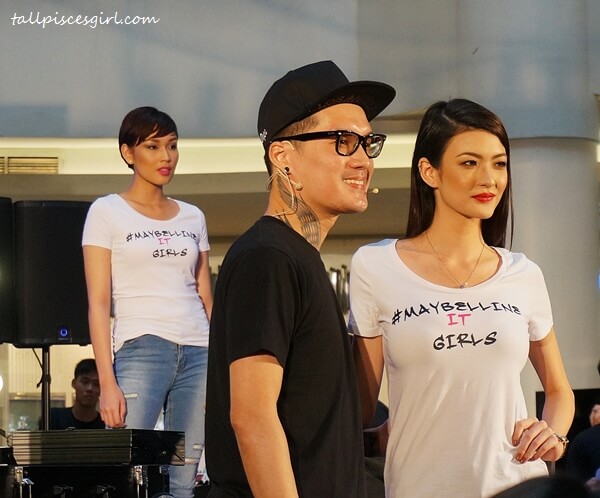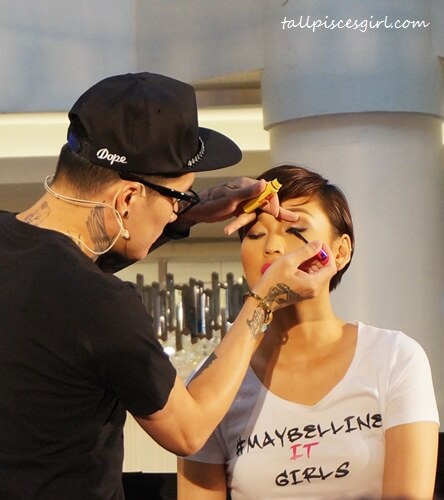 Besides sharing their inspirational Maybelline: Make It Happen stories, the girls took center stage at the new tagline launch when their looks were enhanced with Maybelline makeup by our very own makeup maestro
StevenSunny
.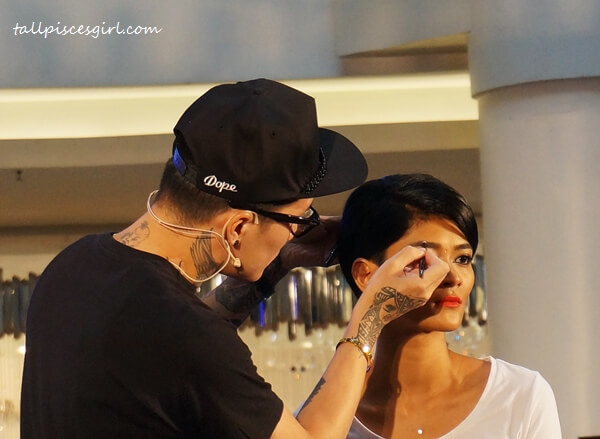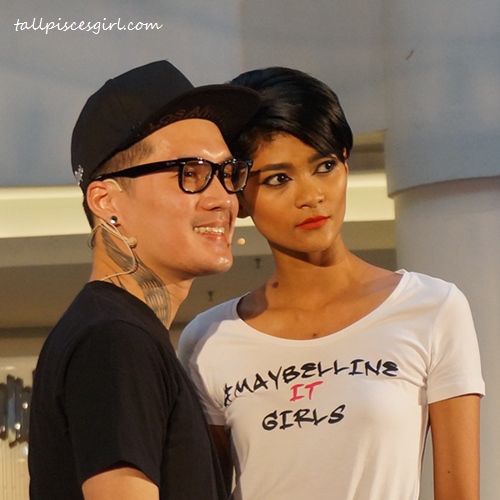 To find out more about the power of transformation through Maybelline makeup in the 'IT' Girls look book, check out
www.facebook.com/MaybellineMalaysia
and click on the look's hashtag that you like or carry
#MaybellineITGirls
.