As we
get older
become more matured, we can't help but to notice the changes in our body. We can't stop the time and prevent our age to increase every year but the good news is, we can do something to maintain our body's condition.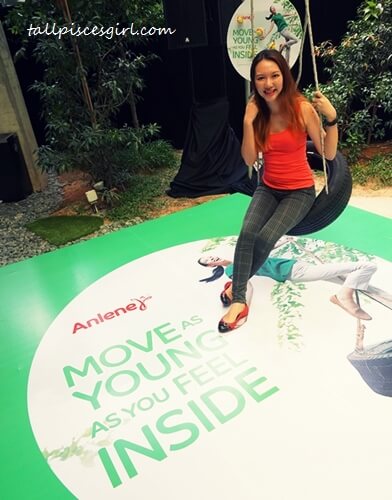 With this in mind, Dairy giant Fonterra Brands Malaysia has launched Move Young campaign to encourage and help us to move as young as we feel inside. This is made possible with the new
Anlene MoveMax
™.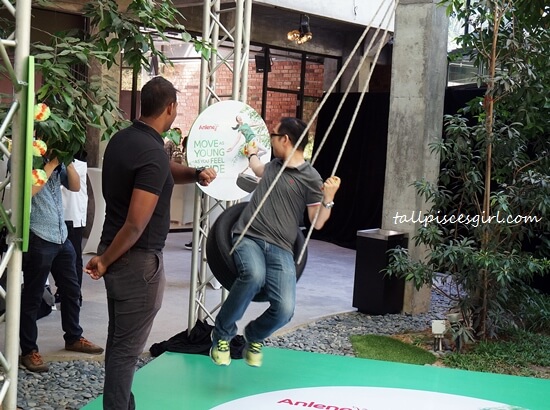 Anlene MoveMax
What differentiates the normal Anlene and Anlene MoveMax™ is, it
not only contains Calcium
to promote stronger bones, but it also
includes Collagen and Protein
for the well being of joints and muscles. Other nutrients such as magnesium, zinc, and Vitamins B, C, D & E were also included in the nutrient bundle!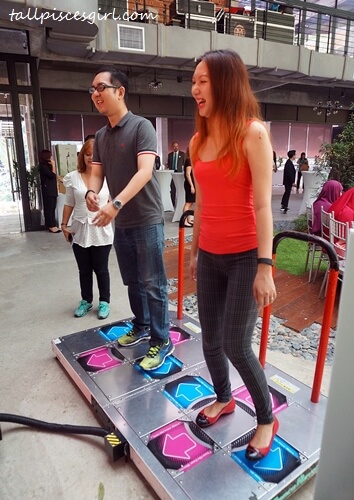 At the launch of Anlene MoveMax, we had a taste of youthful movement with activities that brings back
sweet childhood memories
such as jumping on a trampoline, competing in arcade dance, maintaining our balance while swinging ourselves to collect balls on a tyre swing and hopscotch.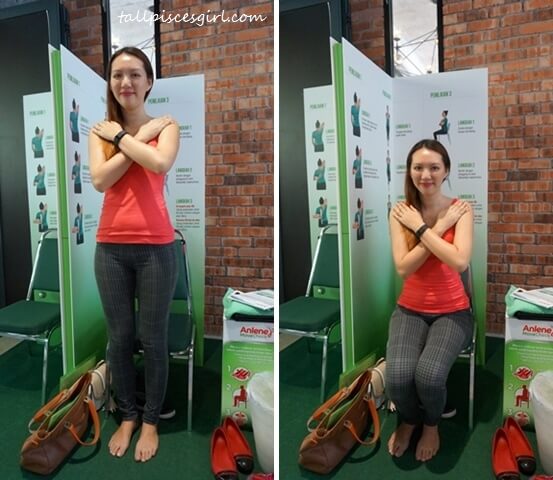 Thanks to Anlene, we also had the chance to test our mobility at
Anlene MoveCheck
station by doing the 3 sets of tests as instructed. Thankfully, I'm still in the low risk range!
*phew*
My reading (T-score) for
Bone Density Check
is -0.9, which is at the normal range. BUT… it's considered at the borderline already! If the measurement reaches 1, it would be considered as low bone mass. OMG, I promise to drink Anlene MoveMax daily!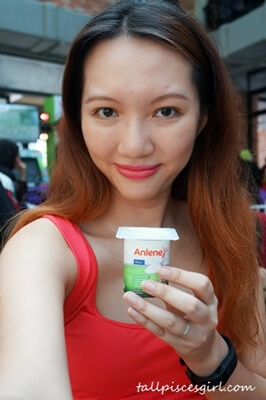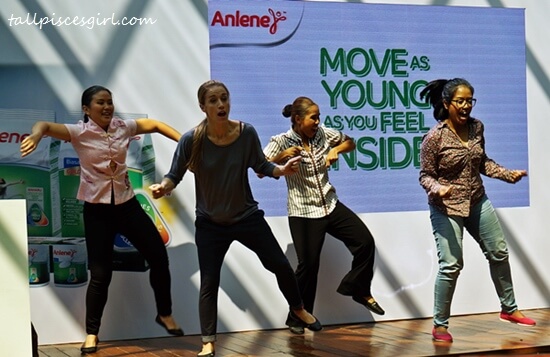 In the midst of a dance performance that involves medley songs,
Sheila Majid
, Malaysia's renowned songbird made a surprise appearance when one of her hit songs "Sinaran" was played. I was so happy to see her as well! She's the first Malay singer that I loved (my favorite song was Lagenda), back when I was in primary school.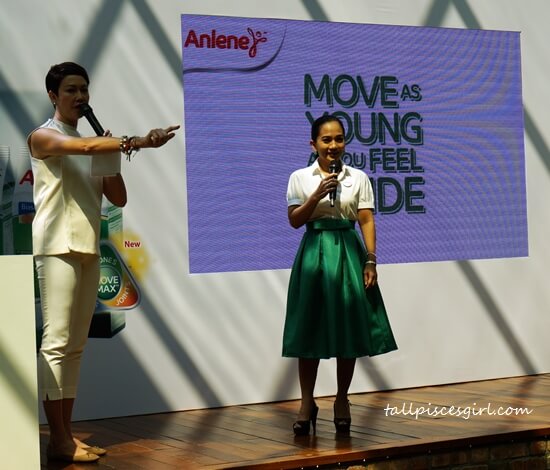 Sheila Majid who clearly walks the talk aims to inspire Malaysians to make movement an important part of their lives. She shared that she's maintaining an active lifestyle with pilates and good health through healthy eating habits. Anlene plays an important role in her life as it fulfils her nutritional needs for an active lifestyle. If your joints, bones and muscles are not strong enough, you'll get hurt easily.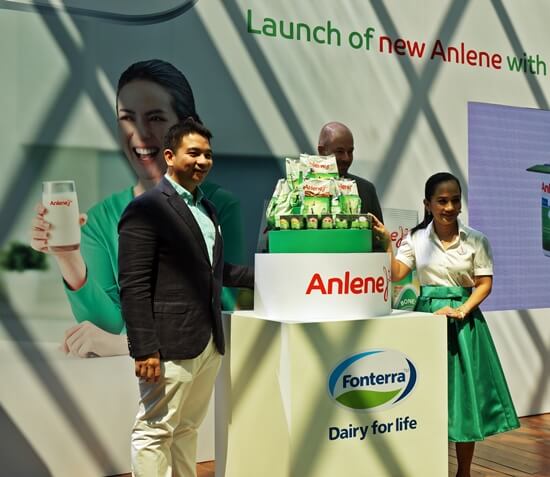 Contrary to popular beliefs, we shouldn't stop moving as we age. We need to keep moving and maintain our mobility and agility. Don't let age slow us down. Instead, we should keep moving to slow down age.
The new Anlene MoveMax is now available in all leading supermarkets nationwide. It is available in two forms –
powdered and yoghurt
. The powdered form comes in two flavours – plain and chocolate (I love both of them but chocolate tastes the best!). The yoghurt is available in 4 delicious flavours: plain, mango, strawberry, and mixed berries.
Follow
Anlene Malaysia on Facebook
for latest updates and roadshow schedules. Who knows, Sheila Majid might make a special appearance!