Hey dearies, did you manage to visit
Markets 16 bazaar @ Jaya One
2 weeks ago? I did and guess what – I spent 5 hours there browsing around, catching up with friends for lunch and yum cha session, it's CRAZY! There's just so many things to see!
Check out my
#OOTD
– I got this Bodycon Midi Dress With Chest Cut Out from Zalora for less than RM 30!
Happy to have met so many fellow bloggers at Markets 16. It felt like a gathering!
The first thing I hunted as soon as I reached was… FOODDDDD!! I came without breakfast since I was already running late. Hurried over to
Wheeloaf
food truck and ordered their Mighty Beef Panini (the same thing I ate last round).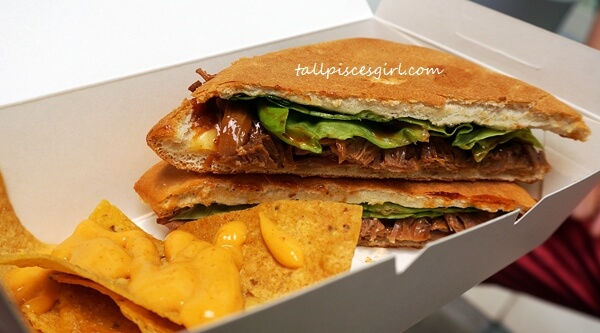 It was sooo good! And I'm addicted to their nachos with cheese dip, I wished they gave more T_T
The first person I bumped into: Yong Choy Peng, a fellow blogger who is super friendly and extremely good in singing.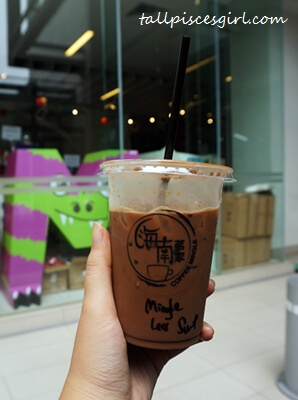 Asked Clumsy Boy to get me a cup of coffee from
Coffee Mingle
and he got me their best-selling drink: Mingle but it's 90% choco, 10% coffee. I need moar coffee!!
Markets 16 Bazaar @ Jaya One
Anyways, it wasn't easy to choose only 8 awesome brands since there are more than 100 participating vendors and each brand has their own unique qualities. Here's the final list I came up with:
Markets16 is truly a shopping heaven for bazaar enthusiasts. Clothes and accessories are practically everywhere!
Vintage1988
had marked down the price of their tops from RM 60+ to just RM 10! What a great bargain!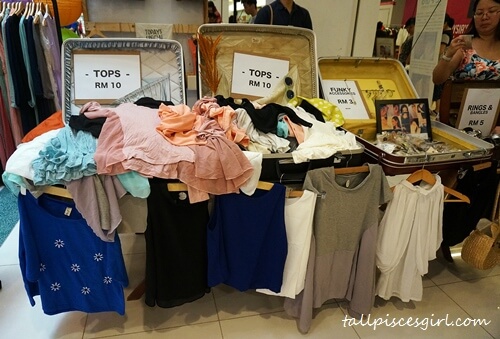 This Molecule Jewelry collection also caught my interest but I forgot to take note on the booth's name >_<
It's never boring during shopping time as we were entertained by live music performances from budding local entertainers 🙂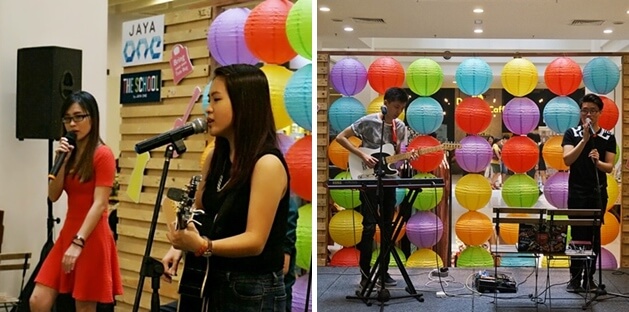 To keep yourself posted about future Markets bazaar's news, follow their official Facebook page (
https://www.facebook.com/marketsmy/
) or stay tuned to my blog!