Jess Lee
has recently collaborated with
China Glaze
and organized a Sparkling Soiree at
Cameo Beauty Parlor @ Southgate
. Thanks for inviting me over!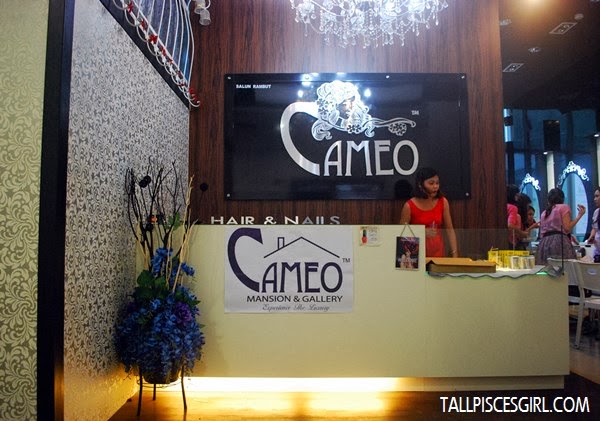 Cameo Beauty Parlor @ Southgate
I'm actually not so good in painting my own nails so I was a little worried going to a nail event. But then, I must pick up the skill sooner or later right? So just treat this as a nail class la XD
All the girls got so excited seeing so many nail colors!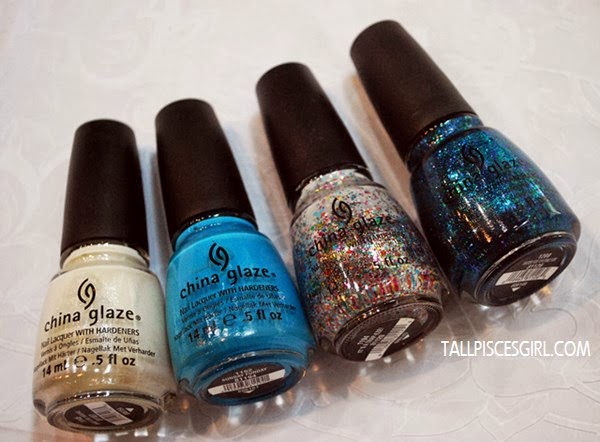 From plain colors to neon color and bling bling, which is your favorite?
Here's a fun fact about
China Glaze
: Many people thought that China Glaze originated from China because of its name but it's not! The reason why 'China' is in the brand name is because their nail lacquers contain China Clay as a nail hardener, the same material that gives porcelain its shiny finish. So where does China Glaze originate from? China Glaze was actually
founded in the U.S.A. 13 years ago
.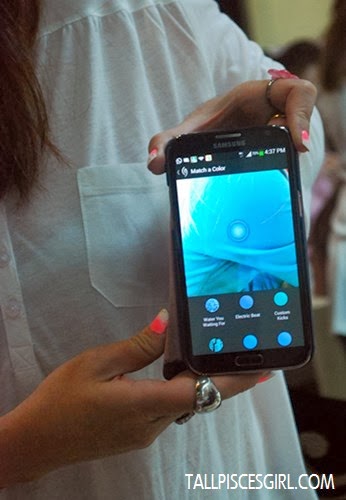 Demo of China Glaze app
In par with the technology development, China Glaze has came up with a
revolutionary app
called "China Glaze" which generates nail lacquer suggestions for you to match the color of your outfit. All you need to do is snap a photo of your outfit and the app will intelligently let you know which China Glaze nail lacquers are suitable to match your outfit! So handy! This app is currently available for iOS and Android phones.
Now, the main purpose of this nail soiree is to learn how to produce
Ombre Nail Art
. YAY! To be honest, I've never tried it even in nail salon before.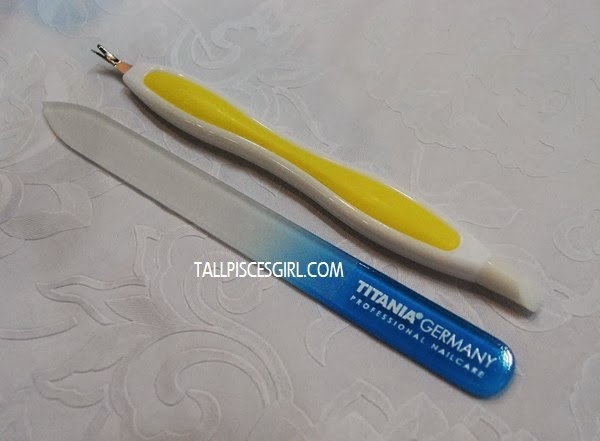 TITANIA Germany Nail Filer and Cuticle Remover
Step 1
: File your nails and remove cuticles.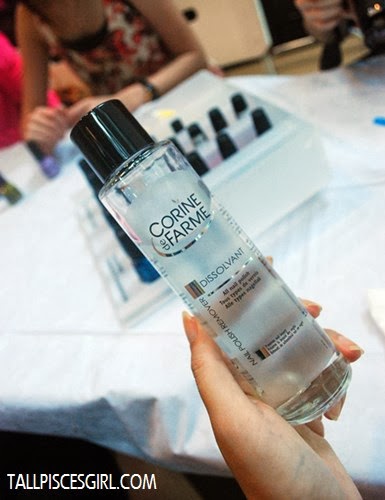 Nail Polish Remover by Corine De Farme
Step 2
: Remove any trace of nail polish using Nail Polish Remover by Corine De Farme. Even if your nails are clean, you must also use nail polish remover to remove excess oil from your nails.
Step 3
: Apply a coat of Seche Clear Crystal Clear Base Coat to prevent nail lacquer pigments from staining your nail beds and ensure the color doesn't chip so soon.
Step 4
: Apply a coat of pearl nail lacquer onto nails as base color.
Step 5
: You will need to cut out a piece of sponge; it can be bathroom sponge, foundation sponge, dish washing sponge (experience with different sponges to create unique texture). Pick 3 nail colors and apply them in streaks onto the sponge. Be more generous on the nail colors because you'll need a lot for the color to transfer onto your nails.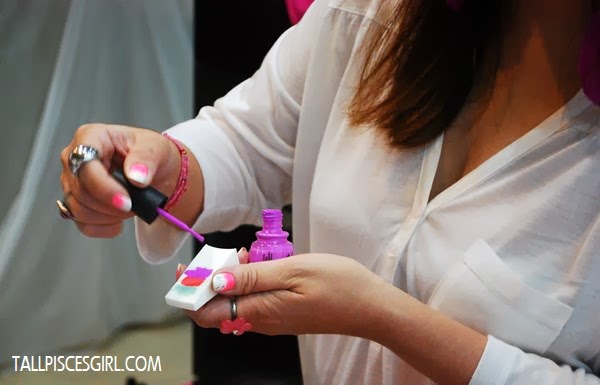 Step 5: Pick 3 nail colors and apply them in streaks onto the sponge
Step 6
: Press the sponge firmly onto your nails and move the sponge a little to the left and right for the color to be transferred to your nails evenly.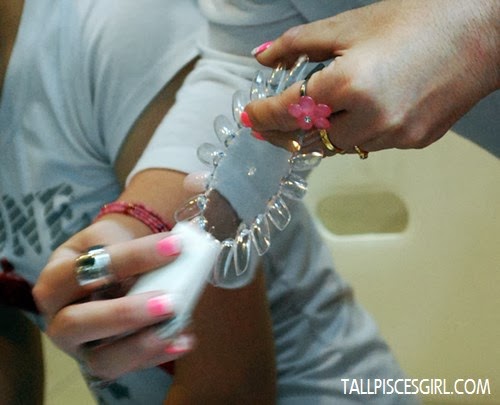 Step 6: Press the sponge firmly onto your nails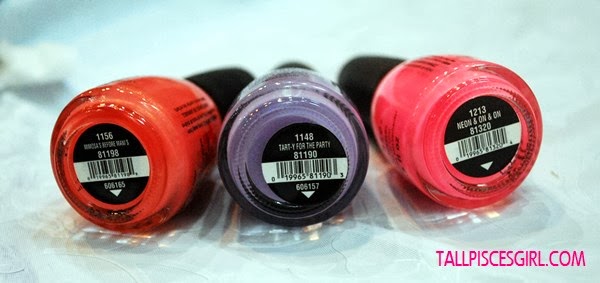 These are the colors I've used on my left hand:
Mimosa's Before Mani's, Tart-y For The Party, Neon & On & On
Super love the pastel colors and bling bling nail polish!! ♥♥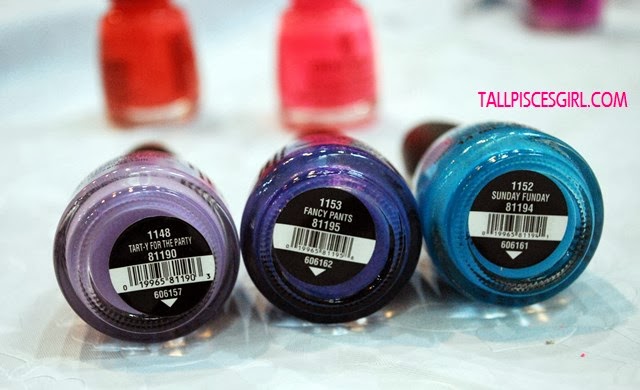 I put different colors on my right hand:
Tart-y For The Party, Fancy Pants, Sunday Funday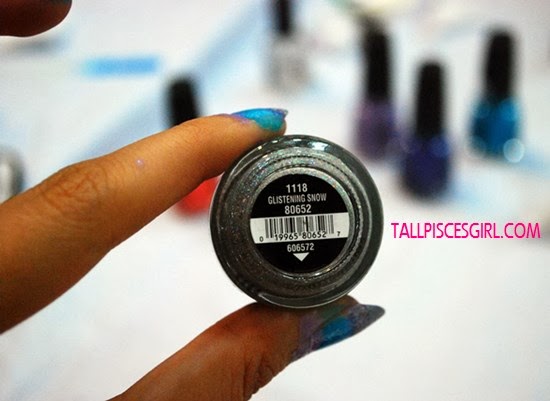 I have a soft spot for bling bling stuff so I added Glistening Snow
on the top part of my nails. They can cover imperfections too!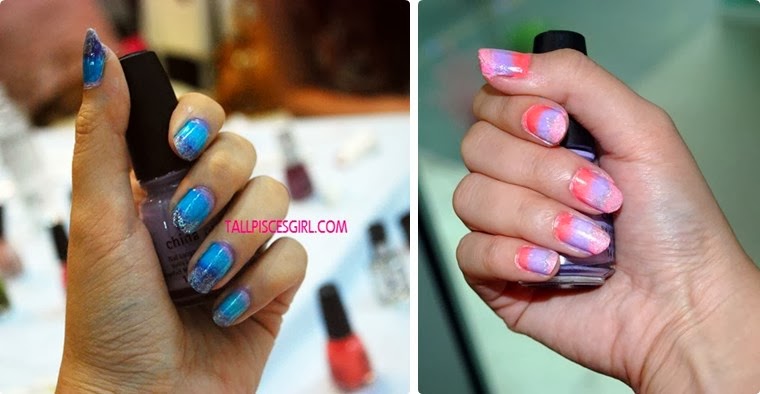 Jeng jeng! Not bad for a first timer kan?
I personally prefer the left hand one because the color looks more matching.
Well, I've never thought that my group's nail art will the contest too! What a surprise! I guess hard selling helps cos we kept saying ours are the best and we'll sure win LOL!! There's some psychology tactic applied. Geddit? :p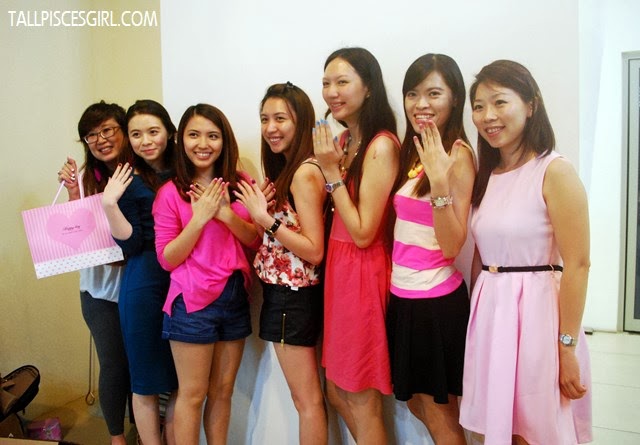 My lovely team with our awesome ombre nail art!
I totally enjoyed this girly session with fellow bloggers and hope that China Glaze will organize more workshops like this in the future! Thank you Jess, China Glaze and Cameo Beauty Parlor for everything! MUAHHH~~