MERRY CHRISTMAS!!!
I just came back from Singapore last week and I finally get to see the beautiful Christmas decorations!
Can die with no regrets! (Just kidding, I don't wanna die yet :p)
The first place is Wheelock Place, a building in a cone shape just like a Christmas tree.
And inside, there are Christmas trees hanging from the top!
So beautiful!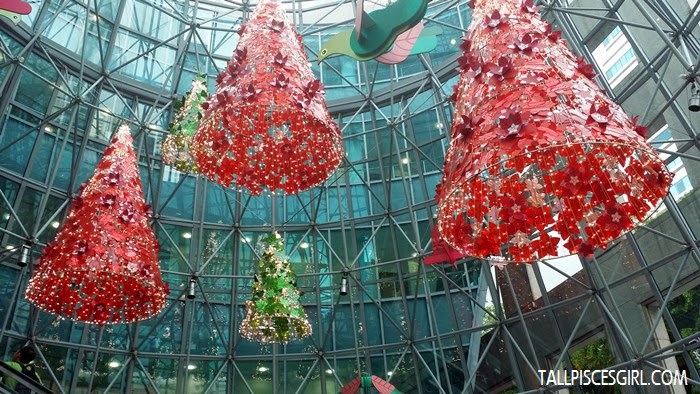 Wheelock Place, Orchard Road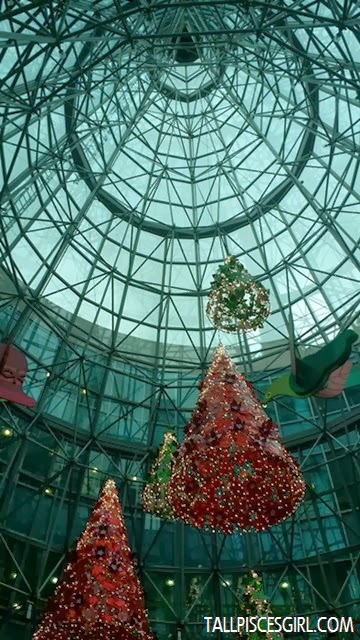 Wheelock Place, Orchard Road with the view of its architecture
The second decoration is in front of ION Orchard.
It's a huge and tall Christmas tree decorated with red ribbons.
On the inside, there's a crystal light but it was not powered on.
Maybe they will only power it on at night?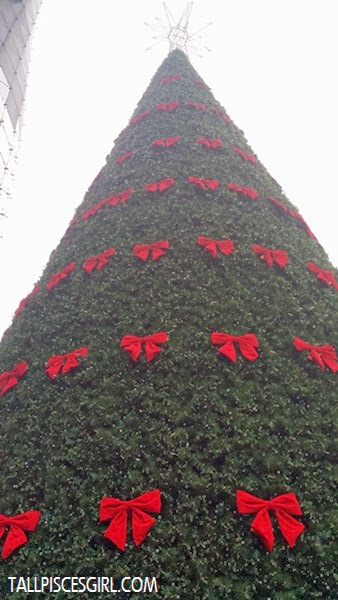 Christmas tree @ ION Orchard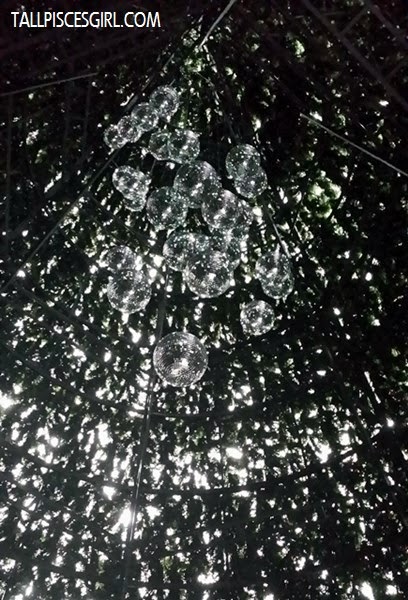 Still beautiful although it's not on
Not too far from the Christmas tree, the area outside was decorated beautifully with White Christmas theme.
It looks really romantic, I think it's suitable for wedding too LOL!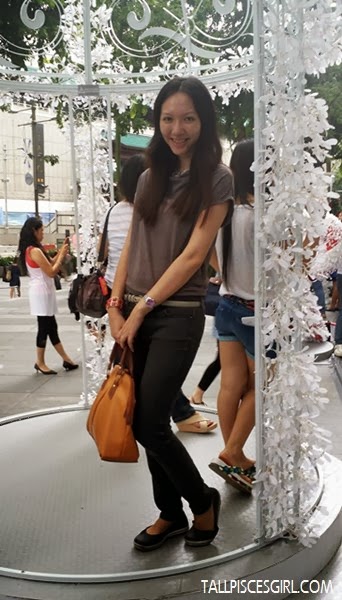 White Christmas outside ION Orchard
Many people grabbed the opportunity to take photos with their loved one so it was a bit crowded!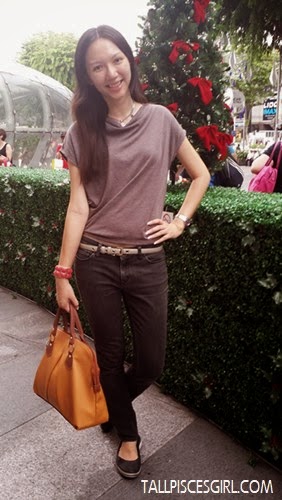 An #OOTD shot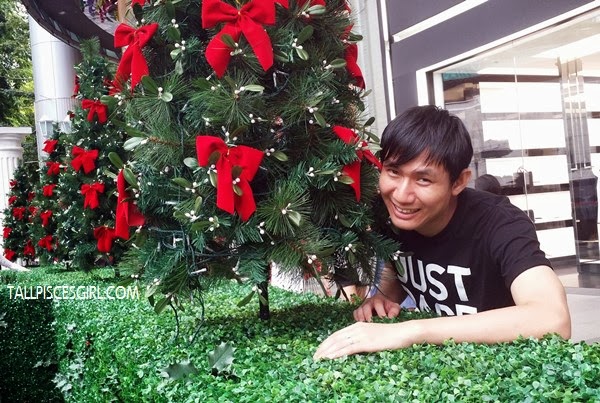 My beloved Clumsy Boy
In Singapore, we also took the chance to visit Marina Bay Sands.
At the entrance of The Shoppes at Marina Bay Sands, there's also a big Christmas tree but not many people were attracted to it.
But after we take a few shots of it, the crowd started to build LOL!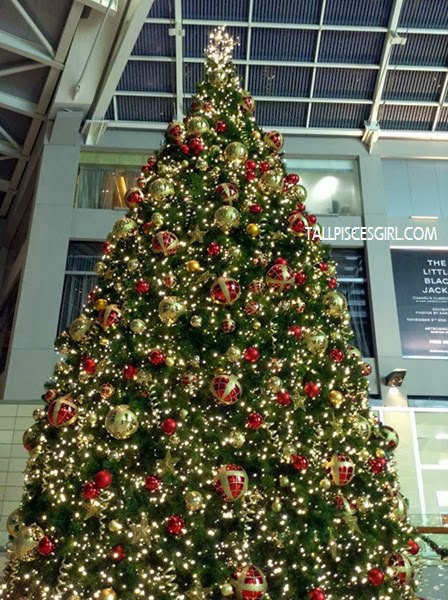 Christmas tree @ The Shoppes at Marina Bay Sands
That's all for my short update today!
Feeling guilty for not organizing any giveaway this Christmas due to the heavy workload.
Maybe I'll organize one in January, ok?
Enjoy your Christmas holiday ya!