The world's most iconic black brew revealed its signature new look for the Guinness Foreign Extra Stout (GFES) variant on Thursday at an exclusive launch held at The Intermark Kuala Lumpur recently. The new look is the latest step forward to bolster GUINNESS' position as the most distinctive beer in the world, and amongst Malaysia's best loved brews.
Guinness Foreign Extra Stout New Look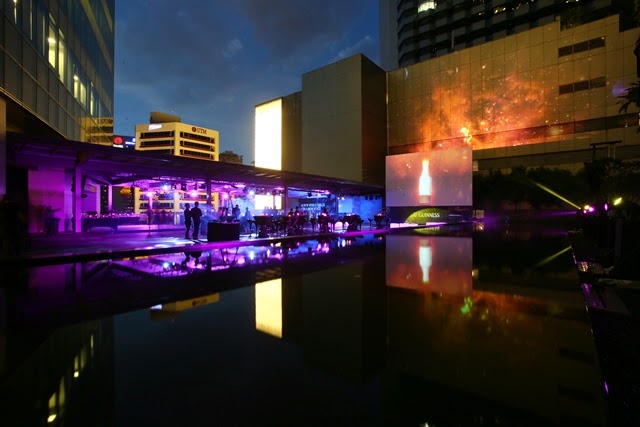 The stunning venue at The Intermark when the sun went down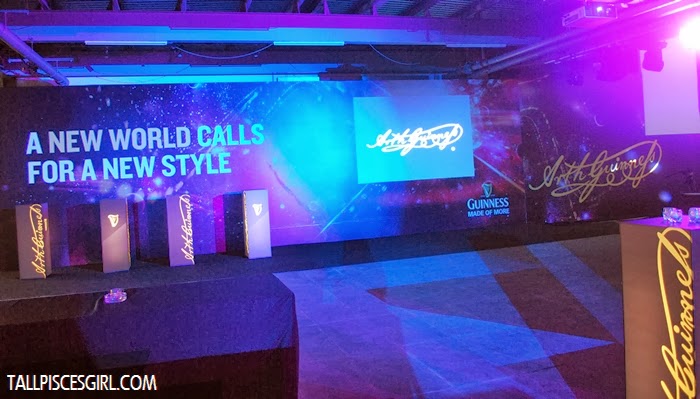 Loving the purplish setting!
It is the first major package redesign for the brand in decades but rest assured that what's inside the bottles and cans is still the same authentic taste that comes from St. James's Gate in Dublin. The new look of the bottle reveals a contemporary look for the brand, reflective of its modern and young base of drinkers today.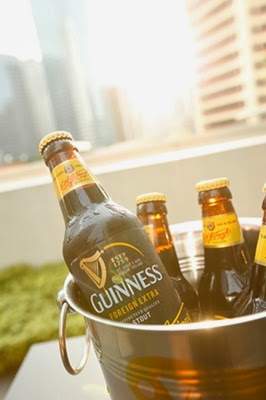 A New World Calls for New Style
It's a great view when the sun sets
A glimpse of KLCC from The Intermark
From the beauty of the metallic gold finishes, the standout yellow racetracks of colour and the layering of contemporary typography, the new GFES invites the eye and draws the drinker in. The
iconic "bull dog"
remains on the neck label as the classic icon of Guinness in Malaysia complete with a sweep of Arthur Guinness' signature which adds to its premium contemporary aesthetics.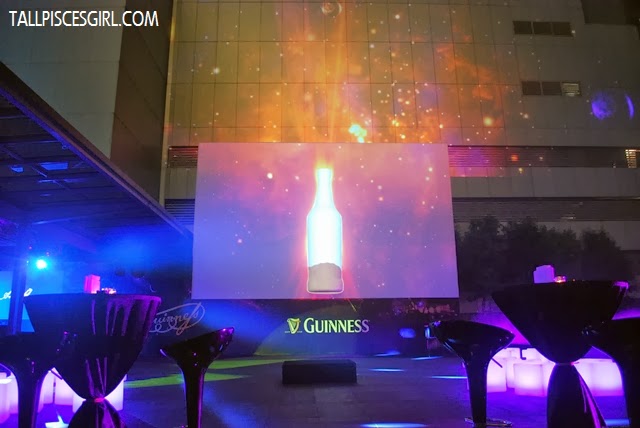 Guinness Draught and Guinness with Baileys The one with Baileys is truly awesome! Great combo!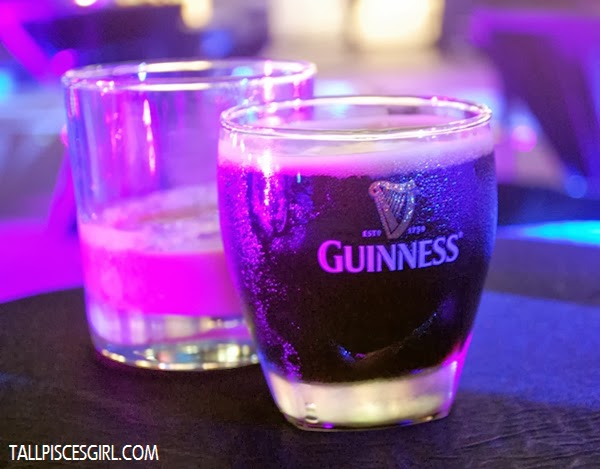 Captivated by the colorful environment. Makes my photo got 'feel'.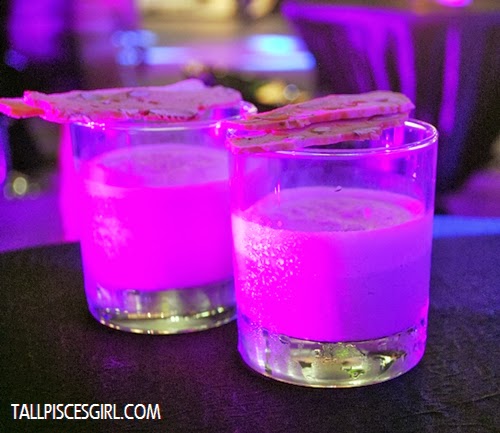 Guinness ice cubes with Irish Coffee, anyone?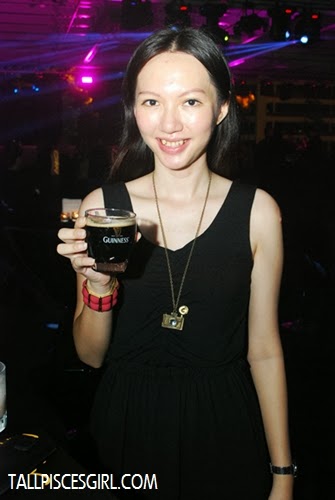 Yours truly, enjoying a few cups of Guinness =)
Sophisticated girl with the new look of Guinness Foreign Extra bottle
Guinness, the world's first ever stout, was created by Arthur Guinness in 1759. Now available in more than 100 countries worldwide, over 10 million glasses of Guinness are enjoyed every single day around the world and 1.8 billion pints are sold every year.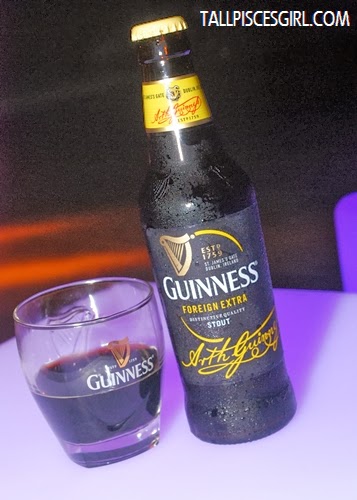 Stop and just enjoy the drink!
Guinness Foreign Extra Stout
is a combination of tradition and heritage, having cemented its position as the nation's much loved brew over the past 140 years. Its distinctive bittersweet palette delivers an extraordinary drinking experience. Those who look for a more rewarding drinking experience, the normal pale beers will find that a chilled GUINNESS is both striking and refreshingly crisp – definitely the most distinctive beer in the world.