Online shopping is not strange to me anymore primarily because I'm doing my own online business as well. As long as you buy from a trustable site, everything will go smoothly. I've recently ordered a pair of
sunglasses
from
GlassesOnline
and guess what? It's arrived safely! 😀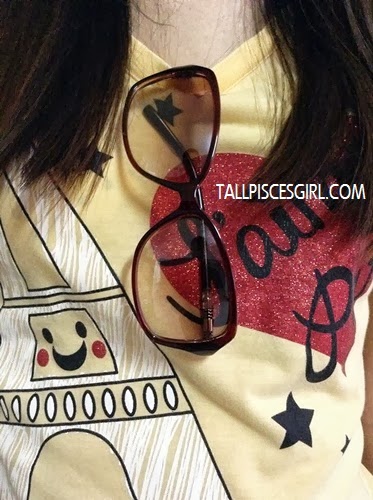 Loving my new pair of sunglasses
The reason why I want a new pair of sunglasses is because I wanna protect my eyes since I'm driving around to events usually when the sun is shining the brightest! I need to squint my eyes until they became 2 fine lines! And talking about fine lines, do you know that
wrinkles
will develop faster when exposed to
UV rays
?
Posing with my brand new sunglasses
The dispatch boy from Aramex called me to make sure I'm home before delivering it. It was packaged securely with 2 layers of bubble wrap, 1 outside and another 1 inside the protective case to prevent it from breaking.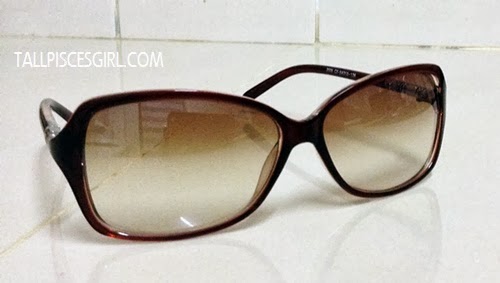 Dandelion 2005 C3 Brown (Front)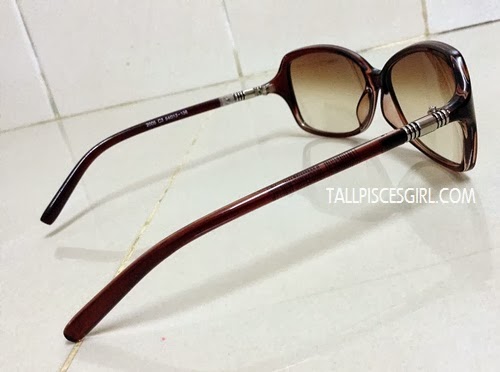 Dandelion 2005 C3 Brown (Side)
GlassesOnline.com.my
The
ordering process
was simple and swift. All you need to do is pick your desired item (sunglasses, glasses or contact lens), a simple click to purchase, fill in your delivery address, make payment and VOILA! Wait for your doorbell to ring! =)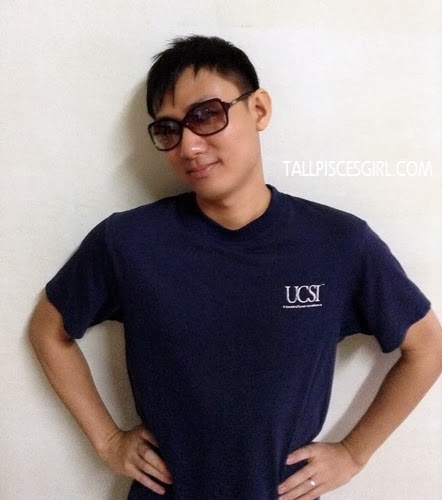 I just wanted to show Clumsy Boy that
his photography skills are bad LOL!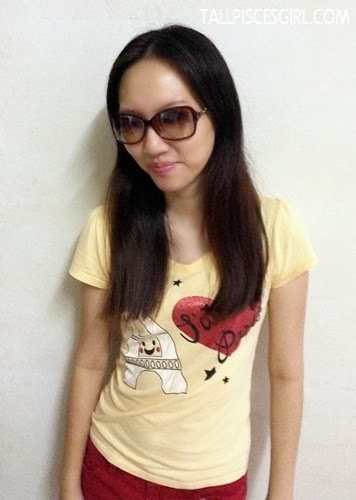 See the angle problem? It's not model problem ok? >__<
Hurry up to
GlassesOnline
now and order your pair of sunglasses to protect your precious eyes! They also sell
animation lenses for Halloween
!!!