Hello everyone! Just like every other girl, I too camwhore when I'm very free LOL!
While waiting in the car, I seized the opportunity to review this bloop Candy Duo Lipstick in Light Mocha that HiShop has sent to me.
Thanks HiShop! ♥
Before applying lipstick look
I did briefly mention about this Candy Duo Lipstick in my
Bloop X HiShop Candy Makeup Party post
previously. The packaging looked like a lighter so don't judge me if you see me with a lighter shaped thingy!
It's just a cute lipstick! =p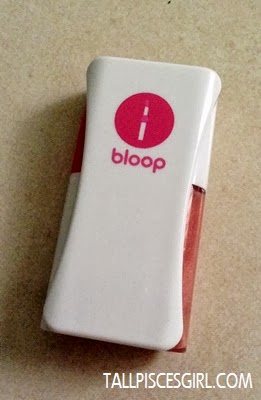 bloop Candy Duo Lipstick (Light Mocha)
Price: RM 38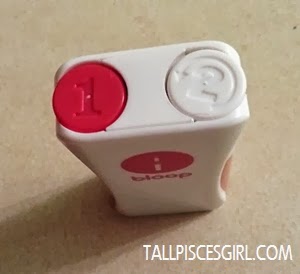 There's a 1 and 2 label,
indicating which one you should use first
So what does Candy DUO Lipstick means?
Inside the lipstick container, there are 2 gems concealed which is a matte lipstick and a lip gloss.
The Light Mocha matte lipstick looks dark to me so I tried to apply it lightly.
The color is very rich though and application was smooth.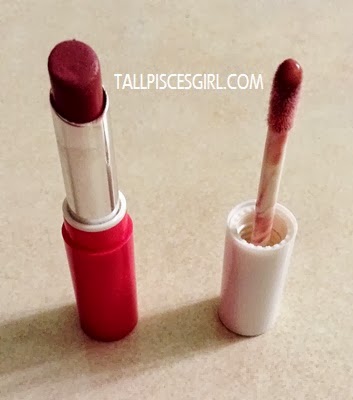 Matte lipstick + Lipgloss

If you prefer a matte texture, you can just wear the matte lipstick alone without applying lip gloss.
Here are some tips for you on how to apply your lipstick perfectly:
It is always important to apply the lipstick with a soft bristle brush.
Paint both lips avoid pressing your lips against each other, because this will blur the brightness of the shine.
To check if the lipstick has been applied uniformly, you can press the lips on a tissue: the print will highlight any imperfection.
When applying gloss over the lipstick, you have to avoid placing it near the edges of the lips so that lipstick does not run.
If the lips are dry or chapped, the iridescent tones are not convenient, because it makes the problem more evident.
Remember that if you have highlighted the eyes, the mouth should take second place with a soft and clear lipstick.
If you use gloss, you should not apply powder to prevent fillings.
Once applied, absorb the excess, pressing the mouth against a sheet of tissue.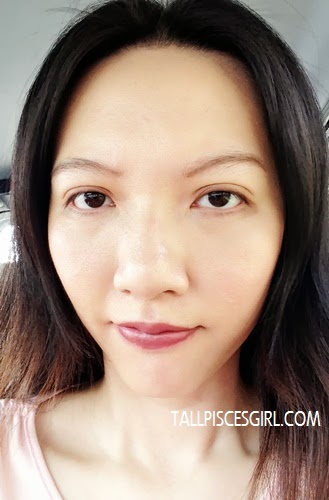 After application of bloop Light Mocha matte lipstick
For a more plumped and hydrated lips, apply a thin layer of lip gloss on top of your lips.
Trust me, your lips will look very moisturized and glossy!
Muahhh~~
I'm glad it looks quite good on my lips~~ ♥♥♥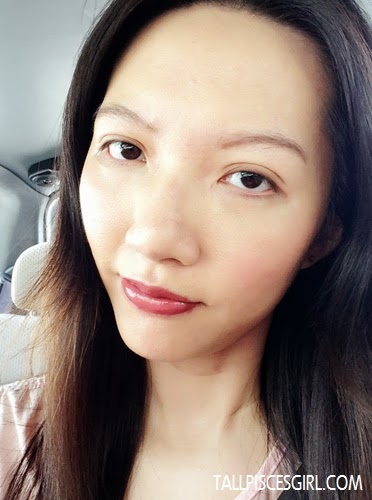 After application of bloop Light Mocha matte lipstick + lip gloss