After being proposed to with an iPad mini, more good things came my way. Guess what…
The Snugg
has sent me an
iPad Mini Case Cover & Stand
for review purpose! It's available in 10 colors but I chose the
red
one because I find that I love colors that make me stand out and attract attention. Red represents the
sexy and passionate
me
*blush*
The Snugg iPad Mini Case Cover & Stand Review
The Snugg iPad Mini Case Cover & Stand
Upon opening the iPad Mini case cover, there's this leaflet that says "Lifetime Guarantee". My expression was like "WOW! I super love this company!". Seriously, customer service and after sales service is the most important thing that I look for when I purchase something. If you make your customers happy, they'll surely return =)
Snugg "Lifetime Guarantee"
Simply awesome!
The PU leather case is quite
sturdy and hard
, which means I can ensure that my iPad mini is getting maximum protection from the top quality materials. Cutouts for all ports, speakers and buttons are perfectly lined up. The red interior with Velcro security tab stops any rubs and scuffs by eliminating movement, keeping my iPad Mini tightly in place.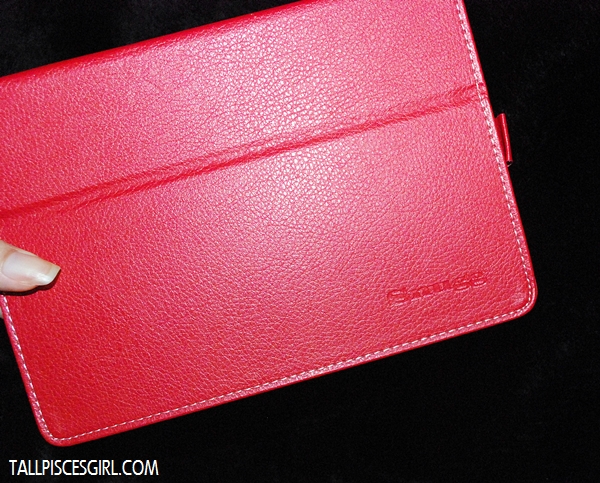 The Snugg iPad Mini Case Cover & Stand (Front)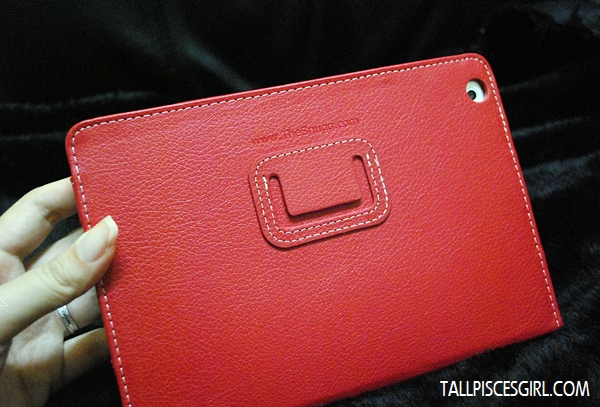 The Snugg iPad Mini Case Cover & Stand (Back)
All their PU Leather iPad mini case covers comes in
built in sleep/wake function
and the cover is magnetic! Very convenient to use as I don't need to secure it with an elastic band anymore. I can also put it to standing position with just a simple slide.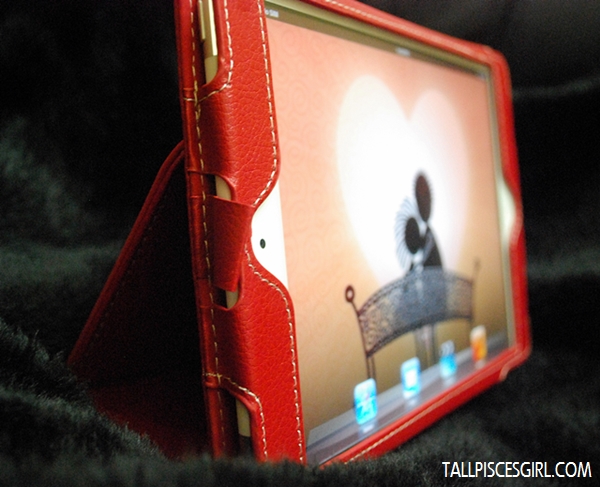 The Snugg iPad Mini Case Cover in standing position
In summary,
I love this new iPad mini case to the max
. It's stylish, professional looking, has great quality, provides maximum protection and most importantly, satisfaction guarantee at an affordable price. It's only
$29.99
and they also have further discounts if you purchase their bundle deals! It's a steal!