Hehe OK… this post seems long overdue but don't care. I just like to share with people what I experienced =)
This is actually the continuation of my
pinnacle of H-Artistry 2012
post event entry. I decided to separate the post into 2 parts because I don't want to overwhelm my readers with too many photos. Without any further ado, let's start!
Hennessy Berry
Le boyfie purposely wanna put something above my head >.<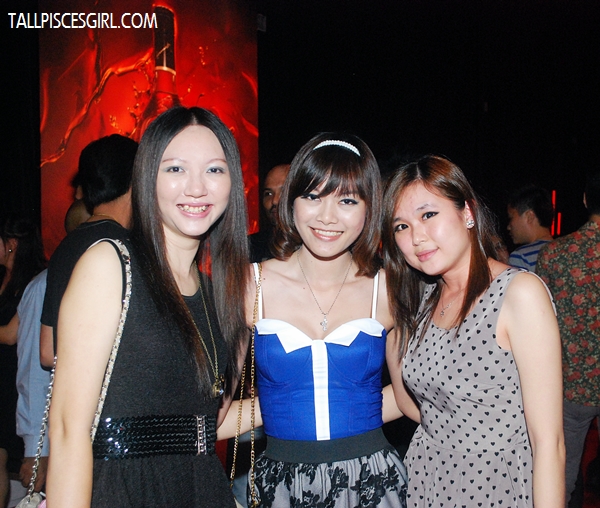 Yours truly, Caroline and Nicole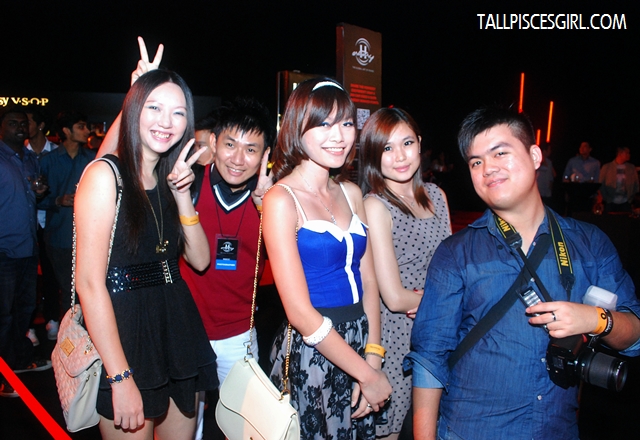 With le boyfie and Eric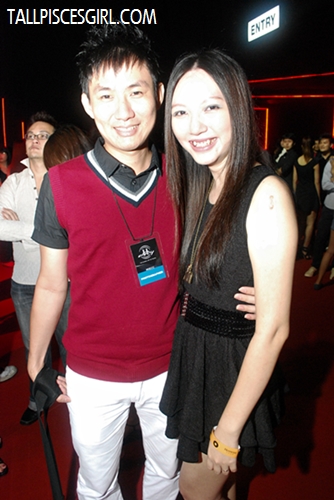 Overexposed but I still like this shot :p
Drinkup!
Cheers!!!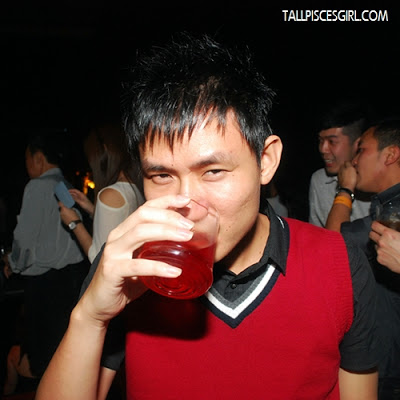 Ha don't get drunk! Later I need to fetch you back again :p
Yours truly and Joanna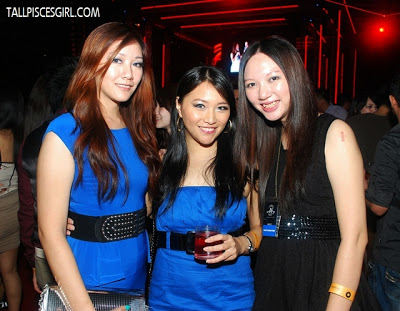 And Choulyin!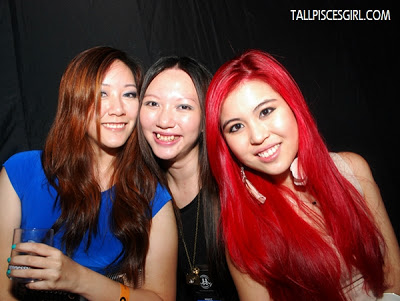 Joanna, yours truly and KarMun
Guess who I met!
A friend I got to know when I was still in high school, Steven!
Group photo with fellow bloggers!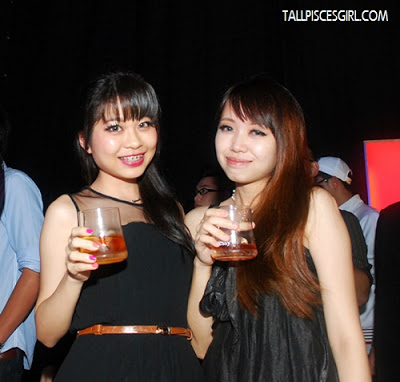 Bendan and Hui Min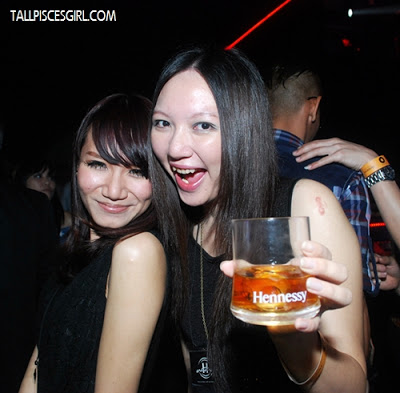 Tipsy Sher Lynn drank with me LOL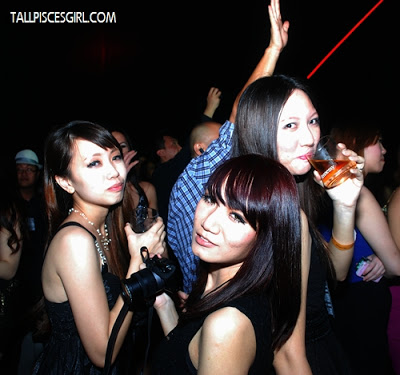 Just a random shot
Sher Lynn: I'm not drunk (repeat 20 times)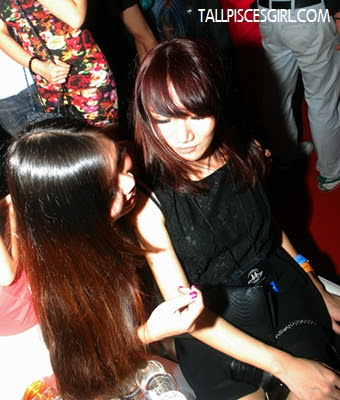 This is how you end up with when you're drunk.
Kena molest XD
It's a really great opportunity to catch up with bloggers I knew during this 1 year of active blogging (I've started blogging for some years already but wasn't active in events). Miss them so much! Not much opportunities to talk much though due to the loud music but I'm happy enough to be able to take photos with them and hope we'll meet again really soon =)