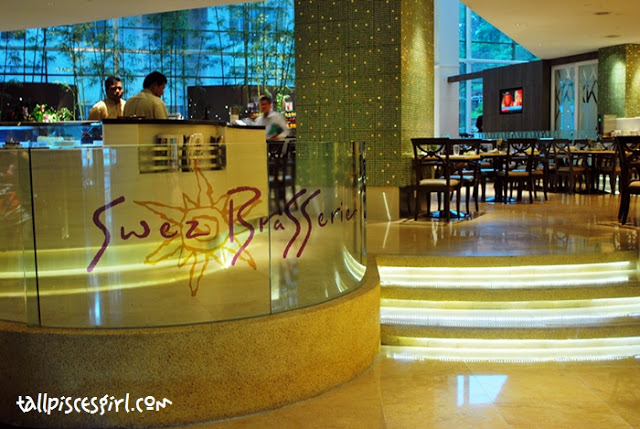 Swez Brasserie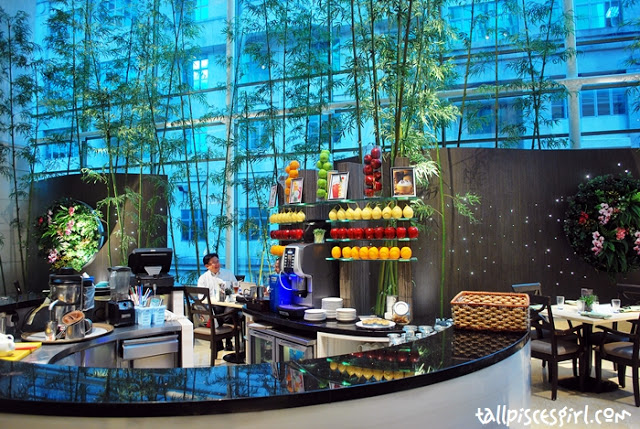 Juice bar
This Ramadan, savor the flavors that were a favorite of Malaysia's most loved and versatile musical legend, the late Tan Sri P. Ramlee, only at Swez Brasserie, Eastin Hotel Petaling Jaya.
From 21 July until 18 August, the hotel has lined up some exciting programmes called 'Nostalgia P.Ramlee' to commemorate him. The hotel's general manager, Jane Suppiah said that guests could also reminiscence the unforgettable P. Ramlee movies and music at the Swez Brasserie coffee house.
The hotel's corporate social responsibility event which is co-organised by the National Archive of Malaysia (Arkib) will also display posters featuring the life story and career of P. Ramlee, including artifacts from his era.
Besides getting to savor the favorite dishes of P. Ramlee prepared by a team of chefs led by
Executive Chef Alex Leong
, other traditional, local, Middle Eastern, Japanese and Western cuisine will be served at the buffet spread priced at
RM 98++ (adult) and RM 49++ (children)
.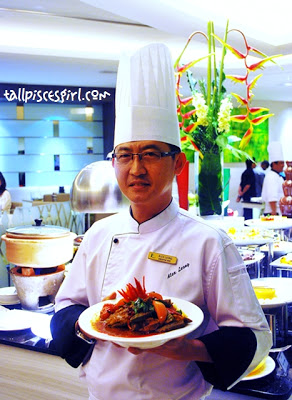 Chef Alex Leong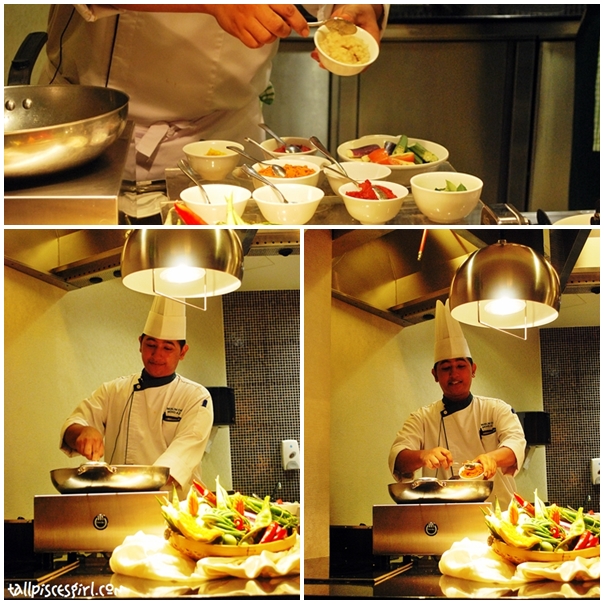 Cooking demonstration for members of the media
*BUY 5 FREE 1 EARLY BIRD PROMOTION
For every 5 paying diners 1 dines for free from 21 July to 29 July, 2012.
*Offer valid till 29 July, 2012 at Swez Brasserie.
*BUY 20 GET 10% OFF GROUP PACKAGE PROMOTION
For every 20 diners, get a 10% off from 30 July to 18 August, 2012
*Offer valid till 18 August, 2012 at Swez Brasserie.
Note: Prayer rooms available.
So what are
Tan Sri P. Ramlee's favorite food
? They're
Kari Ikan Bawal Berbendi (curry pomfret fish with ladies finger), Ikan Kering Masin (dried salted fish), Burung Puyuh Goreng (fried quail meat), Ayam Goreng, Sambal Belacan, Bubur Kacang, Cokodok Pisang (mashed banana fritters), Mee/Bihun Goreng
and
Kopi O Sejuk
. Be sure to get these dishes during the buffet and
buka puasa
P. Ramlee's way!
Sambal Belacan Do Re Mi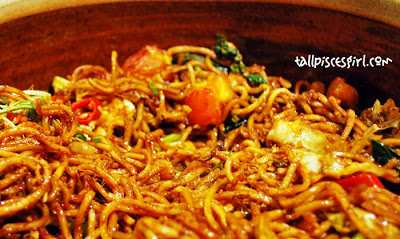 Mee Goreng Anak-Ku Sazali
Burung Puyoh Goreng Madu Tiga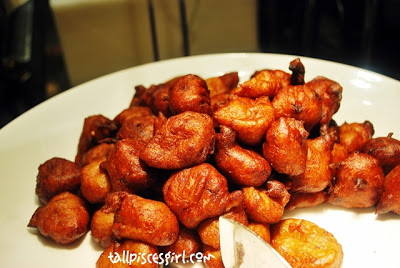 Cokodok Pisang Masam-masam Masin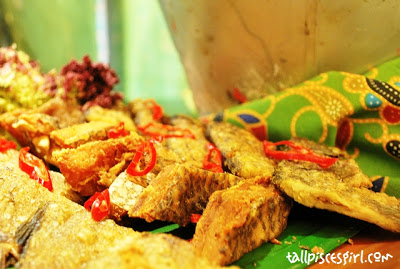 Ikan Kering Masin Labu dan Labi
Kari Ikan Bawal Bujang Lapok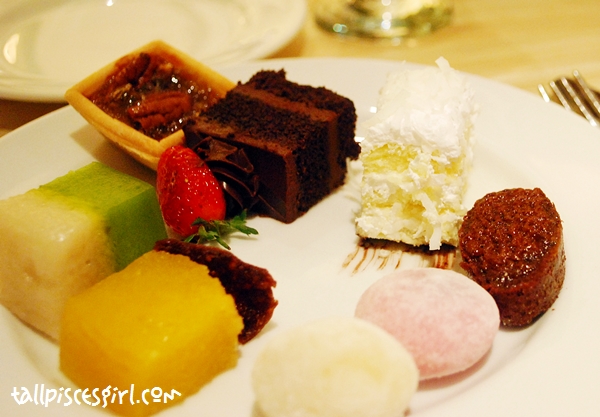 My favorite: Desserts!!!
For reservations or for more information, call
Swez Brazzerie
, Eastin Hotel PJ, at
+603-7628 7397
.
Map
: