Khoo Kongsi (邱公司) Penang
Reached Lebuh Cannon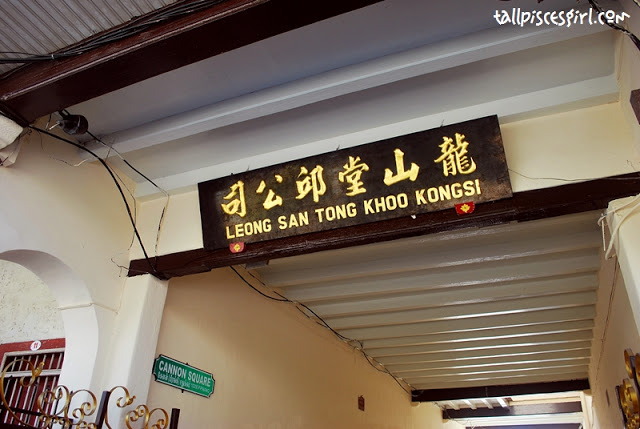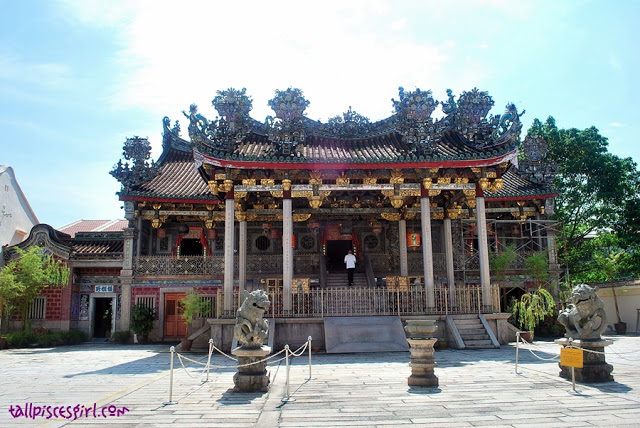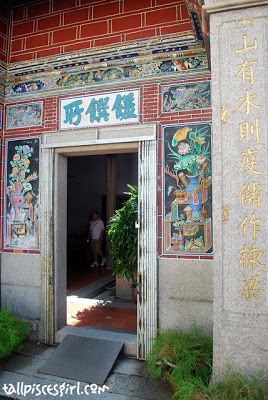 Step in here to learn more about the history of Khoo clan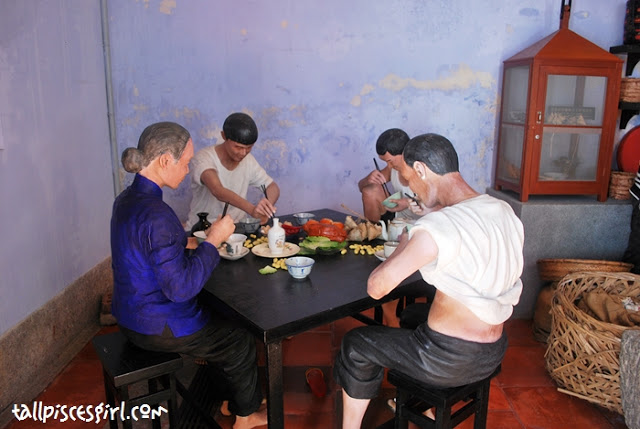 The lifestyle of their people.
You think this is a drawing? No! It's real! 3D!
Anna & The King was filmed here! *proud Malaysian*
You can sit here while watching the documentary film shown on the TV

Leong San Tong taken from a photo on the wall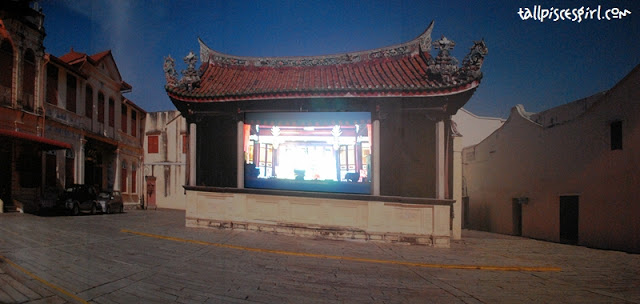 The Opera House taken from a photo on the wall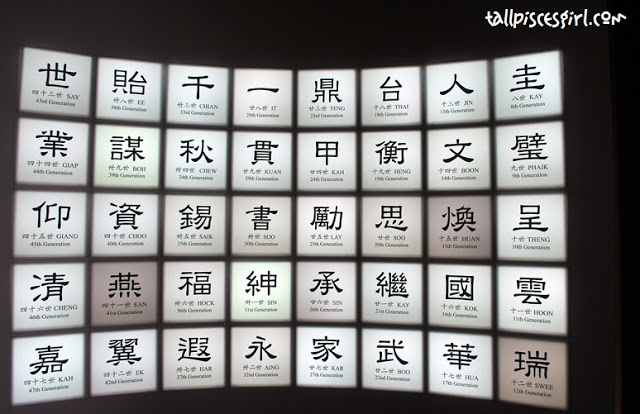 The Genealogical Chart of Khoo Kongsi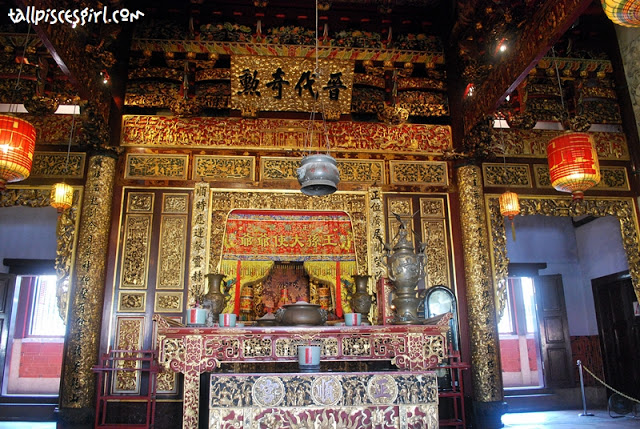 The area for deity worshipping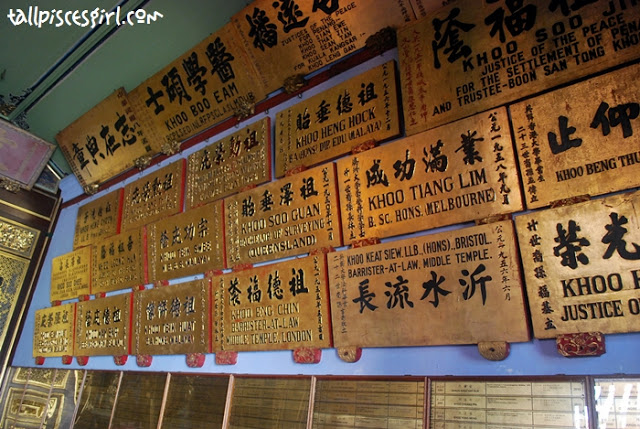 Collection of ancestral plaques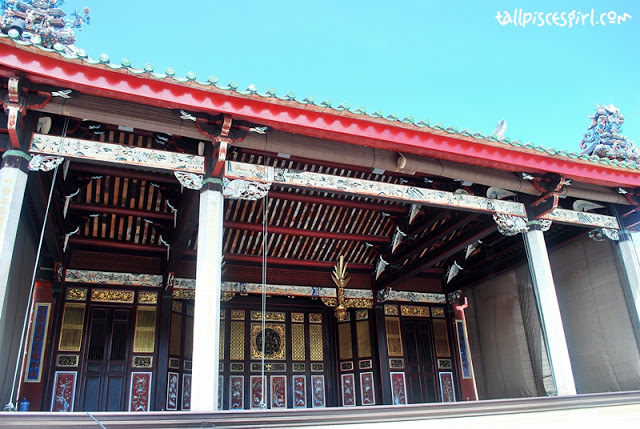 The real Opera House

Address:
LEONG SAN TONG KHOO KONGSI
18 Cannon Square,
10200 Penang

Tel: +604-261 4609

Opening Hours: Daily, including Sundays and Public Holidays: 9 am to 5 pm

Entrance fee: RM 10 per person

If you have limited time, I'd recommend you to visit Cheong Fatt Tze Mansion though. Trust me, it's more worth it.