Before heading to
250 feet Lou Sang Ceremony
at Jaya One last month, bloggers were invited for a chillout session at
Chilli Rush
. As I can't really stand spiciness (not even chilli sauce), I dragged Clumsy Boy along (teehee). I'm now better though, trying to train myself so that I can be a better food blogger 🙂
Overall, the food was awesome (that is why Clumsy Boy still eats the spicy chickens although he's having a sore throat) and the staffs are all friendly and helpful. Not to forget, all the bloggers attended this session are great companies! I'll be back for more!!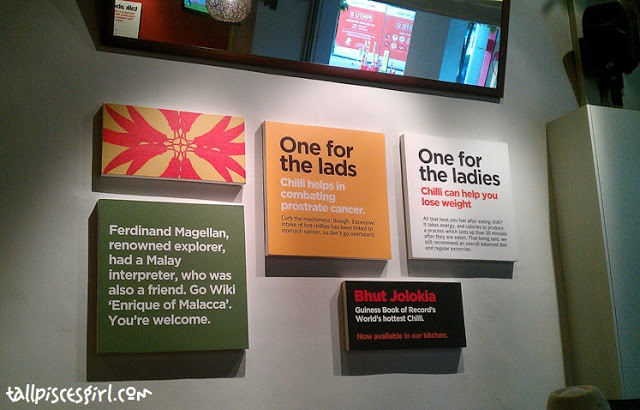 We were greeted by lots of fun facts about chilli!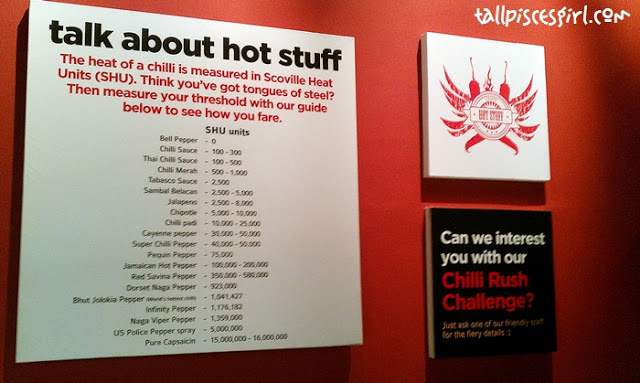 Are you cool enough to handle the Chilli Rush Challenge?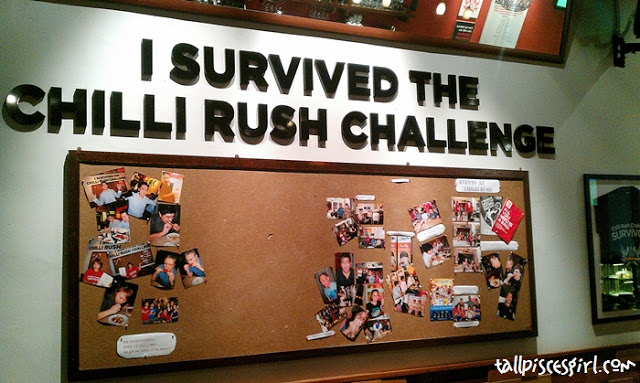 Not many survived to date hahaha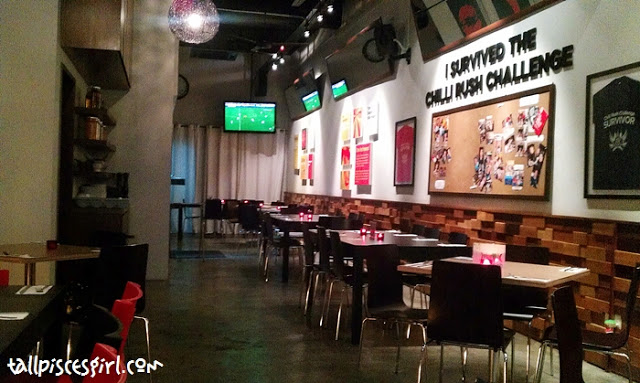 Interior of the restaurant
We were briefed before we begin tasting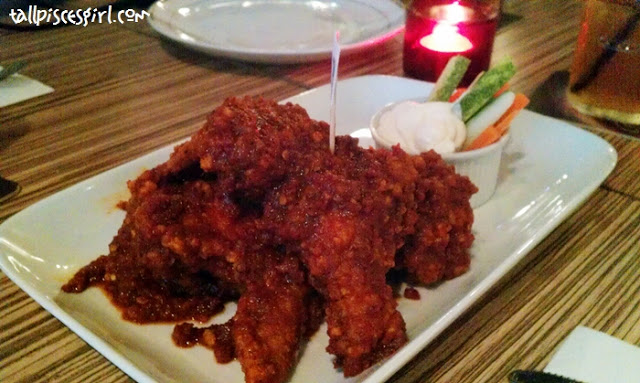 Spicy Chicken Level CR 3
READY?
To me, it's still acceptable. But then, I only had a bite :p
Spicy Chicken Level CR 5
*coughing smoke* still ok…. can bear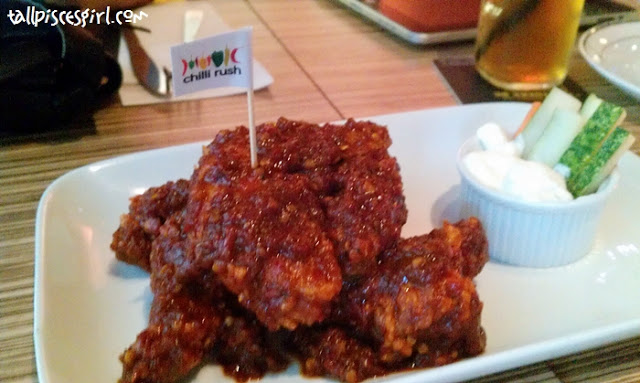 Spicy Chicken Level CR 7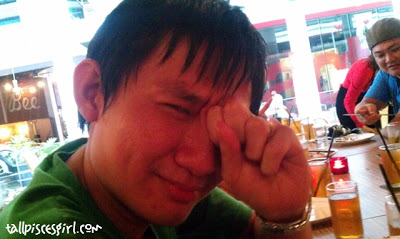 Look at that baby crying after eating CR 7 chicken!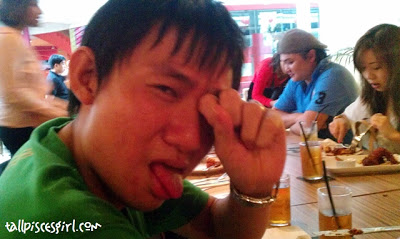 OK, you get the idea 😀
Watch Chris Tock endure the spiciness of Level CR 10 Chicken!!
A nice group photo to end the session 🙂
Update: Chilli Rush at Jaya One is closed for business since 30th April 2016
Address
:
Chilli Rush
Jaya One,
72A, Jalan Universiti,
46200 Petaling Jaya,
Selangor
Tel
: 03-79607368
FB Page
:
https://www.facebook.com/ChilliRush