Have you guys been to Viva Home Mall yet? Since it's opening, a lot of Cheras friends of mine have started to hang here during weekend gatherings! I must say, this mall really have a lot of eateries to choose from.
This is one of it: Hainan Tea Garden! Equipped with lots of comfy pillows, I immediately wanted to eat here.
What a comfy environment to chill~
Wanted to eat here the moment I saw the settings!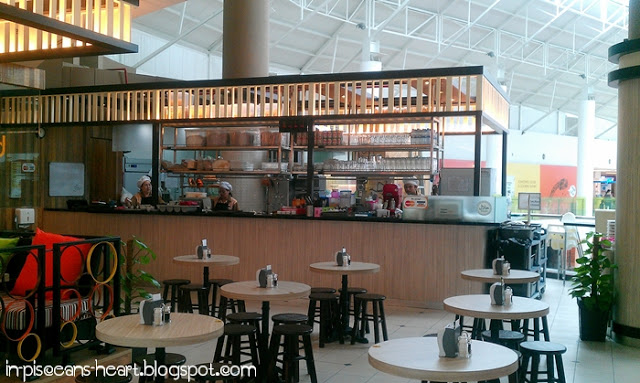 As soon as I entered the restaurant….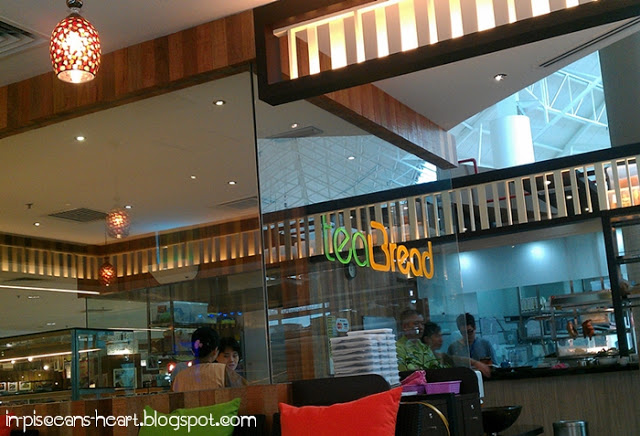 Seated!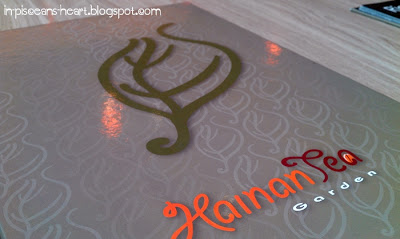 The Menu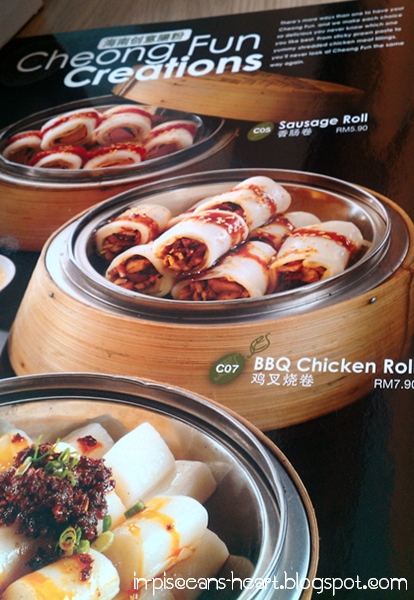 Ah this is something that other kopitiams don't have! Gonna try these next time!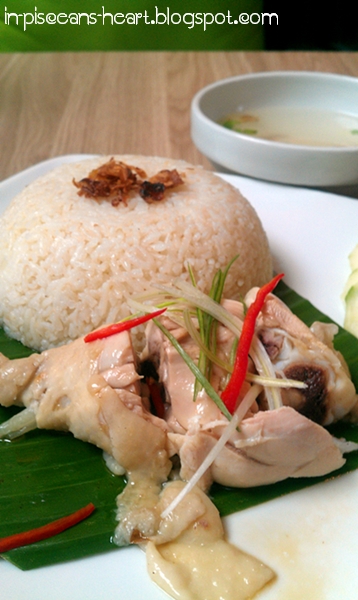 Steamed Chicken Rice (RM 8.90)
Tastes decent, chicken meat is soft and tender but portion is kinda small.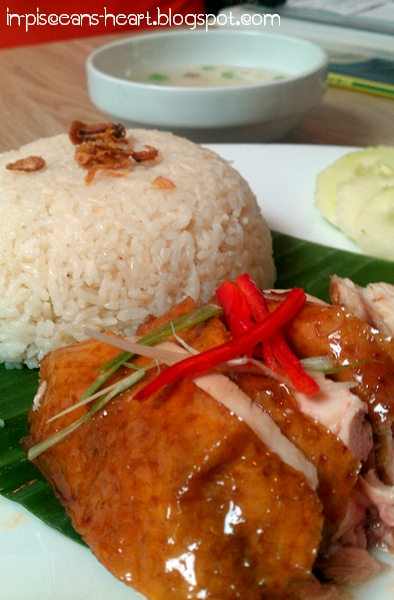 Roasted Chicken Rice (RM 8.90)
During the whole eating process, we kept hearing some noise every now and then. In this environment, it's not a suitable place to relax. After eating, we went to investigate where the sound came from and we found that the culprit is this!! It's Ting Ting Candy! It's too sweet for my liking though hehe…
Ting Ting Candy
Rating: 7/10
Ambience: 9/10
Food: 8/10
Price: 7/10
Service: 8/10
Value for Money: 7.5/10
Address:
Lot 3-K-08, 3rd Floor,
Viva Home Mall,
No. 85, Jalan Loke Yew,
55200 Kuala Lumpur
Tel: 03-2788 0629
Business Hours: Daily : 10.00am – 11.00pm
Map:
View Larger Map