Actually Ah Boy promised to bring me here 1 year ago… YES 1 YEAR!! Then he procrastinated and after some nagging from me, he finally brought me here! :p
It's very nice lor… how I wish have a house here. But I know it's just a dream. You know why? Cos the houses here are priced at least 1 million… 🙁 It's really worth it though, having all kinds of facilities and secured community. The trees inside also more than other housing areas LOL!
Come enjoy some pics I've shot!
Aha! We are civilized people… must clean up after your pet!
I wonder what happened to this river 🙁
This guy is so pro! He purposely make his kite fly until almost touch the water, then he brought it back up!
The lake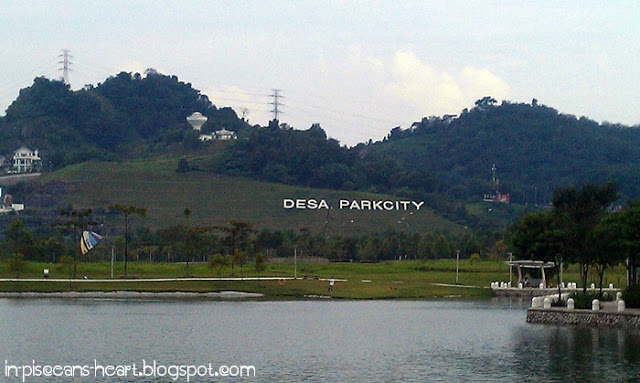 Looks like the Hollywood word right? Hahahaha