Work is always stressful and tiring. Due to this, our health will deteriorate and will feel demotivated to move on. Hence, I always try to spend some time off no matter how busy for some me time. It's important to recharge to get ready to fight again.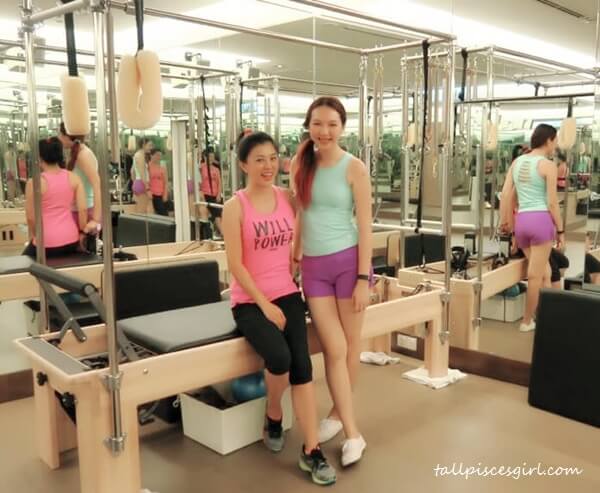 Pilates Reformer @ Phillip Wain
For me time, everyone will think of spa or massage. Do you know that exercise is important too? I'm glad to join the newly launched Phillip Wain Pilates Reformer session with my girl friend, Kelly Chin. This is something new for us as both of us have never tried doing Pilates using reformer machine.