Hey guys! Remember my post on
Foot Reflexology
last week? That's not all! The climax is during body treatment! My body was set on fire!!!!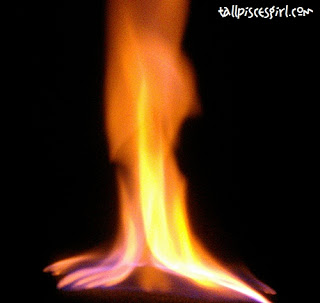 The masseuse started with a 60 mins Full Body Massage Treatment. It feels so comfortable and relaxing I almost dozed off. Very often, we became so busy and involved in things around us and forget that we need some time out to pamper ourselves. After this treatment, I complemented it with
Traditional Tibetan Huo Long Treatment.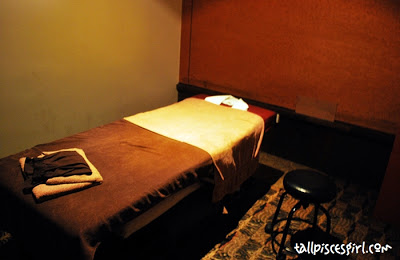 Price
: 45 mins – RM 49/60 mins – RM 60/90 mins – RM 87/120 mins – RM 110
Traditional Tibetan Huo Long Treatment
is a health treatment method which has miraculously helped many people in promoting body immunity functions, regulates body secretion and balances the YIN and YANG of the body. Combining both traditional health remedies, beauty secrets and produced using authentic Tibetan knowledge and modern science technology, it enhances blood circulation and promotes the health of body organs such as the stomach, liver and heart. Besides, it also soothes coughs, asthma symptoms, rheumatism, arthritis, shoulder aches and enhances sexual functions with new zest and energy. Frequent massage can help to improve blood circulation for better health and sleep. This is
Body Revolution's signature treatment
as it is not easy to find in health spas elsewhere. Definitely worth it! The masseuse put some strings that has been soaked with Tibetan herbs onto my back. She then covered my back with towel and squeezed some flammable liquid on it. She lighted up the lighter and put it towards the towel and it started flaming!!! Burning sensation FTW! Don't worry, it's not painful 🙂 She then put a wet towel onto my body to put off the fire. She repeated this for almost 10 times! I really appreciate her hard work. She must ensure that the herbs were absorbed into my body. The treatment started with my back: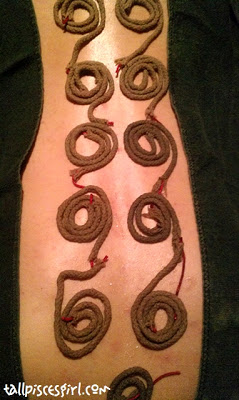 Then my stomach!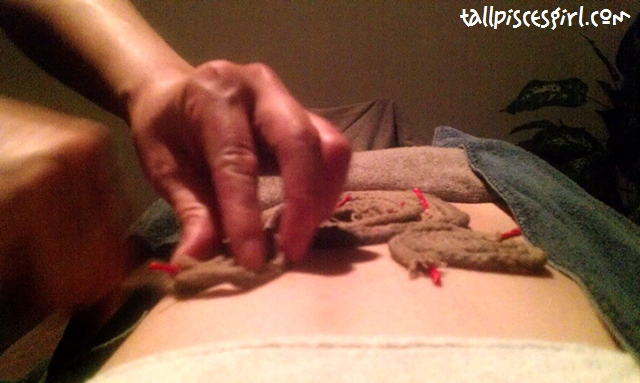 Price
: RM 129 for 45 minutes If you have earache, headache, ear noise, stress and nervousness, do try
Ear Candling
treatment. A candle is placed gently into opening of the ear canal and lit. When the warm smoke travels through the candle, the soothing feeling brings wonderful relaxation. I heard that the wordings in this vase are bliss (?) words written in 100 different ways. I'm actually a banana so I'm not quite sure how true is it :p But I'm dedicating it to all of you who are reading this 🙂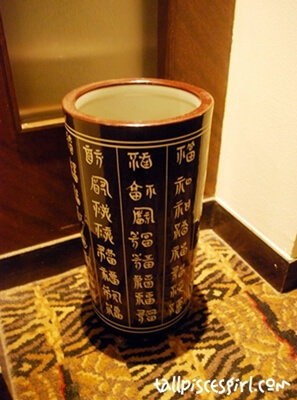 Address
: Body Revolution Sdn. Bhd. Sunway Lagoon Club, No. 3, Jalan Lagoon Timur, Bandar Sunway, 46150 Petaling Jaya, Selangor
Tel
: 03-56315229
Business hours
: Mon – Sun: 10:00 am – 11:00 pm
Map
:
Do follow me via Twitter (@pualiping) and like my Facebook page to get latest blog updates first hand!