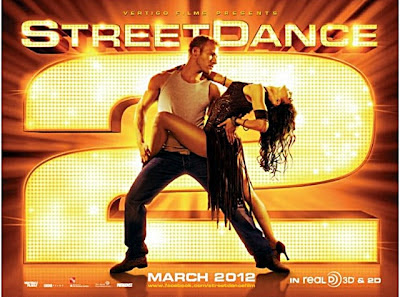 Street Dance Poster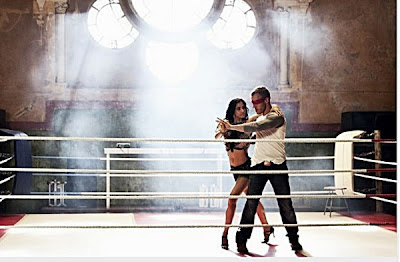 Street Dance – Learning to trust your partner 🙂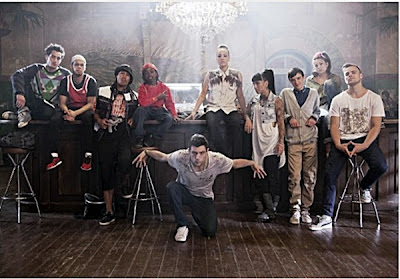 Street Dance – The Crew
Synopsis
:
When top street dancer Ash (Falk Hentschel) is humiliated and laughed off stage by American crew Invincible, he sets off to gather the best dancers from around the world to take them on – with a dance style they weren't expecting. With landmark locations, a spectacular fusion of dance styles and an unparalleled vibrancy, the sequel to StreetDance sees our hero fall in love with a beautiful salsa dancer as he discovers the magic, power and passion of dancing for the ultimate global dance off.
Review
:
If you have watched
StreetDance
before, I'm sure you will think that
StreetDance 2
is better. StreetDance has combined ballet with street dance (imagine how gross it is) and in StreetDance 2, they have combined Salsa with street dance. Sounds better right?
But when compared with
Step Up 3D
, it sucks big time. The choreography is not creative enough. Fast dance moves do impress me but only for a while because fast doesn't mean it's entertaining. I couldn't feel them as a team and it's not emotionally engaging. Not a tear shed. And mind you, I'm an easily touched person.
So… do watch the trailer. It practically sums up all the good scenes in the movie.
Rating: 4/10