Lately, I noticed that my mum's face has been very dry to the point of peeling. Having sensitive skin, her face also often have bumpy spots like hives with a history of eczema. That spells disaster!
Beta Skin Natural Active Cream
The timing was perfect as I was introduced to Beta Skin Natural Active Cream. Beta-Skin is an established brand that originated from Poland, Europe. Initially, it was for professional use only (i.e. doctors and beauty salons) but they have made it more available for consumers now.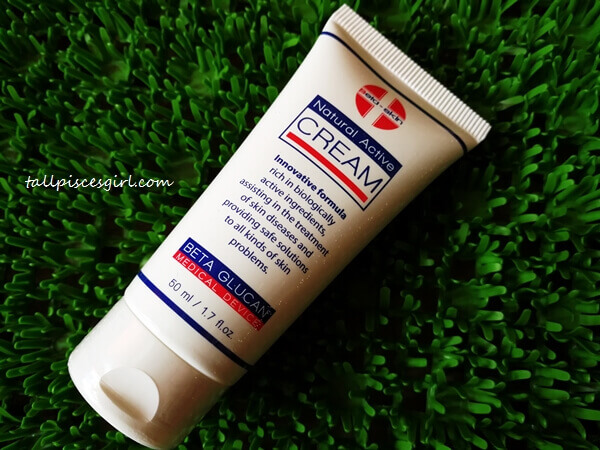 Beta-Skin Natural Active Cream claims to be able to relieve symptoms for skin diseases such as:
atopic dermatitis (AD)
seborrheic dermatitis
contact dermatitis
psoriasis
acne
To be honest, the struggle of battling with the symptoms is very real. Imagine having to bear the persistent itching, burning, redness, and excessive flaking. It's a confidence killer and utter discomfort.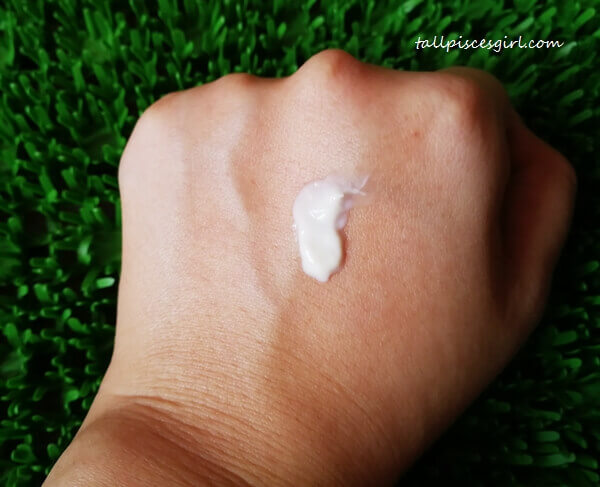 I'm sure many of you have Googled and knew the cause of your skin disease but the million dollar question is, how do I cure it or at least relieve the symptoms? This is where Beta-Skin Natural Active Cream comes into the picture.
Testimonial of Beta Skin Natural Active Cream
As my mum was the best subject to try Beta Skin Natural Active Cream, I asked her to apply it on her face twice a day for 2 weeks. For her case, it is dry and flaky skin that causes itching sensation. Hence, she needed to apply the cream generously to make sure the emollient can deliver effective moisturizing and nourishing effect. With regular use, the active ingredients can promote rapid skin regeneration and keep eczema symptoms at bay.
Beta Skin Natural Active Cream certainly did not disappoint. After 2 weeks usage, her condition has improved drastically! At least, there's no more flaky skin and it looks more moisturized.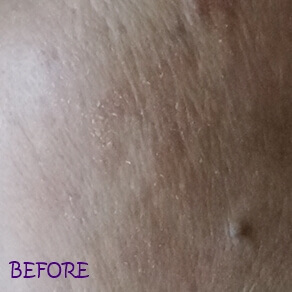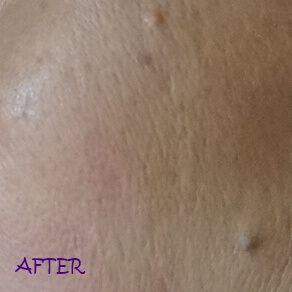 If you have extremely oily skin, it is also suitable to use because the ingredients can regulate sebum production. In this case, you do not need to apply too much. Just a thin layer would suffice.
What I love about this product is, it contains natural active ingredients and doesn't contain paraben nor silicone.
Key active ingredients:
Beta-glucan to stimulate immune system and promote regeneration of epidermis
Esters of higher fatty acids derived from linseed oil to provide necessary nutrient to the skin
Coconut oil reduces water loss on skin surface, calms, and moisturizes irritated skin
Colloidal silver kills over 650 disease-causing bacteria, viruses and fungi
If you have skin problems especially eczema, extremely dry skin, and acne, do give Beta-Skin Natural Active Cream a try.
Beta-Skin Natural Active Cream is available at the pharmacies listed below. Head to Lazada or Shopee to purchase online.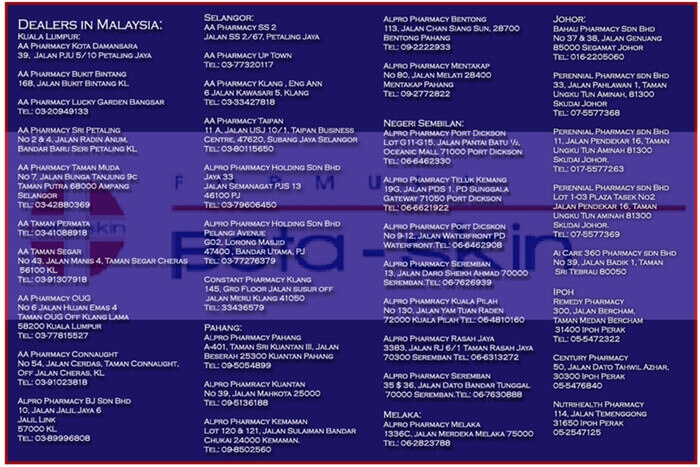 Recommended retail price is as below but it varies depending on pharmacy's promotion:
Beta Skin Natural Active Cream 50ml – RM 58
Beta Skin Natural Active Cream 250ml – RM 189
For more information, visit Beta-Skin's official website: http://betaskin.idolab.pl